Looking for a way to organize all of your essential wedding information, and put it in one location where your guests can access it 24/7?
One of our favorite companies is offering beautiful  wedding websites for FREE !
Amazing unique designs from imaginative independent artists!!!
Simply click here, or click on the banner below to get started building your own premium wedding website for FREE!!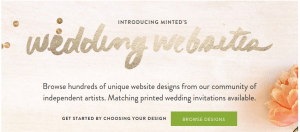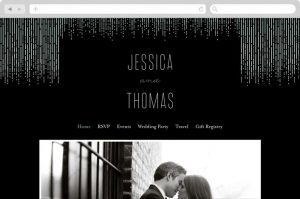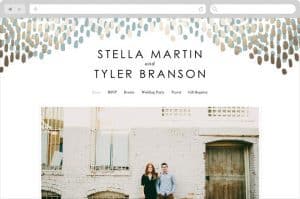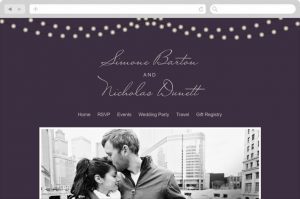 Free Wedding
Giveaways + Sweepstakes
Enter sweepstakes & giveaways and enter to win a free honeymoon when you join. New winners are announced every week!