Trying to decide whether or not get your groomsmen a gift? Groomsmen are – ideally – guys who are closest to the groom. The list can include the brother, the cousin, the high school crowd, or the best friend that lived next door for as long as anyone can remember. If you're trying to decide whether or not to give your groomsmen a gift then read on. Below are just a few reasons why it might be a good idea to give those special guys in your life something special.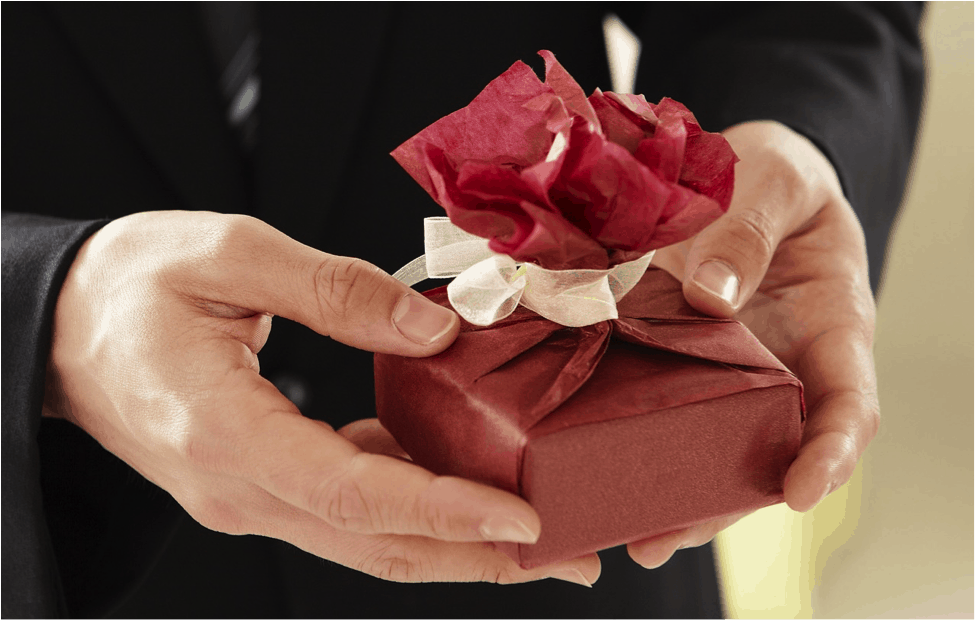 1. To show how much you really know and understand them.
Well-thought out gifts show how well the gift giver knows the recipient. Same goes with groomsmen gifts. You may not be vocal with just how much you value the presence of your boys, especially on such a big day, so why not show your appreciation by taking the time to give each groomsman a gift that suits him the most?
2. To spend more time with them
Groomsmen gifts are often times products or items that serve a purpose (such as socks for the wedding day), but that doesn't mean they should be limited to anything you can put inside a box. If your groomsmen are all fans of a specific sport, it can be a great idea to treat everyone to tickets for the upcoming game. Or maybe it's a weekend fishing trip that will not only satisfy your fishing buddies but also allow you to spend quality time with your crew.
3. To make sure they look their best for the wedding.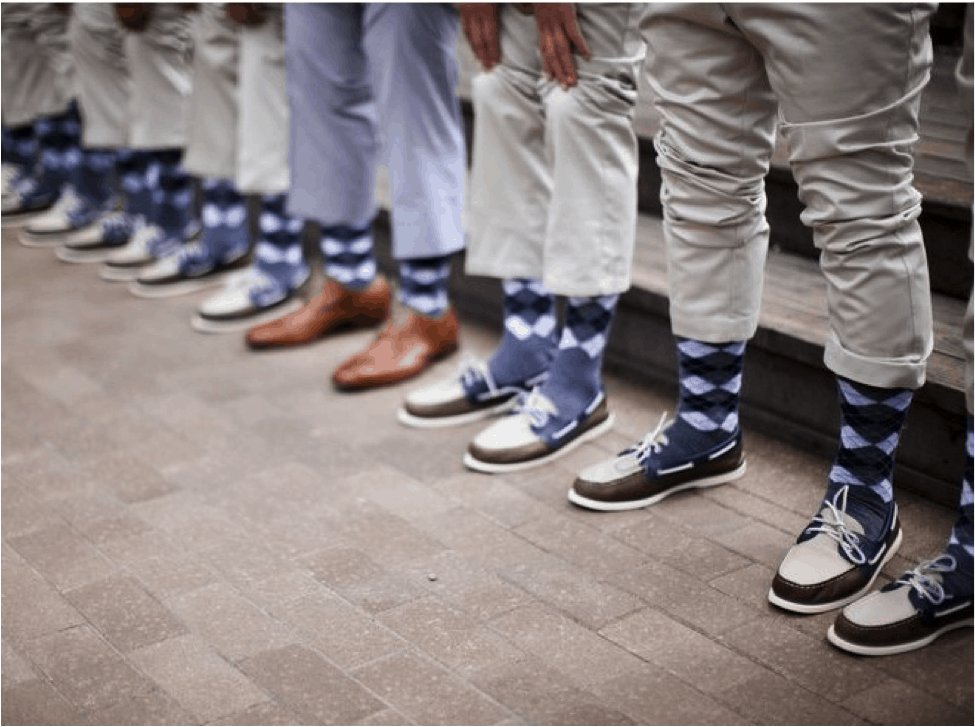 You love your friends, you really do. They're the best group of guys a man could hope for. But after knowing them for years, you just KNOW they'll turn up at your wedding with a missing sock or the wrong belt buckle – or even looking unkempt. Giving socks, belt buckles, or shaving sets as groomsmen gifts may just be the resolution needed to ensure your guys look as presentable as ever.
4. To immortalize your brotherhood.
Groomsmen gifts need not be generic but should also avoid being tacky. Personalized items are usually well-received and can certainly be taken up a notch by way of well-meaning yet symbolic gifts, such as groomsmen caricatures. These creative art pieces have taken the world of wedding party gifts by storm as they are not only unique, but also immortalize the bond of brotherhood during one of the most important events of a man's life. Definitely one of the best groomsmen gift ideas to date.
5. To say thank you.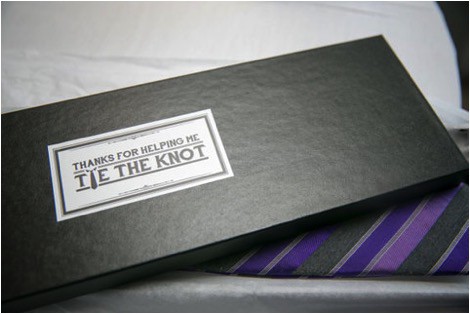 Saying thank you by giving gifts is an age-old practice, but it is no less meaningful today than it was centuries past. Simply saying thank you may be enough, but giving a functional yet meaningful gift is even better. Show your gratitude to the guys who have been with you through the ups and downs of life. The same guys that will stand by you as you say goodbye to the carefree life of bachelorhood by preparing awesome gifts that you know they can never say no to.
Giving groomsmen gifts may already be a tradition that your friends and family practice in which case no further reasons are necessary. However, if you haven't thought about giving your groomsmen gifts then perhaps now's the time to start thinking about what to give to the best bros a guy could have.
Looking for gifts for the men in your wedding party? Visit www.groovygroomsmengifts.com for unique and affordable items!
Free Wedding
Giveaways + Sweepstakes
Enter sweepstakes & giveaways and enter to win a free honeymoon when you join. New winners are announced every week!