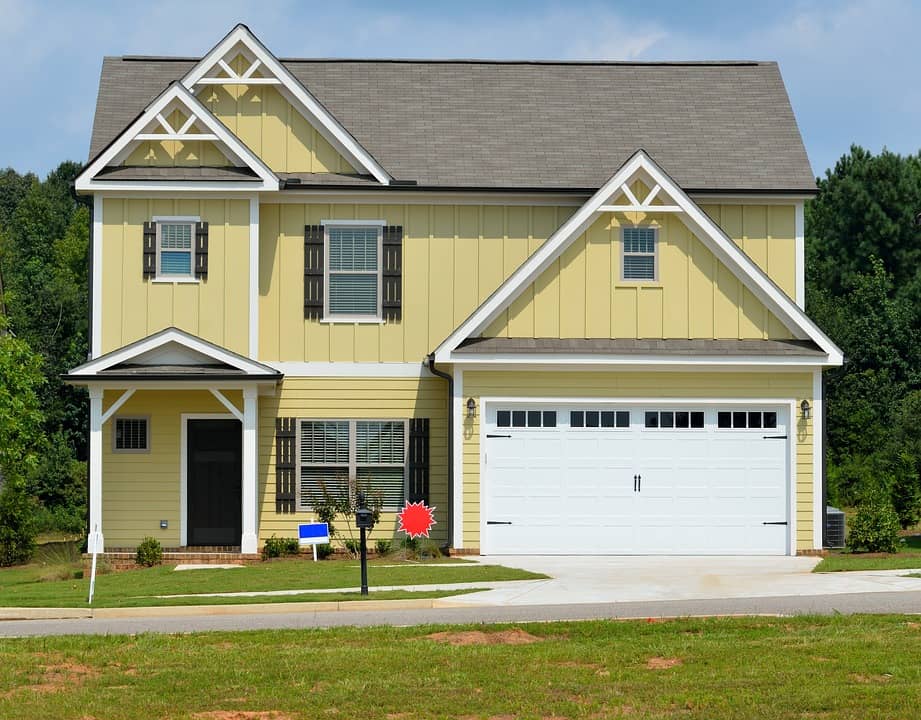 Planning a wedding can be one of the most exciting things you'll ever do with your partner, but there are a lot of details to consider, and if you aren't careful, those details will become overwhelming. If you're going to be moving in together or buying a home for the first time as well, the most exciting time in your life might just become the most stressful.
It's important to remember during this time that some good planning is essential in avoiding those feelings of stress, as well as asking for help when you need it. Hire professionals when you can to take some of the pressure off your shoulders and to make sure your big days are in good hands. Keep communication open with your partner so the two of you can prevent any misunderstandings that might hold up progress in your planning.
Here are a few of the best tips on how to get started with planning your wedding/moving day.
Make a list
Sit down with your partner and make lists of all the things that need to be done. Separate the lists into several parts to keep things organized; for example, write down any jobs that will need to be completed around your current home before the move, such as cleaning or repairs, then move on to things that need to be taken care of in regards to the new home. Even if you haven't made an offer on a house or found the right apartment yet, it will be extremely helpful to have a to-do list beforehand.
Your second list should include anything wedding-related. Finding a location, caterer, photographer, music, flowers, a cake, clothing for the entire wedding party, and the person who will be presiding over the ceremony are the most important items, but there will likely be several smaller details, such as what sort of transportation you'll be taking to and from the ceremony and who will stay behind after the reception to clean up and ensure everything is in order.
Hire professionals
Think about your needs for the move; do you have a lot of heavy furniture? Will there be stairs at your new home? If so, it's best to leave it to the professionals. Find the right movers for you by doing some research on local companies and their prices; keep in mind that most moving companies charge by the hour as well as per-mile.
If you have pets, you'll need to consider their needs, too. Moves and lots of activity and change can affect many animals and leave them feeling anxious, so think about the best ways to keep your pet safe and happy. This might include letting him stay at doggy daycare during the height of the activity, or arranging a relaxing spot for him to rest away from the movers. You can find more ideas on how to plan for your pet's needs over at Rover.com.
Delegate
If you're someone who doesn't like to ask for help, remember that your friends and family want you to have the most perfect day and will be willing to help. Don't be afraid to reach out and give smaller tasks to your loved ones so you can focus on the big ones. Having a few less things to do will ease the burden on your shoulders and will keep you from being stressed in the days leading up to your wedding day.
Come up with a budget
You may already have a budget in mind for your new place, but you'll need one for the wedding, as well. Think about the best ways to save money, such as creating your own simple brooch bouquets for the wedding party rather than buying floral arrangements or having a candy buffet instead of serving dinner at the reception.
It's only natural to feel a bit overwhelmed during two of the biggest days of your life, but with a solid plan and some help from loved ones, you can get through it smoothly. Remember to talk to your partner before making any decisions and carve out some time for the two of you to relax now and then.
Free Wedding
Giveaways + Sweepstakes
Enter sweepstakes & giveaways and enter to win a free honeymoon when you join. New winners are announced every week!