"I get by with a little help from my friends", you all know that famous Beetles song. This couple had little help from their friends and family to make their wedding day just perfect. The bride's aunt helped plan the entire wedding, and one of the bridesmaids created all of the rose bouquets and hydrangea centerpieces. Another bridesmaid did the bride's hair and makeup. The couple chose simple, yet elegant details for their Arizona nuptials.  Enjoy!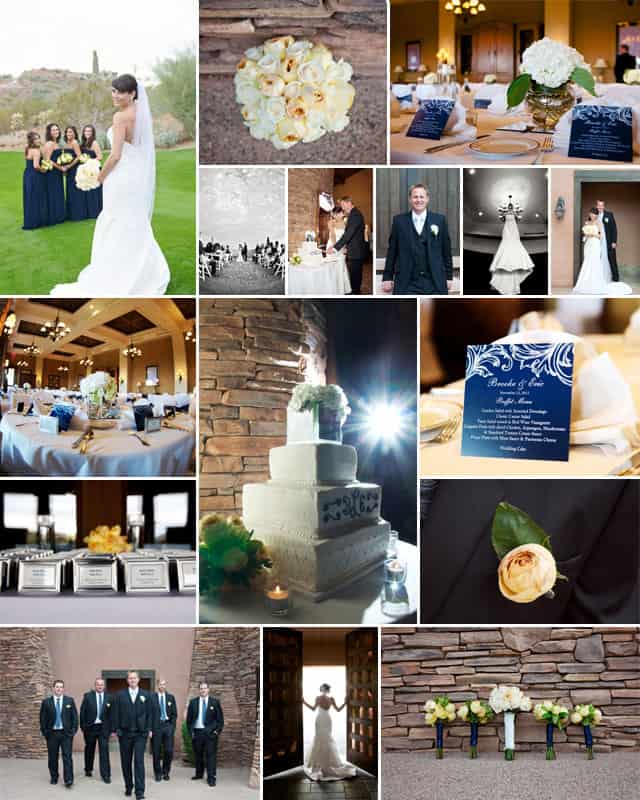 Free Wedding
Giveaways + Sweepstakes
Enter sweepstakes & giveaways and enter to win a free honeymoon when you join. New winners are announced every week!