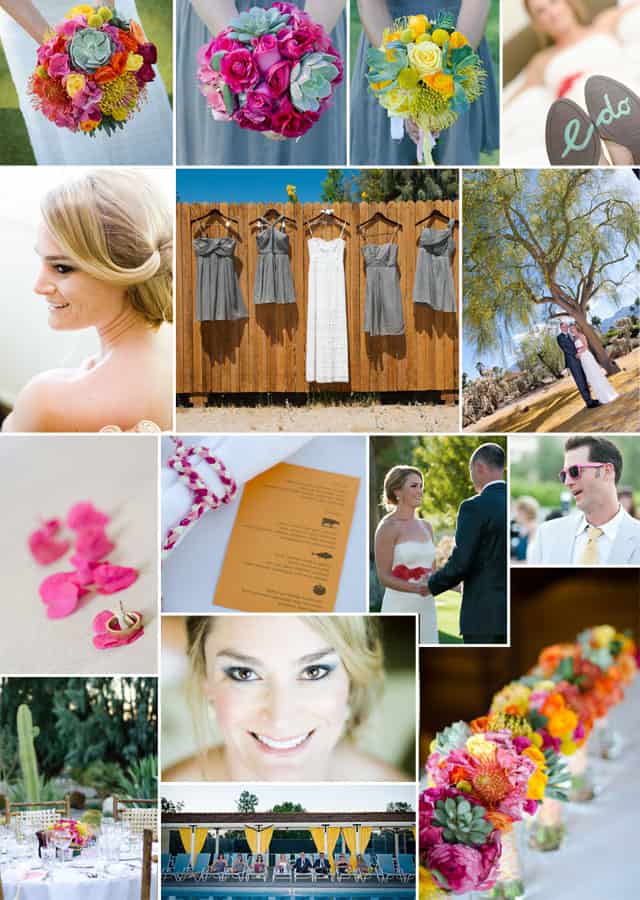 Welcome to the DIY revolution, where Pinterest boards become an obsession and savvy brides find affordable ways to make their big day unique and memorable.
We get it. You're like Super-Bride. You feel invincible. Nothing can hold you back from bringing your idea boards to life. However, we have one bit of advice…
Don't get left behind.
Once the magic of the big day ends, we've seen countless brides left behind. Yes, left behind! Grooms too! Not to mention all of the bridesmaids, ring bearers and all those crazy relatives.
We've seen them left behind on old disks, flash drives and countless photo hosting sites. Some get lost, reappearing years later covered in dust or scratches. Sadly, some even disappear forever!
Imagine years from now… Excited to share your wedding pictures with the kids, you run and grab the flash drive (if you can find it), go to plug it in, only to find out the USB port no longer exists. This could be you! I know it sounds harsh, but imagine if your wedding was 20 years ago and on a floppy disk. Would you be able to retrieve the photos? Take warning ladies! Don't get left behind on outdated digital storage.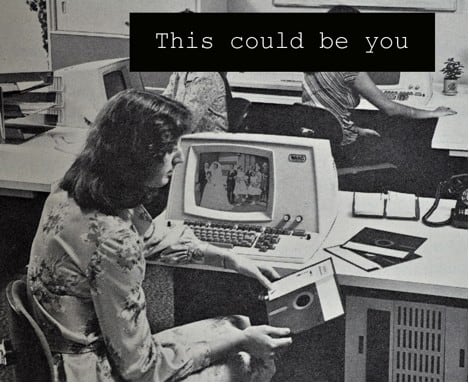 The no bride left behind initiative was created to protect brides like yourself. So how do we prevent such a disaster? It's simple. You can have a custom wedding album created for you! With Yours Truly Wedding Albums, you choose the look and feel. You even get to choose if the crazy relatives get added. And best of all, right now we are doing a wedding album giveaway on WeddingVibe.com.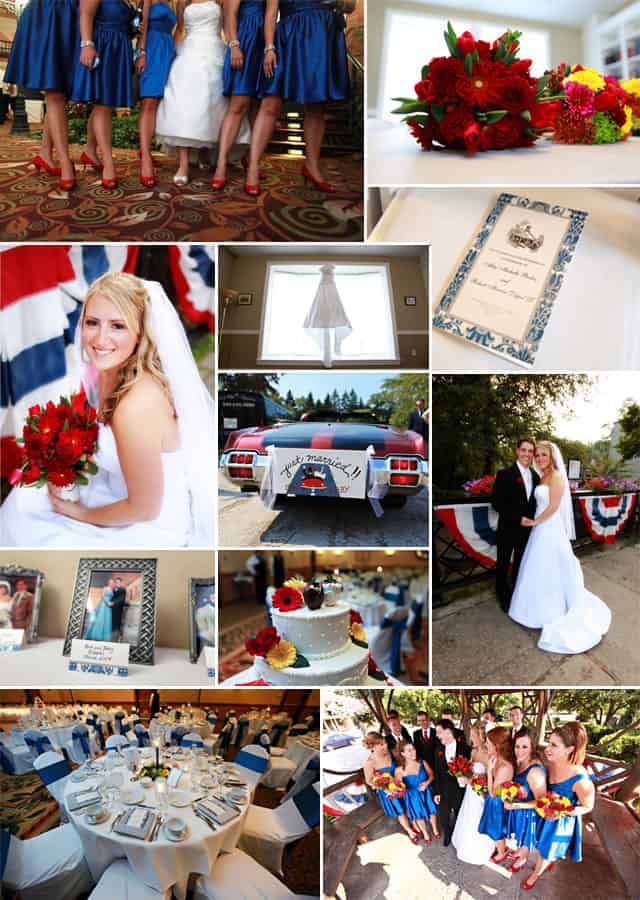 Your wedding is one of the most important days of your life. Yours Truly will help you preserve those memories to pass down to future generations, helping to ensure that no bride is left behind!
Free Wedding
Giveaways + Sweepstakes
Enter sweepstakes & giveaways and enter to win a free honeymoon when you join. New winners are announced every week!