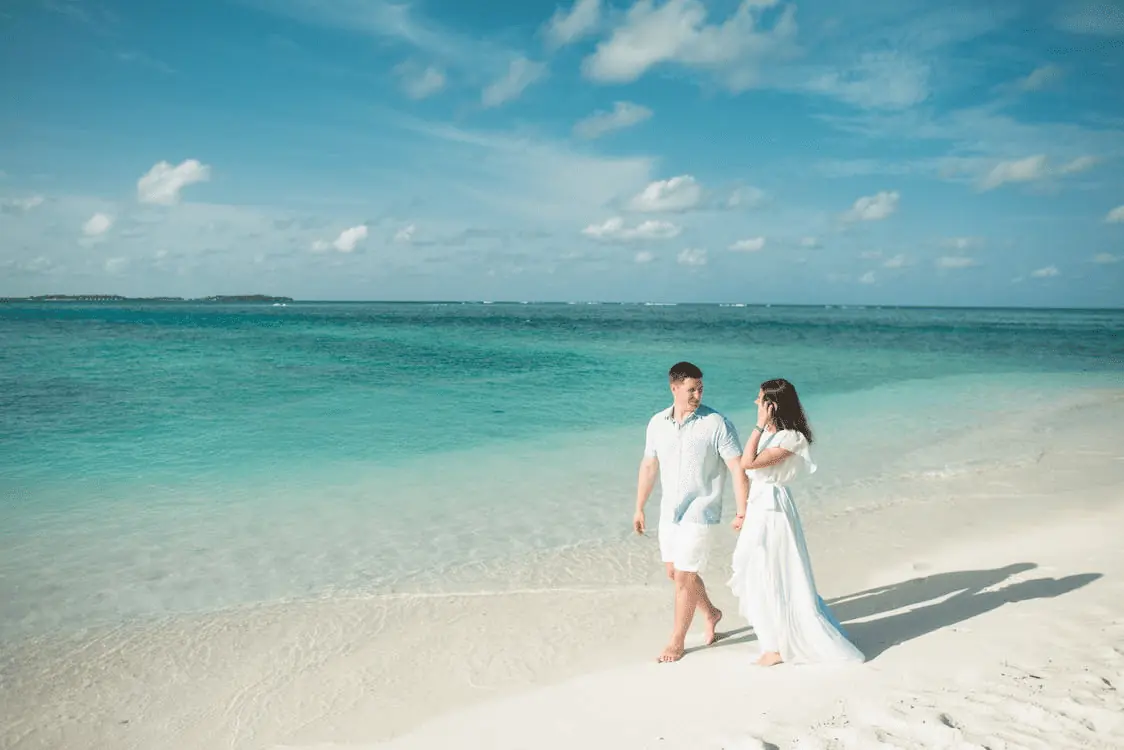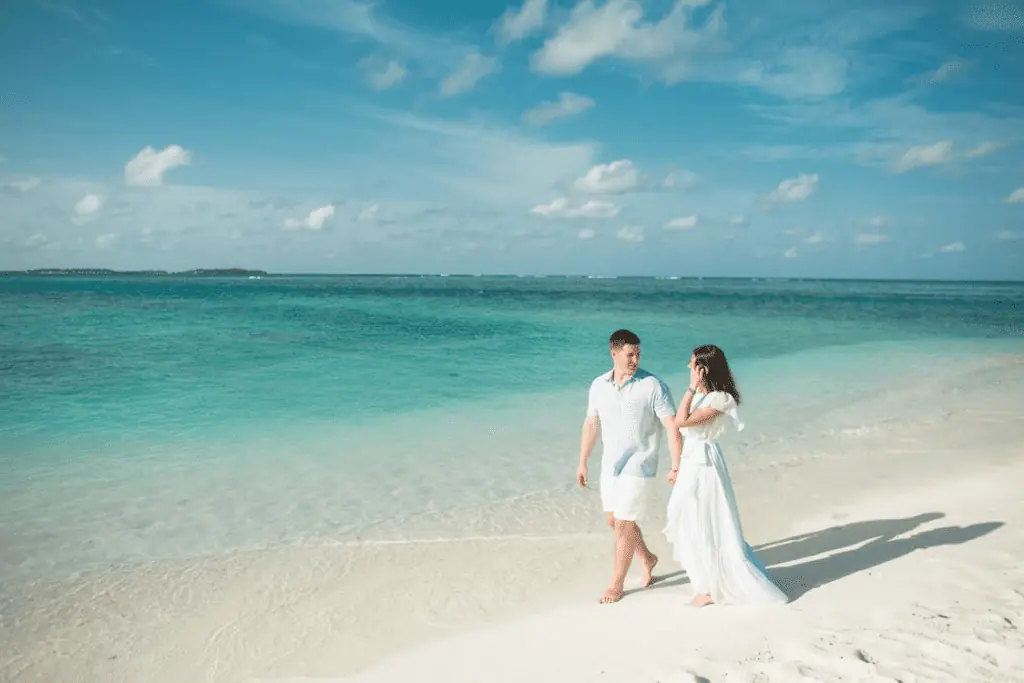 Planning a wedding is a hectic and, sometimes, quite overwhelming project. Keeping their health in the best shape can sometimes take a backseat for couples who are planning their big day. It is important to understand that the day is going to be all about you, so you need to be in the best shape possible. For this reason, taking care of your health and well-being in the months leading up to the day of the wedding is very essential.
This wellness month, let us look at a few ways you can care for yourself as well as your significant other before you get together to tie the knot. Through these steps, you will learn to prioritize your self-care, manage stress effectively, and promote a healthy routine so that every month of the year can be a wellness month for you.
Make Sure To Move More
We understand that amidst all the planning required for a wedding, taking time to exercise can be quite difficult. However, you must keep in mind that a healthy body and mind will eventually benefit you and make you look great on your wedding day. It will also help you become more agile and flexible to coordinate your wedding planning better. Working out will elevate your mood, make you feel good, decrease the risk of illness, and improve sleep.
What can you do in this case? Try to incorporate more movement into your daily life. Rather than pushing your body to the extreme to fit into a dress two times smaller than your size, make sure to find a physical activity you genuinely like and pursue it. Make sure to walk at least 10,000 steps every day.
You must understand that spending hours at the gym is not the only way you can build a healthy body. Practice mindful movement, stretch your legs more often, and engage in activities you like to do. This will be enough to keep you on your feet and make you look great on your big day.
Eat Healthy Meals
A lot of people tend to go on very restrictive diets before their wedding day. Doing this will make your digestive system unable to process all the food and drinks you will inevitably be consuming on the day of your wedding. Such an extreme diet should be avoided. Instead, focus on eating more nutritious foods that give you energy and keep you satiated.
Preparing your meals at home is the best and most effective way to watch your weight and eat a balanced diet. However, if you do not have enough time on your hands, then you can retain a meal delivery service.
Consider Taking Supplements
These include fat burning supplements, nutritional supplements, and digestive supplements. Often, it can take a very long time to see results in your body simply with diet and exercise. Before your wedding, you are almost always on a time crunch to finish all your preparations on time. You may also eat a little more due to the stress of everything around you.
In this situation, you should always see a doctor and take a supplement recommended by him/her. These supplements will work to give you additional energy and nutrients that you may not find in normal food items. Moreover, they will regulate the internal workings of your body to cleanse your gut and promote better digestion.
A point of caution- always use supplements after prior consultation with a doctor. Taking supplements without a doctor's consent can be quite harmful.
Drink More Water
Harvard Health Publishing says that drinking fewer quantities of water is associated with increased stress levels, brain fog, low energy, dull skin, headaches, and so on. A healthy person drinks at least eight glasses of water a day.
Hydration is very important in the months leading up to your wedding, because how much water you drink has a direct effect on how well your skin looks and feels. And you certainly want to look your best for your big day, don't you? Drinking more water will also give you more energy and help you manage stress better.
Sleep Well
Sleep hygiene is something a lot of people skimp on, especially before their wedding. Night after night of tedious and meticulous wedding planning as well as the excitement of starting a new life together can kill sleep. However, proper sleep is a must-have in your itinerary when you are preparing for a wedding.
Good sleep is associated with improving your cognitive system, strengthening your bones and teeth, regulating blood sugar levels and your mood, and improving your immune function. Additionally, it also helps in dealing with stress more effectively.
Getting seven to eight hours of sleep is essential for every adult. To maintain good sleep hygiene, make sure to wake up and go to bed around the same time every day, avoid caffeine and alcohol before bed, and sleep in an airy room.
In Summary
The months and days leading up to your wedding will certainly be jam-packed with schedules and routines. However, taking care of yourself should be your top priority. These wellness tips we have outlined above are essential to maintaining optimum health at any point in your life, of which your wedding day is among the most momentous events. Regularize and normalize taking care of your overall well-being and you will notice a marked improvement in your daily lifestyle.
Free Wedding
Giveaways + Sweepstakes
Enter sweepstakes & giveaways and enter to win a free honeymoon when you join. New winners are announced every week!