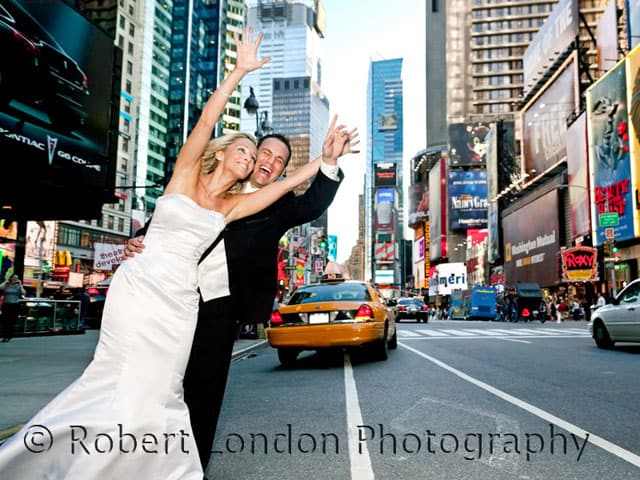 Your wedding day, the day you have dreamed about, the day you have spent months (maybe years) planning, and the day that costs more than your car. This is a big day. While it is often one of the happiest days of your life, it can be, and usually is, also one of the most stressful. A few simple steps can help take some weight off your shoulders so you can still be the beautiful bride enjoying a wonderful day rather than a raging bridezilla.
Hire a wedding planner.
Wedding planners are the people that are by your side when you realize your tablecloths clash with your napkins and is heading out to make it right before you can even finish your gasp. When things go wrong on your special day, and you can be assured something will go wrong, your wedding planner is there to take charge and save the day. Choose a wedding planner that gets you, gets your style, and can figure out what you want without you having to tell her (unlike your husband-to-be) and you will be breathing easier on your day.
Rent a Limo.
Do you really want to be thinking about directions or if you have had one too many cocktails on your wedding day? Hiring a limo company for your special day will get you where you need to be, in time, in style, and worry free. Many limo companies, such as Millenium Limo, a southern Florida limo company, even offer a variety of vehicles to go perfectly with your theme such as a Hummer for your mountain affair or a Bentley for your classy vintage-inspired event.
Learn to Delegate.
The wedding party is there to assist you on this special day. The reason most of them agreed to wear a less than flattering dress or rent a tux is because they love you and want to help with this day as much as they can. They expect to be taking care of last minute things so give each of them a list of tasks and let them get to it. The more you can delegate, the less overwhelmed and stressed out you will be.
Plan ahead and be organized.
Make a schedule and to-do list for the big day. If you can see in one glance where you are supposed to be and what is supposed to have been accomplished, you will stay calmer and things will go smoother. You don't want to be worrying about the seating cards when you haven't even finished your make-up and your list will keep you on track and on task. Also, the more you have sorted out in advance the less last minute decision you will have to make, which makes everyone's day a little easier.
Enjoy your day and don't take it too seriously.
Sure, a ton of time, energy, and money has gone into this event. In the end, though, all of it is about love, joy, friends, and family. Don't get so caught up in the details that you forget to actually enjoy your wedding day. As I said earlier, things are bound to go wrong, and if you can laugh about it you will have a better day and some great stories to tell later on.
Article Submitted By:
Arnaldo Ricciulli
Millenium Limo
Photo Submitted By:
www.RobertLondon.com
Free Wedding
Giveaways + Sweepstakes
Enter sweepstakes & giveaways and enter to win a free honeymoon when you join. New winners are announced every week!