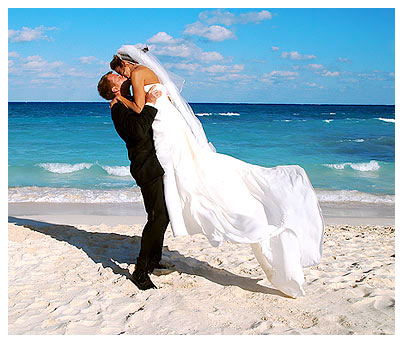 With the recent demise of three airlines, it has been challenging trying to rebook or obtain refunds.  This being said, having a travel agent who gets this information first hand, able to negotiate on your behalf and having the ability and contacts to get this done quickly are a huge relief.
I have spent most of my morning with 2 different wholesalers rebooking, or negotiating different dates while obtaining credits or refunds.  This is my job and although not my favorite part, a necessary component.
Most people seem to think that booking their air inclusive vacations or cruises online is saving them lots of money.  In most cases, depending on the travel agency, it is either the same price or in some cases less expensive to book with a travel agent due to fact that some agencies have clout with certain wholesalers based on their volume of sales.  Plus, depending on when you are traveling, the internet agency will want full payment up front, not the case if you are traveling outside of 45-60 days, only a deposit is required.
So, why else should you use a travel agent? Experience.  Just like when you pick a physician, ask friends and do your research.
How long have you been in the travel industry?
Important: Are you a leisure agent? (Some are just corporate agents and only deal with airlines, cars and business hotels).
Make sure your travel agent travels.  It is part of my job to take FAM trips (familiarization trips) to gain knowledge of destinations.  People don't care if you have a certification from some travel school, they want to know, have you been there?  What did you think?  What did you do?  Was the beach beautiful?  Did you feel safe?  Do they speak English?  What other activities were available around your resort?  This is where a travel agents experience comes into play.  Obviously it would be impossible to have been everywhere, but my knowledge and constant training make us invaluable to our clients.  I interpret the photos my clients see online and tell them what I actually saw when I was there on a site inspection.
If I have not been to a destination, I first research it with my wholesalers and use my past clients experience to gain knowledge.  If I get one valid complaint, (I judge that from clients I know well) I refuse to sell that resort or use that company again unless that issue has been rectified to my liking.
When someone asks me for an all inclusive quote, I don't just research one tour operator, I research as many as 5 to get the best price and flight times.  An online booking site will not do that for you.
So, before you finalize your online vacation, call a reputable travel agency and ask them for a quote, I think you will be pleasantly surprised on what you will find, and. if they are a good agent, they will give you suggestions and payment options.
Article Submitted by:
Donna Alkarmi – McKinney, TX
Owner – Lone Star Travel
Over 14 years experience in the Travel Industry
Free Wedding
Giveaways + Sweepstakes
Enter sweepstakes & giveaways and enter to win a free honeymoon when you join. New winners are announced every week!