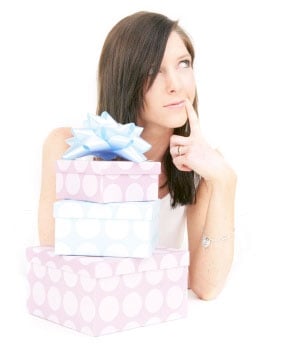 Are you like me, you had no clue where to even start with your registry?  Did you not know which stores to register at?  It is such a fun thing to do as a part of the wedding process but can be extremely stressful.  What items will you use most, what will sit in the cabinet and collect dust for the next 25 years?
Start out looking online at different stores to get a feel for what you like.  Then go to the stores so you can see some items in person.  Decide what you are going to get from each store and keep a list of what you registered for at the different stores. Let your future hubby have some fun – register at Home Depot or Menards!  There are plenty of items you will probably use from those stores.
Use this checklist from www.realsimple.com as a reference and to keep notes.
Free Wedding
Giveaways + Sweepstakes
Enter sweepstakes & giveaways and enter to win a free honeymoon when you join. New winners are announced every week!