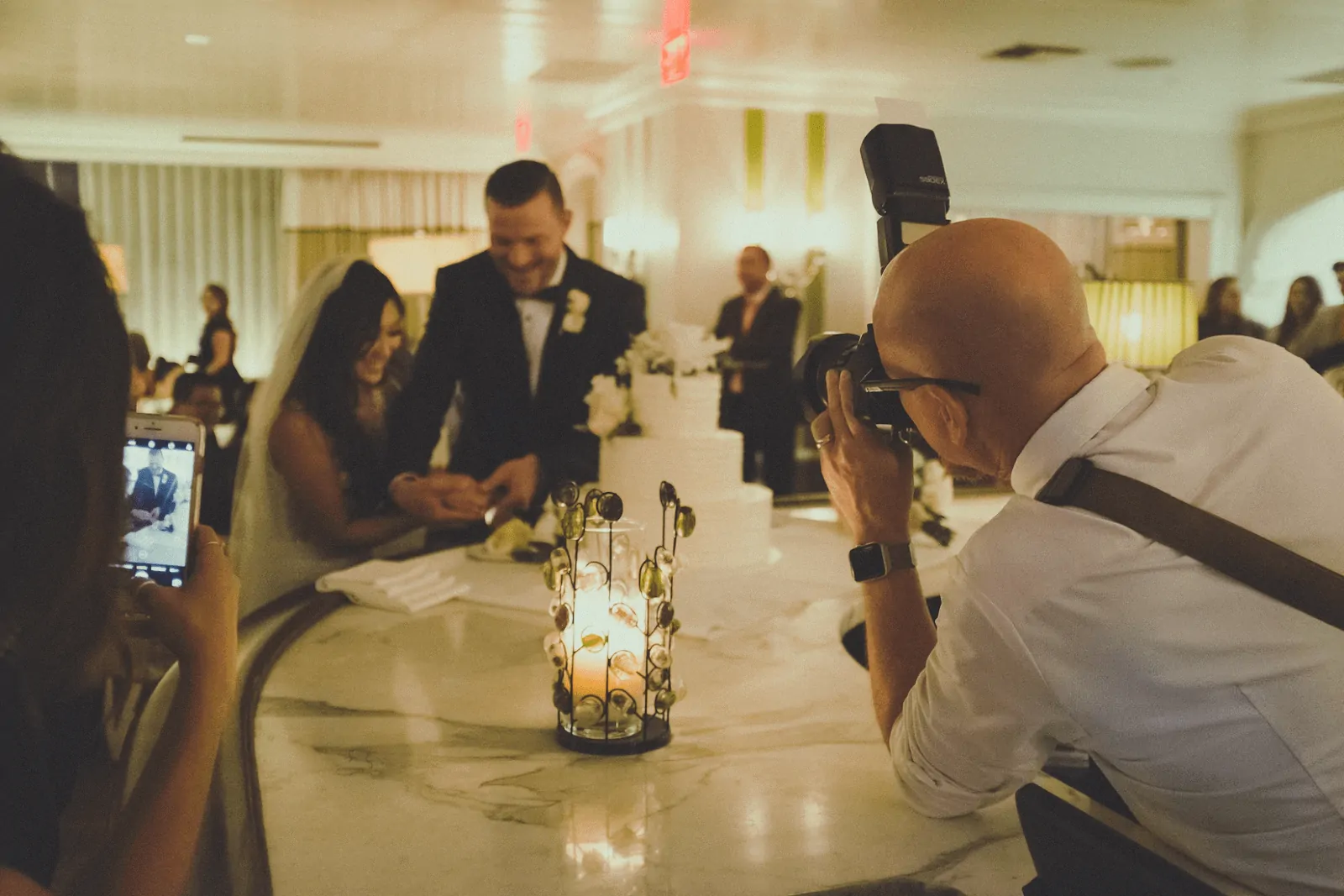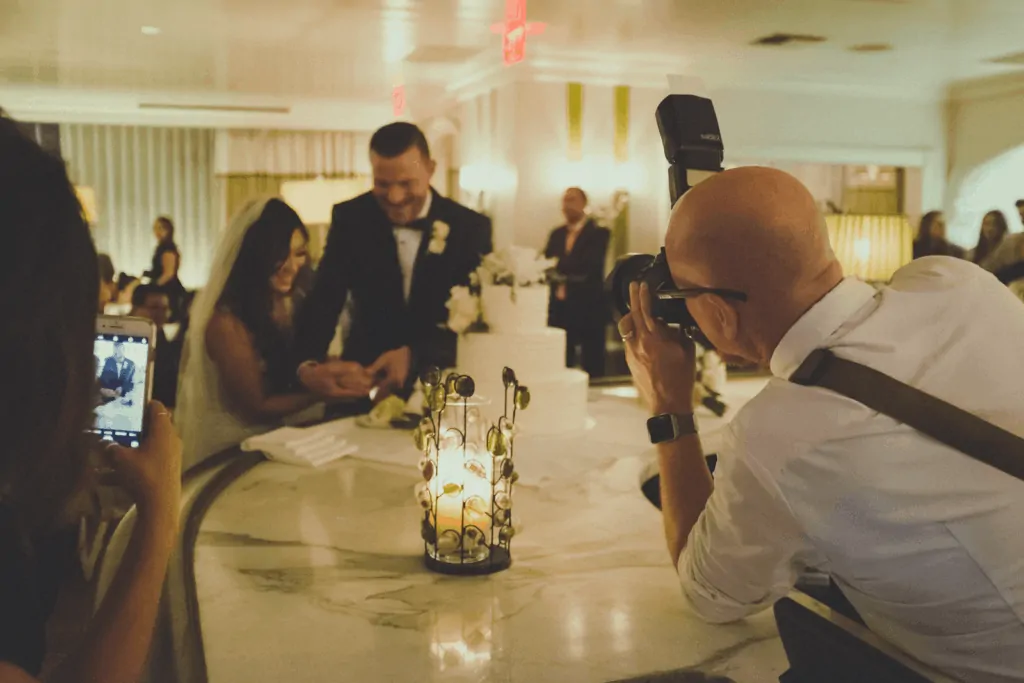 Your wedding will be one of your life's highlights. It is an important event that will symbolize starting married life with your partner. We put in money, time, and effort to have the perfect wedding we dream of. One way to relive this wonderful moment is through capturing them. Wedding photos and videos will be a remembrance of this one in a lifetime moment. Photographs preserve the memories, but videos, more importantly, allow you to feel the magic and emotions over and over again. Videographers capture every fun, heartwarming, and exciting moment that will happen in the past for you to feel it again in the future.
Here are some of the reasons why you need a videographer on your wedding day:
Videographers Help You Preserve Memories From Your Wedding
Like mentioned, videographers will help you preserve all the memories you have from your wedding. Wedding videos will allow that day to live forever. Every moment of your wedding will be filmed and seen from other people's point of view. You can even ask them to film every step of your wedding, including the preparations and all the tiny details that you will undoubtedly enjoy watching over and over again. It is like memorabilia of all the love you've received on that beautiful day.
These Videos Can Be A Way To Show Your Wedding For People Who Couldn't Make It
Weddings are happening all around the USA, but with the current restriction on different states, along with distance, age, and medical conditions, not everyone will make it on your special day. Catherine J Gross said that as a Maine wedding videographer, she captures everything so your loved ones will be able to witness your wedding. Through the videos, they can experience your wedding, feel all the emotion and celebrate it with you. Your videographer can give you pre-wedding videos, preparation videos, and same-day edits that you can send to your family and friends.
Videographers Can Capture Vows, Music, And Toasts That Photos Won't Allow You To See
This is another valuable reason why you need a wedding videographer. A videographer can give you what photos won't give you. Videos capture audios both of you and your husband vows. It will be an excellent reminder hearing and seeing both of you express your love for each other. You can watch your parents' heartwarming message. You see all the laughter and tears, all of the raw emotion you can't see and feel in pictures. Moreover, the sound of the toast and all of the dancers will live on forever. Who wouldn't want to watch their own fairytale on a tough day, right?
You'll Be Able To See Raw Moments And Everything Else You've Missed
A wedding is a hectic day, and most probably, you will be busy and overlook some of the things while you are doing another. There will be many things that a bride and groom will miss, like something fun or a touching moment. The advantage of having a videographer is having someone on the ground, capturing it all. They will serve as your eyes and ears for everything. Through their help, you get a peek into your day, and won't let you miss any moment.
We hope that these reasons will be enough for you to get a videographer on your big day! You may not want to have regrets after the wedding, wishing you should've gotten one.
Free Wedding
Giveaways + Sweepstakes
Enter sweepstakes & giveaways and enter to win a free honeymoon when you join. New winners are announced every week!