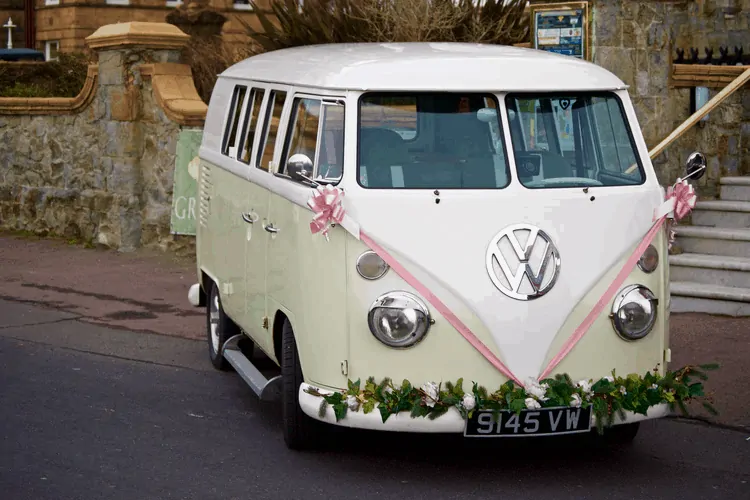 When it comes to your big day you want it to be great at anything. Each bride dreams of having a wonderful and unforgettable wedding experience, as this is a special moment in the life of every woman. Even the smallest details can have a huge effect on your big day and having a party bus service will improve the experience and make the day even more memorable. In this writing, we will discuss great reasons why you should rent a party bus for your wedding. 
All Can Travel Together
One of the best aspects of having one mode of transportation is that everybody can depart together and arrive at the same time, thus you can all travel together when you hire a party bus. Party buses can usually hold about 15-20 guests, which is a bonus for bigger bridal parties. Experts from SATX Limousine know how much time and preparation it takes to make a wedding that one will remember forever. This includes ensuring that no one will show up late at the wedding or won't make it. They can work hand in hand with all of your other wedding professionals to ensure that your wedding is timely.
Experience a Party on a Wheel
Nowadays, many party buses provide a cozy lounge area for everyone and fun facilities such as TV, light displays and great sound systems to play your favorite music track. You can personalize anything you want, from the food and drinks to be served on board, to the movies and games. What you need to concentrate on is enjoying the time of your life and making the journeys the best experience for all. It's another way to thank the guests for being part of the most special day of your life with the fun memories that they keep.
Get the Comfortable Seating
Party buses are much more comfortable because of their size and provide more space for guests. Everyone likes to look at one's absolute best for a ceremony and there's not a whole lot of room to move around when traveling in a car. You won't have to think about turning your dress or suit into a wrinkled disaster on the trip to the ceremony when a party bus is available. Riding on a bus provides you plenty of room to stand up and move around when needed.
Promotes Security and Convenience
You wouldn't have to bother thinking about anyone being stuck in traffic, limited car parking, and assigned drivers. Everyone is taking part in a wedding intending to share your love and have a wonderful time. Give everyone the feeling that things are going to be safe and easy. The skilled drivers are also there to get everybody back through their home securely from the wedding party with no problems.
It will be beneficial for both you and your guests by getting a party bus and having a safe ride on time so the wedding can start as planned. What's more with a party bus is that you can drop by a beautiful lake or a sidewalk for some lovely pictures that your wedding photographer would certainly love to capture.
Free Wedding
Giveaways + Sweepstakes
Enter sweepstakes & giveaways and enter to win a free honeymoon when you join. New winners are announced every week!