If you have your wedding in the next few months, and you are still wondering where to go and celebrate it, then you should stop worrying about it because we are here for help. This article is designed with all those guiding steps that a bride or groom need to know to select the best destination for marriage. No doubt, it is an uphill task, but a genuine guideline can make it far easy for you.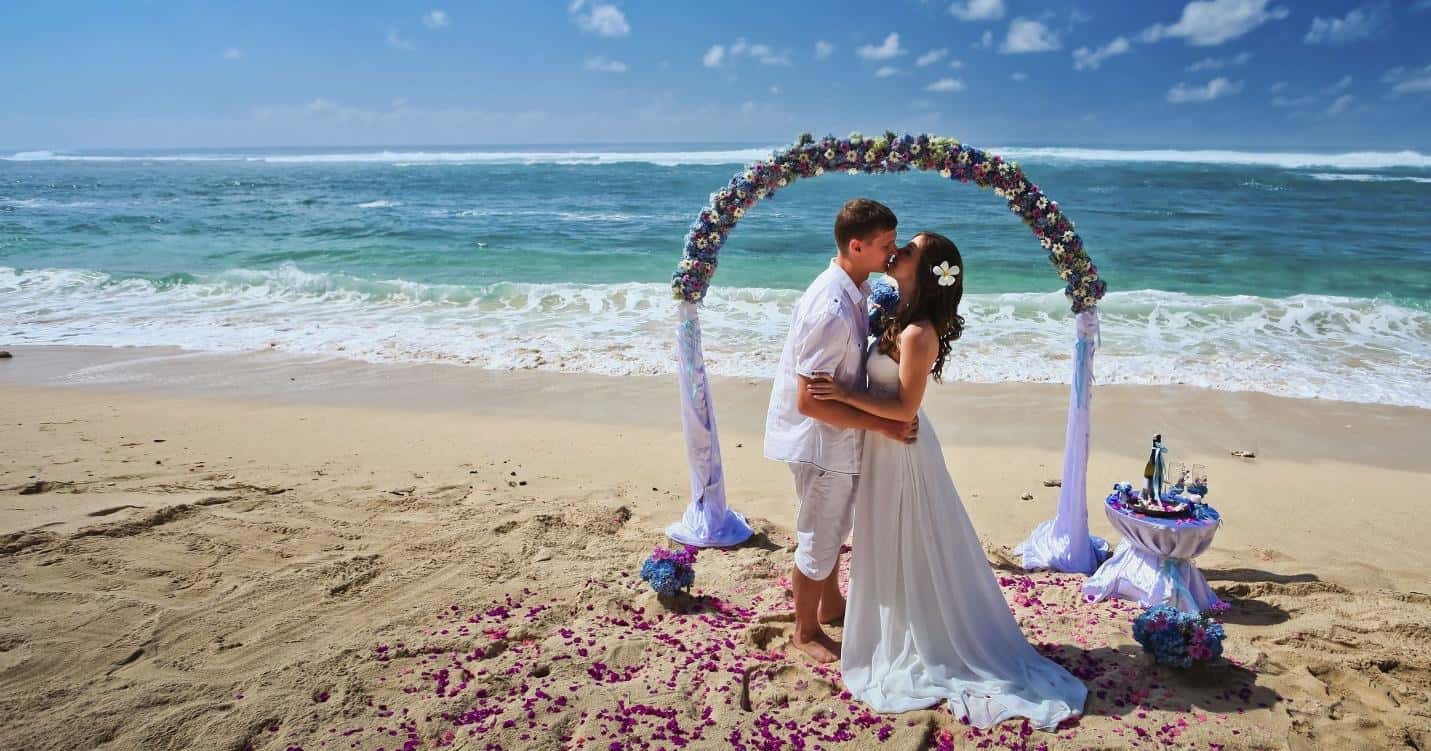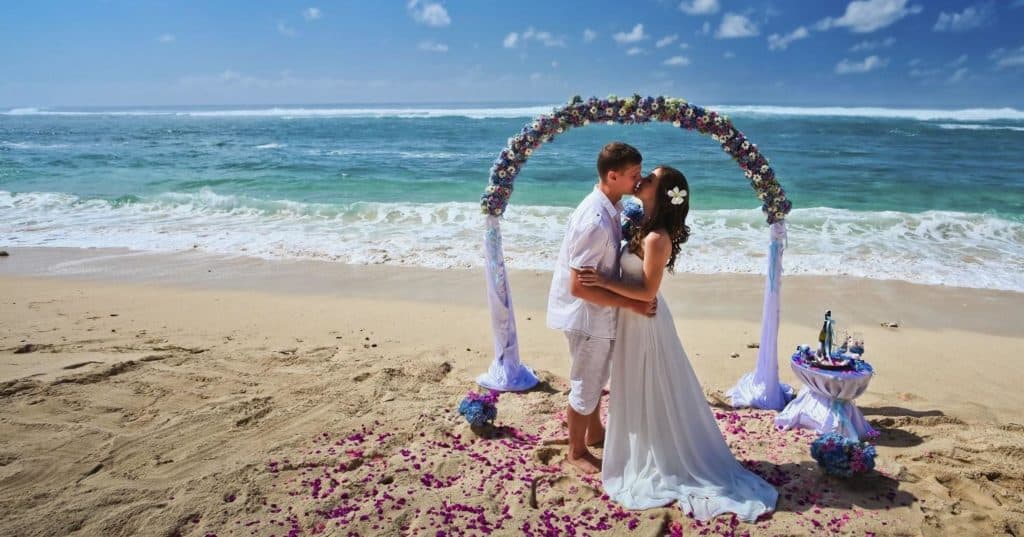 To solve this puzzle and to make sure that you will have fun on your big day, stay with us till the end and we will be helping you step by step to choose the right and best suitable wedding destination. Let's get started with this.
1. Determine Guest Count
The first step is to determine the number of guests that you want to invite for your wedding day. You have to consider this because depending on whom you will call, and who is coming for it, will help you decide the area that you will need that day. If you want a big wedding, space and vendor help that you would require will be more.
Choice of several guests will also help you decide on your budget and the exact place that you can afford to have with that sum of money. So, the basic step is to make and finalize the list of guests.
2. Determine How Much You Can Spend
Well, as can be assumed, the next important step is the budget. You must have some savings for your wedding, and now is the time to use it wisely because you have to fulfill all your wedding desires with it. With a tight budget, you can hardly celebrate your big day at home, or maximum in some restaurant where you book some space for it.
However, if you do it wisely, decrease the number of guests to only those who are closest, can help you have your wedding outside your country at some prestigious place like even you can Get Married in Rome. You can cut down unnecessary expenses and save even more money to arrange your wedding where ever you want.
3. Determine Travel Location of Guests
Another step to follow here is the distance that your guests are going to travel to your wedding. Try to choose the destination that is equally distant from all guests. Well, practically it is not possible, but you can still make arrangements in advance to make it easy for all of them to travel and reach on your bog day.
One more thing to keep in mind is that it is not necessary that if you are living in one state of America and the guests in another state would be able to travel and attend weeding easier than those coming from other countries. You will find that in many cases those that are coming from France might reach earlier than those coming from New York to Taxes at your wedding. So, make arrangements for both.
4. Start Your Venue Search
Now comes the best part and the most important one too. You must list out all those places that you dream of having a wedding at. After this, you may screen out those that are under your budget, and this will help you pick up the best one. One important thing to take care of at this point is to consider your guests count. You have to make sure that the destination you have finalized will accommodate all your guests. After reading the above article, you must now know how to choose the best destination place for your wedding.
Free Wedding
Giveaways + Sweepstakes
Enter sweepstakes & giveaways and enter to win a free honeymoon when you join. New winners are announced every week!