Planning a wedding is not easy. Though you might remember some of the big things like the bridesmaids' dresses and the canapes at the reception, there is the potential for a lot of things to slip through the cracks. Here are some of the things that you simply can't forget when you try to plan a wedding, no matter what else you have on your plate!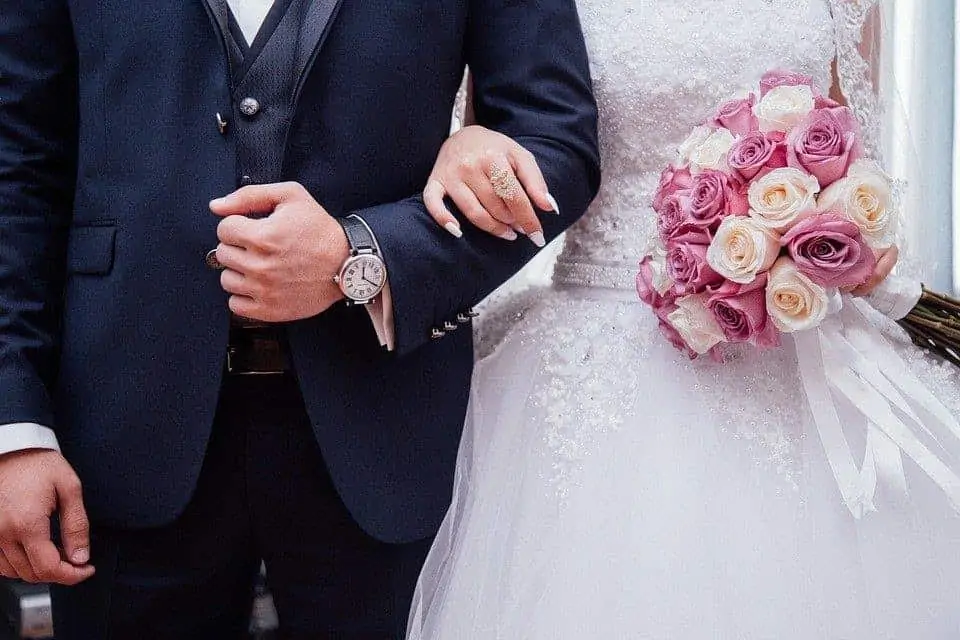 Boutonnieres
Though you might have already planned out the bouquets for the bride and the bridesmaids, have you thought about the flowers for the groom and the groomsmen? They also need a little buttonhole to pull together their outfit. You could choose flowers that tie in with the ones that the bride has chosen, or you could choose a completely fresh set for the groomsmen.
If the groom is from a different background to the bride, choosing flowers to represent each of their backgrounds for them to wear could be a nice gesture.
Photos
You need to make sure that your guests have a way to entertain themselves whilst professional photos are being taken. This is one of the times that can really seem to drag if you do not provide something for them to do. Why not set up a hashtag on social media so that your guests can easily collect pictures together of them at your wedding? You might even be able to catch a candid that proves to be the photo of the night!
In addition to the professional photos, you will soon have a collection of photos taken by your nearest and dearest. You could even get them arranged into a special photo memory book via mysocialbook.com/pages/google-photos-book, as you will then have them to view alongside your professional photos. They could offer a very different memory of your big day!
Bridal Party Transport
If the bridal party is not going to be getting ready at the venue itself, you need to make sure that you have transportation to the venue arranged for them. Ideally, they should be shipped off slightly ahead of the bride and whoever will be walking her down the aisle so that they can be there to greet her when she gets to the venue. Find something stylish and roomy enough to squeeze all of them in together!
Dietary Requirements
One thing that you absolutely cannot forget to do is check the dietary requirements of your guests and anyone else who might be getting fed at your reception – like your wedding band and photographers. Whether you are checking for allergies or just getting a list of everyone with special requirements like veganism or vegetarianism, you need to make sure that you know if someone needs a modified meal. This will help your caterers put together the perfect menu for your big day.
Weather
While you might not have plans for an outdoor ceremony, you might have decided that you want to grab some photographs outside at some point. You need to make sure that you check the weather forecast to see how likely this will be. Of course, it might also be something of a walk between your venue's car park and shelter. You don't want your guests to have to make a run for it in their wedding finery! If necessary, you might have to acquire some umbrellas to have standing by.
These are five things that you don't want to forget to plan for your wedding! Whether you are having a quiet and intimate affair with your nearest and dearest, or you are having the biggest of weddings, make sure you plan well – and don't forget anything!
Free Wedding
Giveaways + Sweepstakes
Enter sweepstakes & giveaways and enter to win a free honeymoon when you join. New winners are announced every week!