If you're looking for a wedding venue that is both beautiful and memorable, Florida is one of the best places to go. Not only is it an excellent place for couples who want to tie the knot in a tropical paradise, but Florida is also an exceptional place for a quick, stress-free wedding. Couples who want a simple ceremony on a beach with family and friends, or a full-blown reception that's better than the average wedding, can find both in the Sunshine State.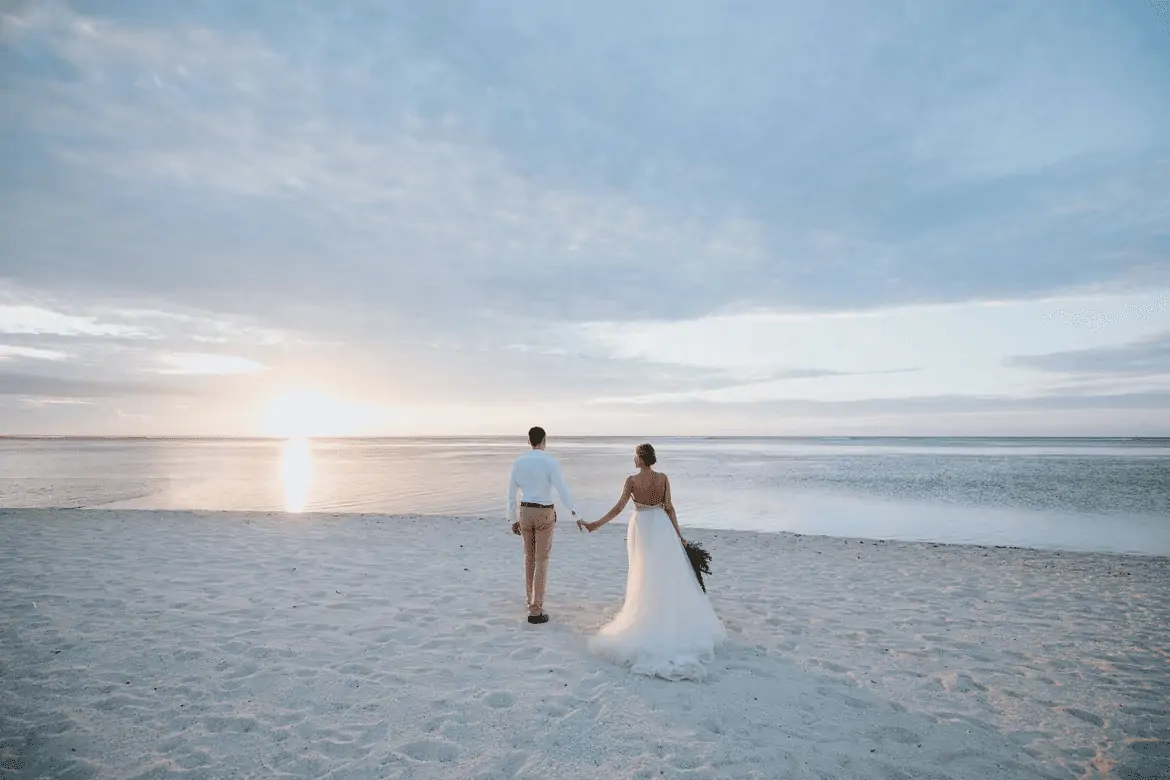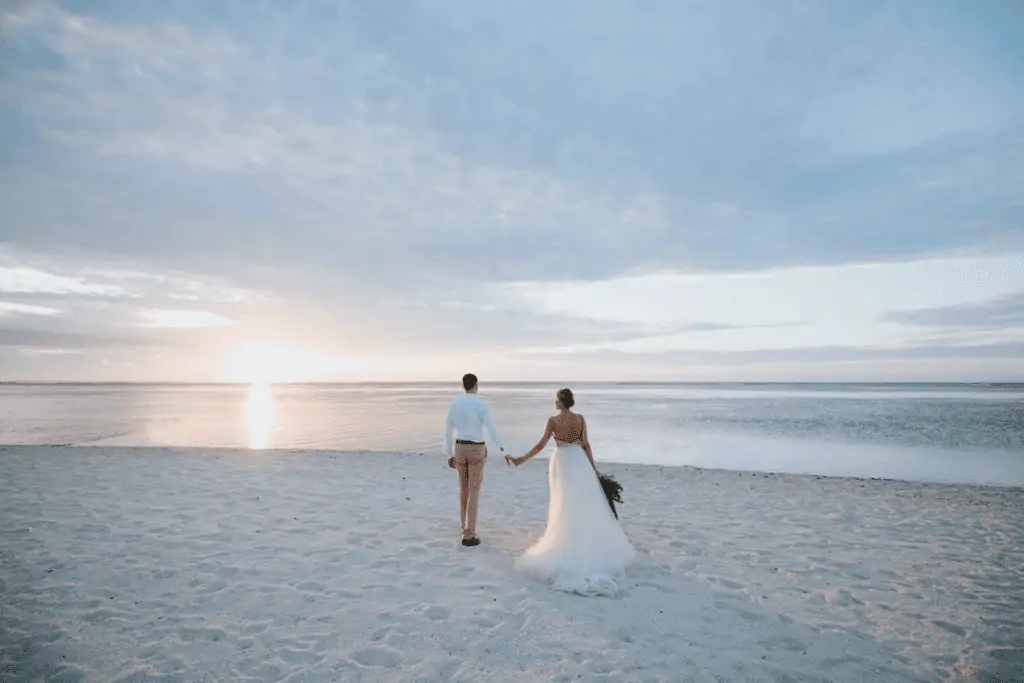 Choosing the Perfect Location for Your Wedding
Choosing the perfect location for your wedding is a key part of the planning process. Photos from your big day will be cherished memories for years to come. Having a beautiful background in all your images will make them so much more special. The location can also significantly impact factors such as timing, budget, and the number of guests invited to attend. There are so many factors to consider when choosing a location, but it's worth the time and effort to find one that suits you well. If you're lucky enough to get married outside, you'll remember how awesome it felt to get married under the sun or the stars, surrounded by lots of great friends and family. This is why Florida is the perfect location to tie the knot in many ways. It has everything you could need, sun, sea, and plenty of fantastic reception venues set up for this precise purpose!
Top Reasons To Tie The Knot In The Sunshine State
Florida is arguably one of the most beautiful states in the US, with astonishing beaches, lush green forests, and sunny weather. Florida also has an average of 297 days of sunshine every year, making it the perfect destination wedding location. While it isn't just the fantastic weather that makes it so popular, it is one of the top reasons…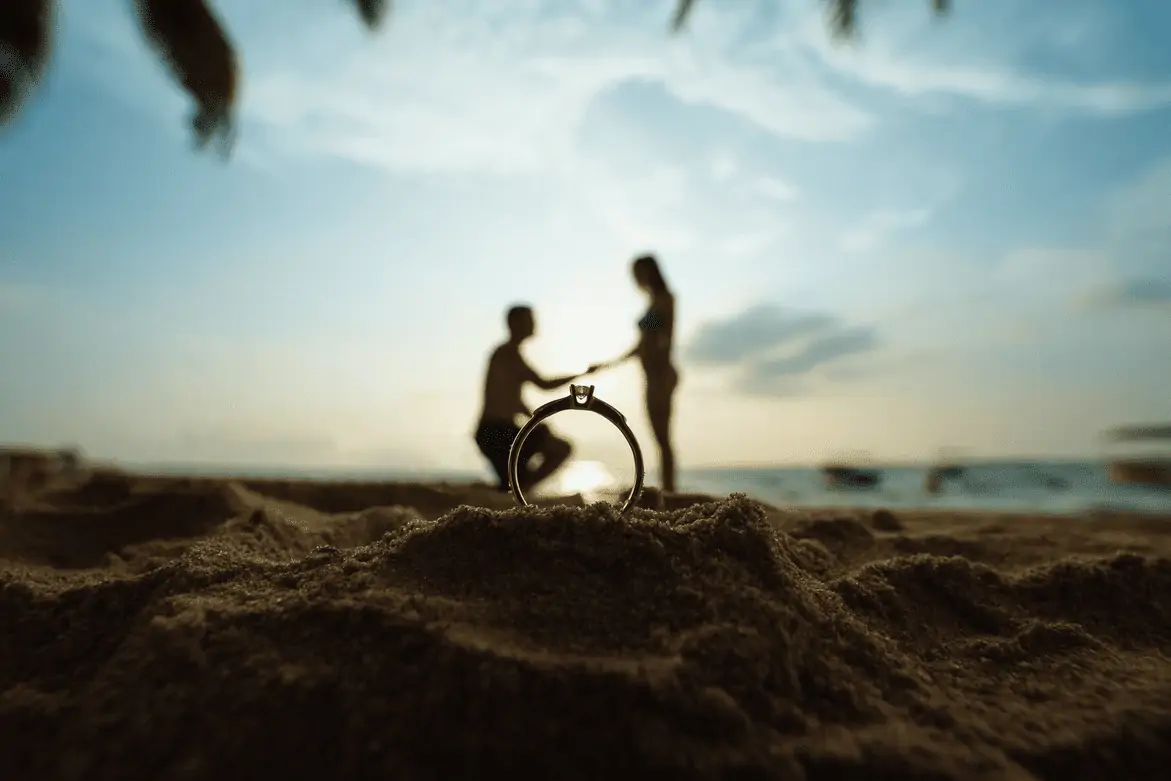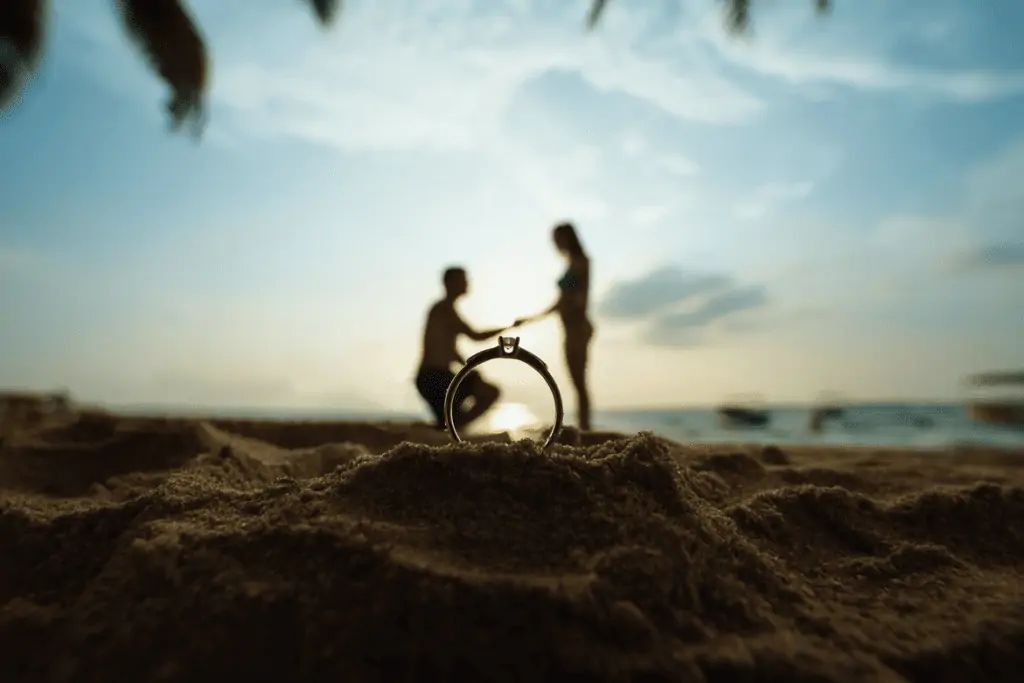 The Weather Is Beautiful
True to its moniker, Florida's weather is one of the state's most remarkable features. While the quantity received varies depending on where in the state you marry, certain places get up to 128 days of sunshine each year, with Apalachicola receiving the most sun. Aside from the occasional partly cloudy days, there is a very high probability of having a bright and flawless wedding when they are considered a proportion of the whole year. If you are looking for a place to get married and plan to take your wedding photos outdoors, the weather in Florida is perfect for weddings. Florida has some of the most beautiful beaches and oceanfront resorts. And more often than not (apart from the usual hurricane season), the weather is perfect for outdoor activities and weddings.
There Are Lots Of Amazing Locations To Choose From
Before you book your dream destination wedding venue in Florida, just make sure you've done your research on what accommodations are available nearby. Florida has fantastic beaches, lush green forests, and many other beautiful natural sights that make it an excellent place to get married. The state is also home to Orlando, the world-famous theme park capital of the world. Many decide to get married here because the place is ideally set up to create an unforgettable fairytale wedding. Furthermore, there are numerous wedding packages in Orlando that you can choose from, with many offering fantastic value for money. Visitors to Florida can easily forget about their wedding planning since there is so much to do, making booking a package the best option.
Nonetheless, there are many other idyllic locations. A wedding is a huge event, and it's essential to have a venue that works for everyone. Florida's many diverse places offer something for everyone, from sprawling outdoor venues with miles of gorgeous coastline to lush gardens and stately mansions.
It Is A Unique Intimate Location
Florida is an excellent place for a wedding because it is so romantic. It has plenty of up-to-date venues and can cater to both religious and secular ceremonies. Whether you are looking for a lavish affair with all the trimmings or a simple elopement, Florida has everything you might need to create an intensely romantic occasion. There is no doubt the beaches in Florida are romantic. From Miami to Clearwater, the beaches offer many options for couples to enjoy together. One of the most romantic spots in Florida is Venice Beach, located on the Gulf Coast of Central Florida. This pristine beach offers sparkling emerald green water with a sandy white beach. If you want a wedding with private, calm ceremonies and parties, Florida is the place to go.
It Is More Affordable Than You Might Imagine
Florida is well known for being one of the most popular places to get married. But Florida has a reputation of being expensive, which can be true if you're looking for something out of this world. But in reality, the cost of weddings in Florida is actually quite affordable. The cost of a marriage can range significantly depending on what you want to include in your day and who you want to work with, but some things are pretty consistent no matter where you plan to get married. The average costs can vary per ceremony, but many packages typically include everything from flowers at the venue to catering or cake. Due to the fact, there is an entire industry dedicated to getting people married here; it is more affordable than you might imagine. As there is a lot of competition for your business, you can often find genuinely affordable options by shopping around.
There Is Plenty To Do Post Wedding
Once your wedding and reception have been completed, you will still have plenty of options to have fun and enjoy all that Florida has to offer! There are plenty of things for you and your guests to do in Miami, whether you're living it up in downtown Miami or enjoying the many theme parks. Furthermore, nature lovers have plenty of options available from Blue Spring State Park to the Everglades; those green-thumbed individuals in your party will have lots to occupy theory time with!
Florida is the best state for marriage for many reasons. Florida is known for its beaches and sightseeing attractions, and there is genuinely something for everyone. If you are planning to get married, you should consider marrying in Florida. You will not regret it.
Free Wedding
Giveaways + Sweepstakes
Enter sweepstakes & giveaways and enter to win a free honeymoon when you join. New winners are announced every week!