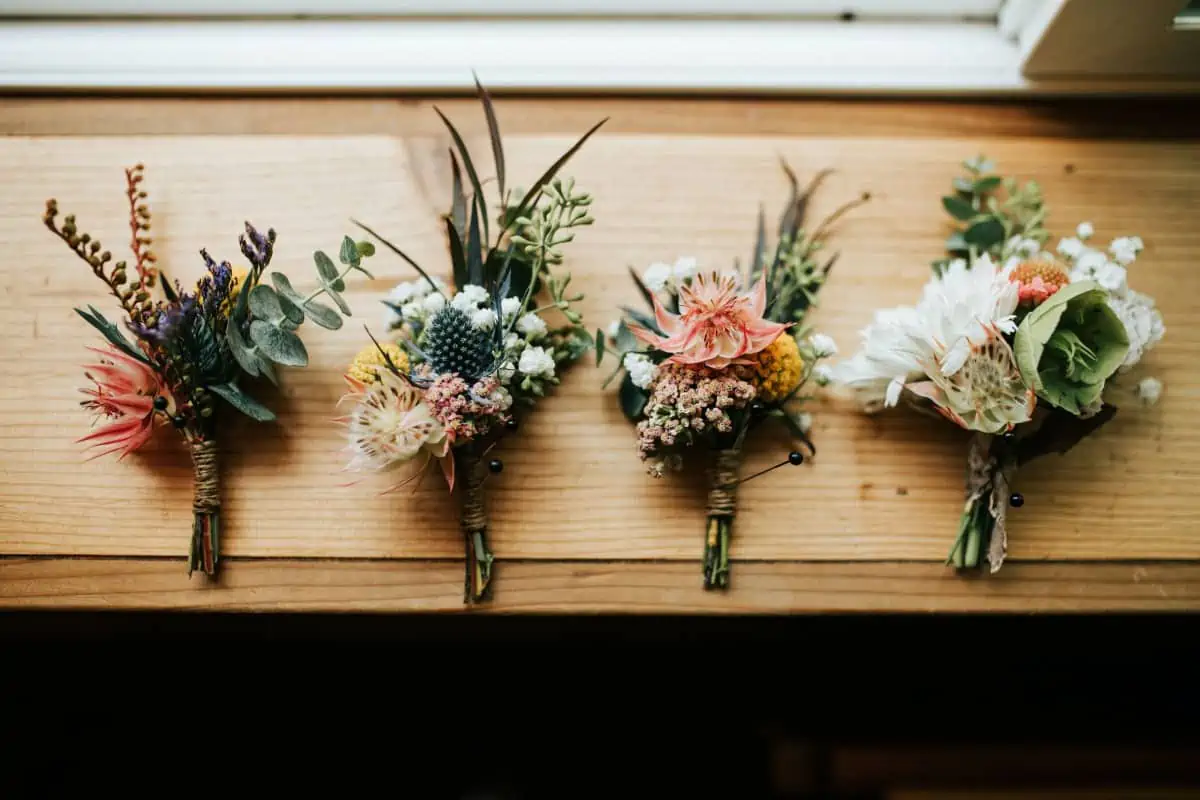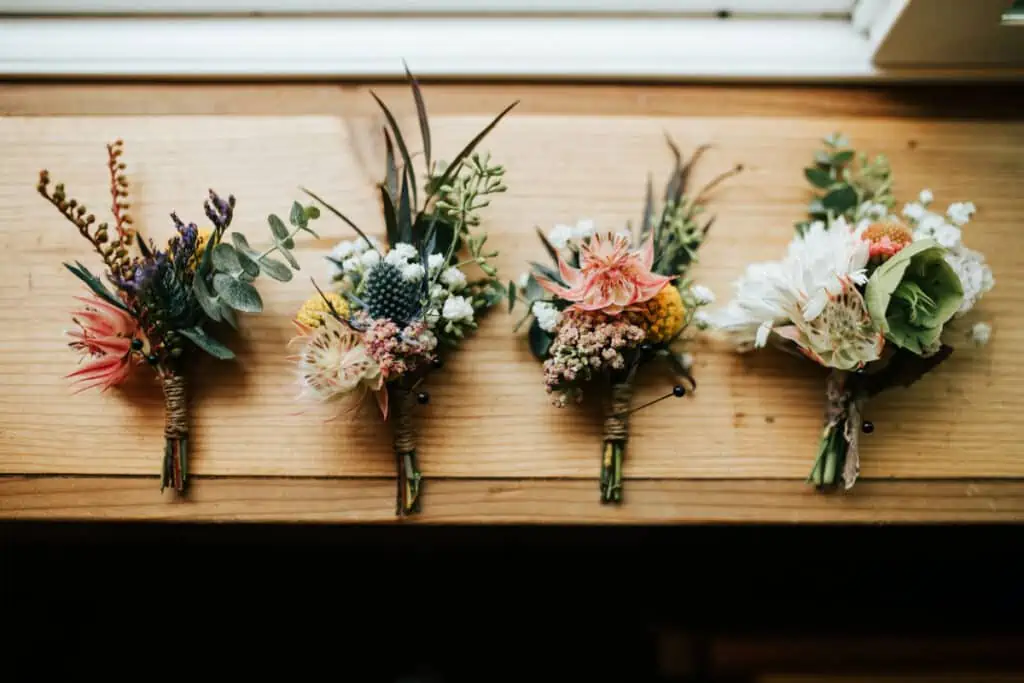 The wedding industry is arguably one of the most competitive niches in the world. People all over the globe get married and throw a celebratory service, therefore the need for suppliers such as wedding florists is in somewhat constant demand. To really find your niche and therefore success amongst the crowd, you have to be professional, authentic and above all else, credible. People rely on you, so it's your job to deliver. Here are five useful tips for finding success in the wedding florist industry.
A Good Insurance Policy Goes a Long Way
Sometimes in business, unforeseen circumstances cause negative consequences. When you embark on the journey to becoming a flower provider for this industry, you accept a level of risk. Whether it is a last-minute cancellation or a disaster in your building, you have to be prepared for everything. Naturally, there will be a price to factor into the monthly budget. The top three moves to determine what your flower shop insurance cost will be are conducting research, exploring the various options, and defining your criteria.
A Beautiful Portfolio
What is the main appeal of wedding flowers, and why are they so important? It has to be how they look and the effect the aesthetic theme has on the whole setting. Whether the flowers are centerpieces on a table for a wedding breakfast or held in a bouquet down the aisle, they have an impact on the day. People take pictures of them, and they give a little slice of magic to the whole event. So, for someone to select your service over another flower shop, your portfolio has to shine in every aspect. Take professional photos and show clients what you're capable of creating.
Think About the Whole Experience
As a wedding provider, your role is more than just bringing the flowers to the table so to speak. What flowers you have to offer are just one part of the reason a couple will sign up for your services. The experience has to be memorable from start to finish. From the very first communication after the initial inquiry right up until the day itself, this relationship is a special one.
Provide a Delivery Service
This may seem obvious, but not every flower vendor has the capacity to provide a delivery service. Yet, managing this aspect actually takes a lot of stress away from the happy couple on the day itself. Don't expect the wedding party to have to pick up their delivery. Try to factor this into your budget and service planning because most couples will expect this as standard.
Don't Forget the Marketing
Creating a good marketing strategy will be one of your biggest tools for finding success. Put your business firmly on the social media map, create a website and represent your brand at wedding fayres wherever possible. People have to know you exist so that they can see what you have to offer.
The wedding industry is highly competitive; therefore, it is not enough anymore to simply have a niche and a good business plan. You have to know how to create a unique experience, market your brand and be flexible in what you can offer.
Free Wedding
Giveaways + Sweepstakes
Enter sweepstakes & giveaways and enter to win a free honeymoon when you join. New winners are announced every week!