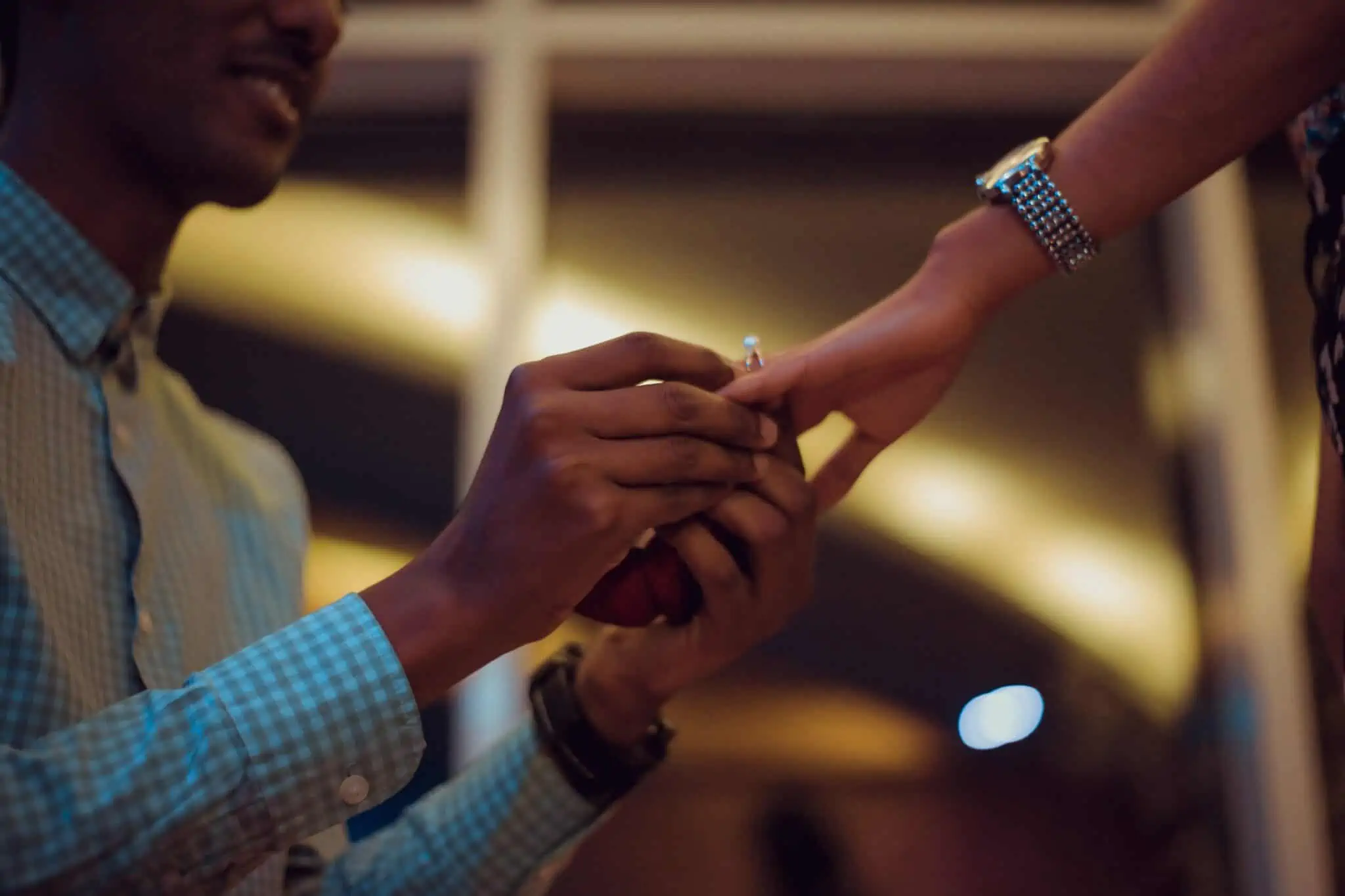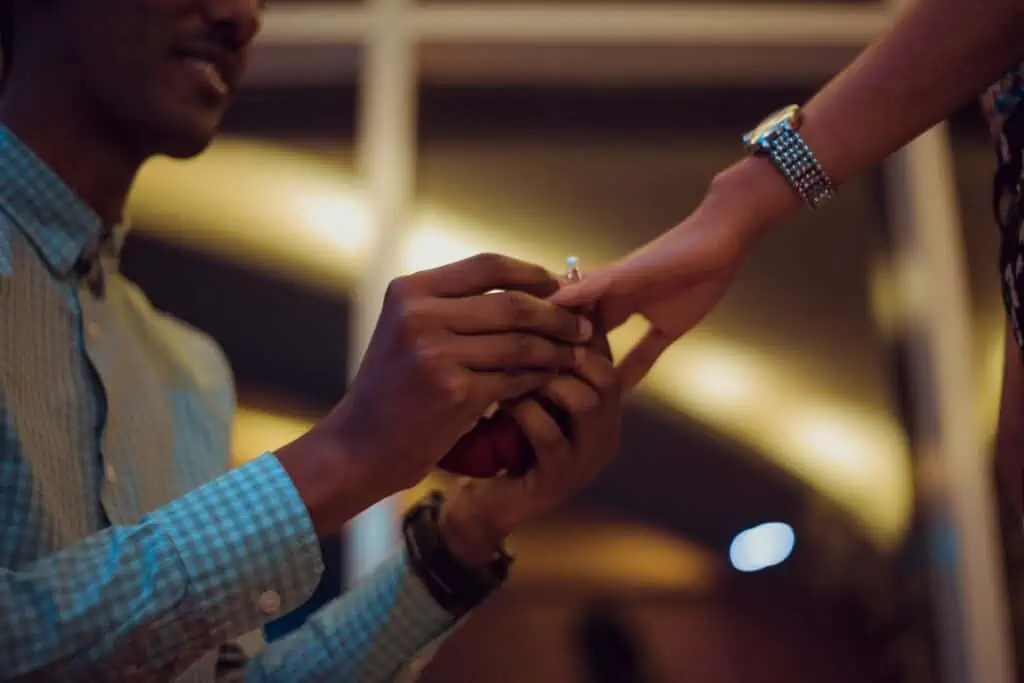 Planning to pop the question in 2022? Look no further! We know that proposals can be intimidating, but with a little planning and some deep breaths, you are sure to create a memory that will last a lifetime.
Say it with Music
Don't worry, we don't expect you to write your own love song (unless you want to!). Music is a great mood-setter; it will help keep you calm and create the perfect vibe for the proposal. Live music is even better! It could be a full-scale festival, or a small local band – whichever you choose, remember that this music will be the soundtrack to the start of your lives together.
See the Stars
Since covid, there have been a number of 'bubble' companies popping up. These pods can be set up in a place of your choosing with blankets, flooring and heating so you can sleep under the stars! Romantic, peaceful and private, these pods are fairly cheap to hire and are perfect for a proposal.
Hire a Bar
Take advantage of the end of social distancing and hire a bar! Invite friends, family or whoever else you would like to celebrate this special moment. If you are a party-loving couple, this idea rolls proposal and engagement party all into one. Dance the night away and ride the wave of this special moment.
Take a Flight
Once upon a time, going abroad seemed like an obvious choice for a proposal, but after the last two years the novelty has returned once again! Be sure to check the covid flight guidelines for the country of your choice – and don't forget to pack the ring!
Make a Movie
With apps and smartphones, it is easier than ever to create a romantic movie of your time together. Compile your favourite photos and video clips and match it with the perfect soundtrack – this one is sure to get the nostalgia and love flowing ready for you to pop the question.
Call in Some Help
This one works well for couples who already have children, but nieces and nephews can also lend a hand! If your life is 'child-centric' involving the kids in your proposal can make for a beautiful family moment. Perhaps they could write letters or perform a play to allude to the big question…
How to Pull it Off
Here are a few final tips for pulling it off:
Don't forget the ring. Look for jewellers that offer good communication and quality diamonds like this Washington DC jewelry store here.
Make it personal. Lists like this one should inspire you, but don't forget to add some personal touches that are unique to your relationship.
Take pictures! Professional photographers, friends and family or even asking a stranger to get some snaps – just make sure you find a way to capture the moment so that you can relive it.
Read the room. If your intended is shy or doesn't like being the centre of attention, think carefully before planning an elaborate proposal with a crowd. With the traditions around proposal become bigger each year, don't lose sight of what matters most – a special moment between the two of you.
Enjoy it! Take a breath and remember to enjoy yourself.
Free Wedding
Giveaways + Sweepstakes
Enter sweepstakes & giveaways and enter to win a free honeymoon when you join. New winners are announced every week!