If you are planning your wedding, you want the day to be the funniest, most memorable, and the best. To achieve this, there are a few things you should do to make a difference. Read on to learn what you need to know to make your special day run smoothly.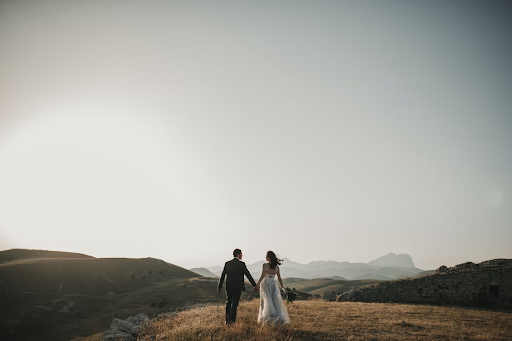 Set Realistic Timeline
A successful wedding requires proper planning, which means you must set a realistic timeline. With a timeline, you will be able to plan properly for the big day. This is going to let all people involved in the program know where they should be, and the time they should do specific things. The key people like groomsmen, bridesmaids, your family, and friends must have the timeline, so they are in the right place at the right time to avoid unnecessary delays and confusion.
Choose the Right Wedding Venue
You must choose the best venue that will make your guests enjoy the occasion as well as the scenery. The number of guests you expect to grace your reception will determine the size of the venue you can choose. For instance, you can hire a commercial tent, book a hall, or any space that suits your needs. Make sure you know the routes to the place of the ceremony and the reception location. These two venues are usually different, so you need to know the time it will take to move between the locations. Avoid driving during crazy hours when all roads are congested.
Photography and Video Services
To make your day memorable, you need to enlist the services of the professional photography and videographer team. It is important to choose professionals with experience in wedding video production, so they capture all the activities that will make the day memorable. All the events captured in photographs and video should tell a story about your wedding day.
Other Things are Beyond Your Control
On your wedding day, you must know that other things will be out of control. You cannot be performing other tasks that can distract you from concentrating on the events unfolding on this special day. Instead of attending to everyone, it is a good idea to appoint someone who can address chatty guests. Some people may talk to you, forgetting that it is your wedding day and this situation must be avoided. Get someone to protect you against such scenarios. 
Planning a wedding can be frustrating since you will be expecting the best on this special day. However, some things may not go your way due to different reasons. Never try to rectify outstanding issues on your wedding day. You must learn to accept that you cannot control everything. Therefore, let go of the things you cannot change and focus on what is before you. Do your best to calm yourself and understand that you are committing yourself to someone. This means your life will no longer be the same.
Be Wary of Alcohol
Your wedding is a great day to remember, so try to be sober-minded to avoid creating a scene that can spoil the occasion. If you cannot resist the temptation of drinking some alcohol, make sure you take it in moderation. You need to drink some water in between alcoholic beverages. If possible, get non-alcoholic drinks so that you will remember every moment of your special day.
Check the Weather
When you plan your wedding dates, be sure to check the weather. Unfavorable elements like rain or snow can spoil your day. Weather can be unpredictable, so it will be a good idea to choose a protected venue. You must have plan B like having a tent on standby should anything unprecedented happens on your wedding day. If you intend to book a commercial tend, you must not do it the last time.
You also need to purchase umbrellas if you think there might be chances of rainfall. Rain photos can be amazing, but be careful to avoid getting wet. You can also add rain boots to keep your feet dry. If you are not comfortable with these extras, find a closed venue. This will save you the hassle of looking for additional things that can be costly.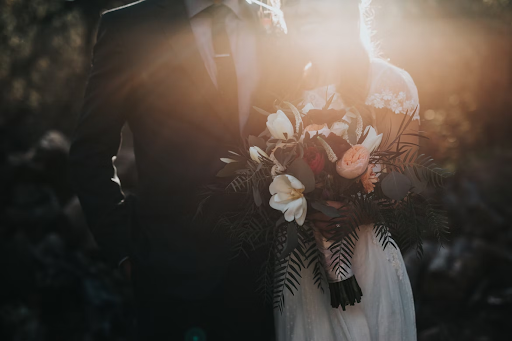 A wedding is one of the most important days to remember in your life, since it marks a turning point. You must carefully plan for this occasion to make it memorable. It is essential to work with the people you trust to get the best results. These tips can help you ensure that your day runs smoothly.
Free Wedding
Giveaways + Sweepstakes
Enter sweepstakes & giveaways and enter to win a free honeymoon when you join. New winners are announced every week!