In the past, weddings were all about tradition, but that's changing. The modern wedding is all about individuality for a lot of people, and the old traditions are going out of the window. Lots of couples decide that they don't like the traditional wedding and they want to do something that is unique to them. It's great for couples because it means that their wedding day is a lot more special and it's good for guests as well because they don't end up going to the same wedding over and over again all summer.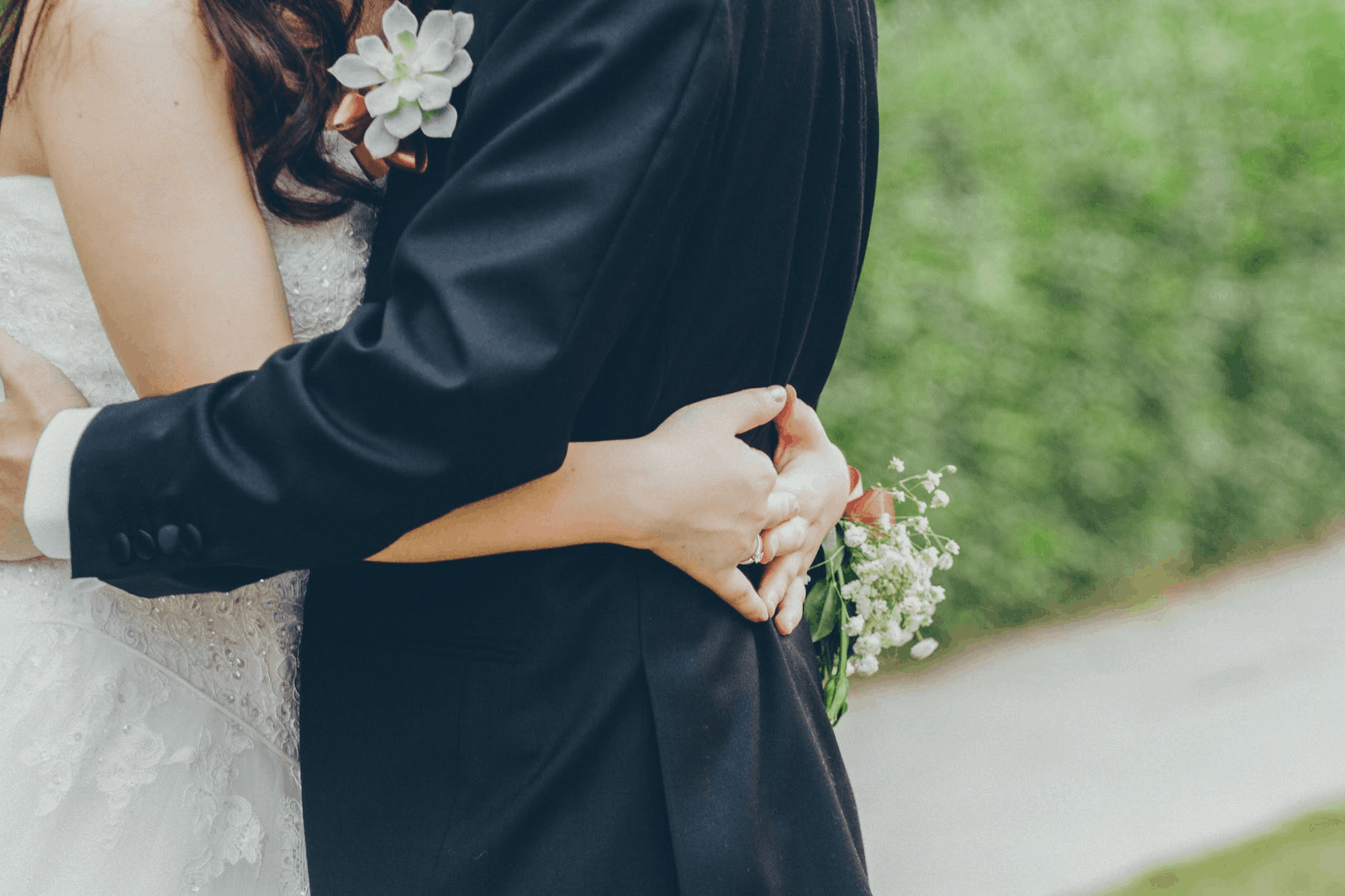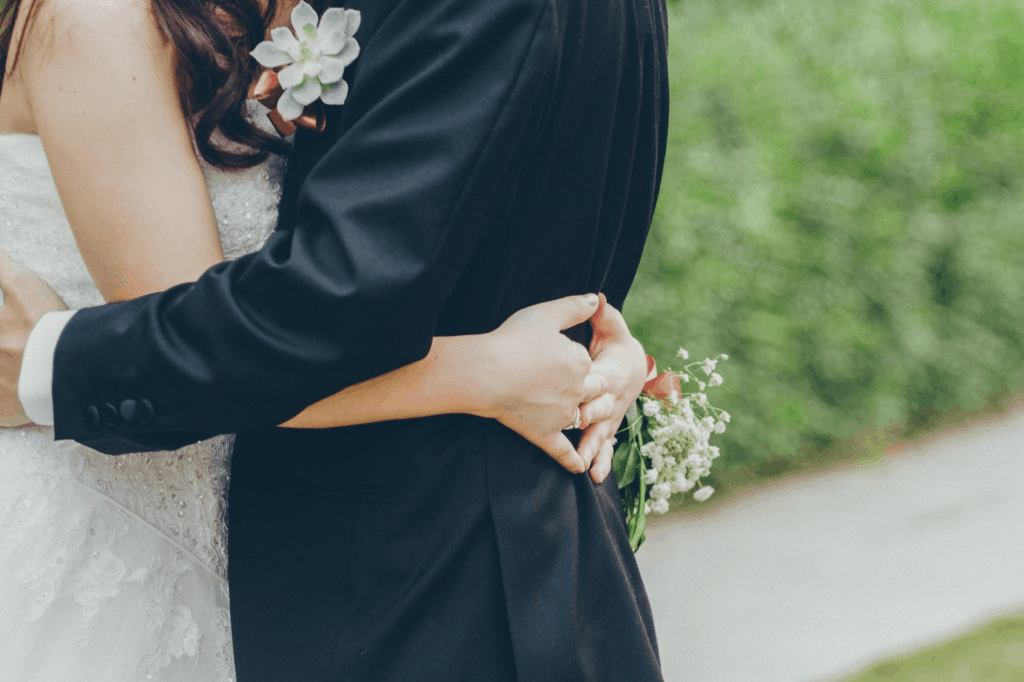 If you are planning your wedding and you are stuck for ideas, the best place to start is by looking at the latest trends. Now that people are doing more interesting things with their wedding and breaking away from tradition, there are a lot of popular wedding trends emerging and they change from year to year. These are some of the biggest wedding trends to watch out for in 2020.

The Dress

Everybody has a clear picture in their mind of what a wedding dress looks like. It's a long flowing white gown, often with a big train running behind. Some people love that look but a lot of brides don't really suit that kind of dress. But wedding dress trends are changing and it's all about personality right now. Bridal stores are putting more focus on choice and helping brides find dresses that suit their normal style. That means that you don't need to go for the traditional white dress if that's not what you like. It's also becoming a lot more common for people to ditch the white dress entirely. If white isn't your color and you want to wear something that is more suited to your style, there's nothing to say that you can't wear a different color.

Bridesmaid Dresses

The tradition of having bridesmaids is an important one that isn't likely to go anywhere, but a lot of people are rethinking the way that they dress their bridal party. Traditionally, all of the bridesmaids matched, which limited your options. Everybody has their own style so finding a dress that was right for everybody was tough, and it usually meant choosing a fairly boring pastel outfit. But the trend in bridesmaid dresses is going in the same direction as the wedding dress, so it's all about choosing something that works for you. There's no need to match everybody if you don't want to. Instead, you can let people pick a dress that suits them, and mix and match the colors. You still want them to work well together, but they don't need to match exactly. It's a much better way of doing things because your bridesmaids will feel a lot more comfortable.

Statement Veils

The veil has fallen in and out of fashion over the years and not every bride will wear one, but they are coming back in a big way. A lot of people are creating custom veils that are more meaningful than a simple piece of white fabric. By embroidering them with dates or quotes, they are becoming a keepsake as well as part of the wedding outfit. These veils are designed to be kept and displayed in the home after the wedding or maybe even passed down to children in later life when they get married. Even brides that are sticking to a lot of the wedding traditions will use their veil as a way of weaving some personality into their big day. The trends in dresses change quite a lot but veils have a timeless quality, so it's likely that they are here to stay in some form or the other.

The Rings

The biggest change when it comes to rings is that couples are now more likely to choose them together. In the past, the engagement ring was usually chosen by the groom and the bride only saw it for the first time when he proposed. Wedding bands were more likely to be chosen together but were often still chosen for one another. But these days, a lot of couples are deciding to pick together instead. People are also looking for something unique, rather than an off the rack ring. Things like mens tungsten wedding rings are becoming more popular, rather than a basic gold, which doesn't always reflect their style. When it comes to engagement rings, hand cut diamonds are very popular, and people are making different choices about the material of the band, with rose gold being one of the most sought after materials.
Wedding Cakes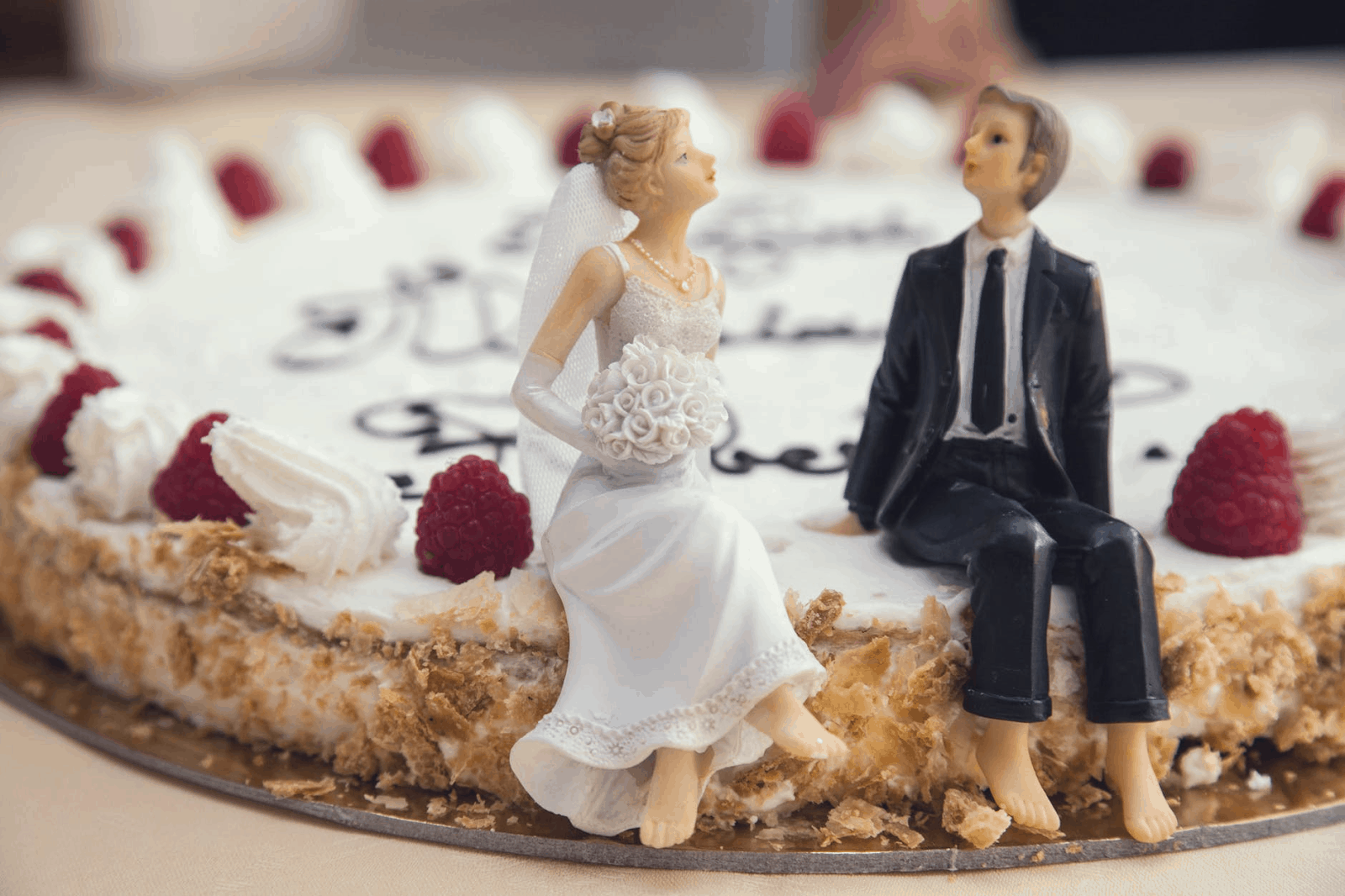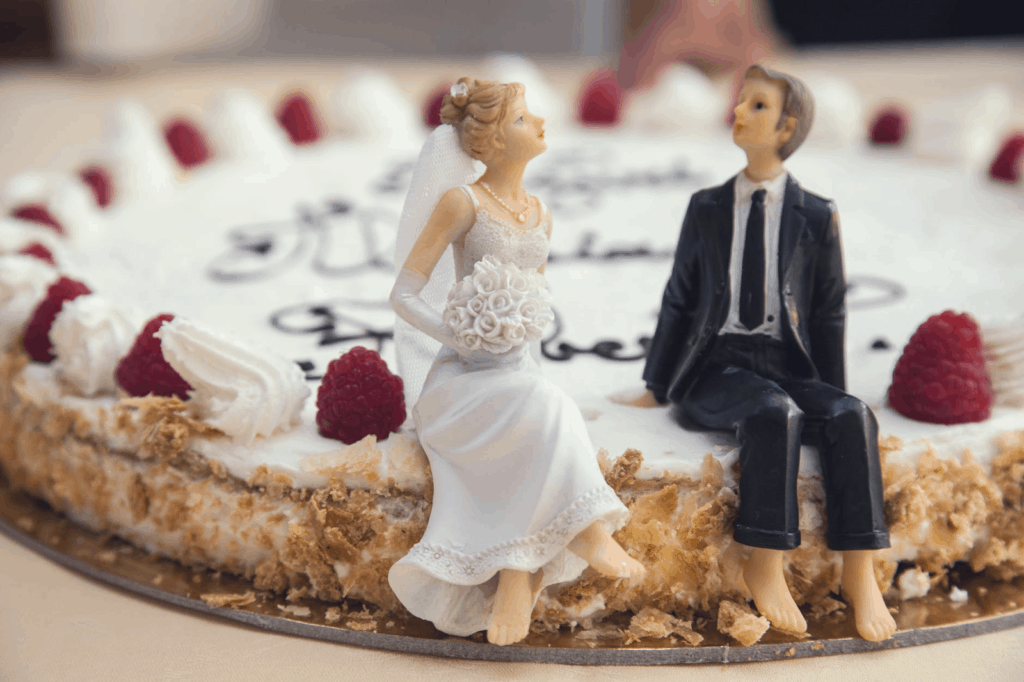 The traditional wedding cake is a fruit cake with white fondant, which is not a favorite for most people. That's why a lot of couples are ditching the classic wedding cake and going for something more interesting. Some people don't like the idea of spending loads of money on a huge 3 tiered cake, especially if they're only having a small wedding with a handful of guests. Alternatives like cupcakes or donuts are quite popular at the minute because it's cheaper and easier to manage.

Even couples that do want a large cake are opting for something less traditional. Extravagant designs and innovative flavors are far more common than the classic fruit cake, which most people agree is pretty boring.

Speeches

Gender roles in weddings are an issue for a lot of people and that's why they're redesigning their weddings to be more inclusive. People often change the wording of the ceremony but the most common change is in the speeches. In a traditional ceremony, all of the speeches are made by the groom, best man, and father of the bride, and the women don't get a look in. But it's becoming more common to see the bride or the maid of honour giving a speech as well these days.

Sustainability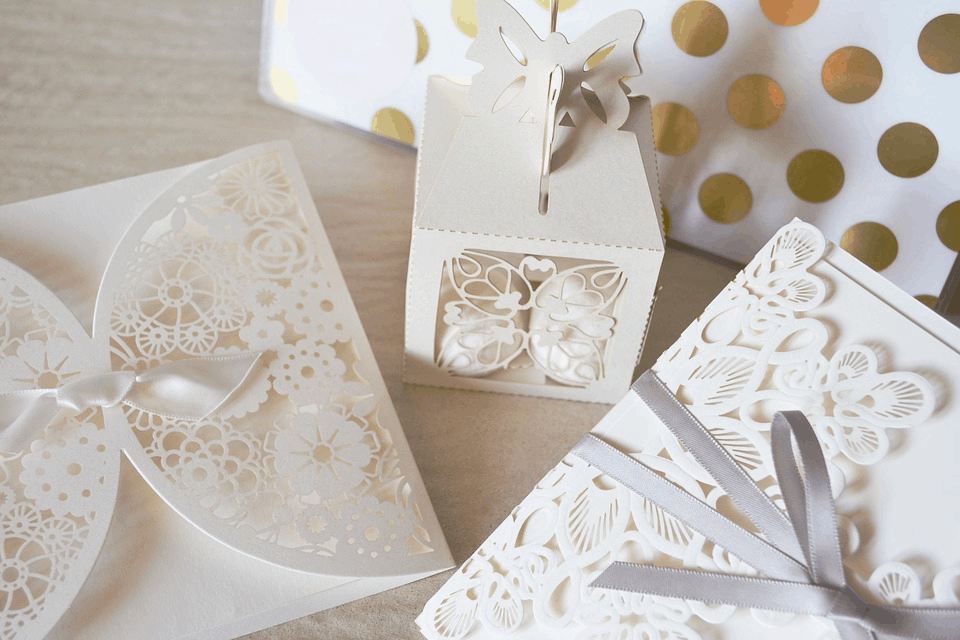 Image From Pixabay CCO License

We're all looking for ways to reduce our impact on the environment and if you are planning a wedding, it's something that you should consider. There's a big trend in sustainable weddings right now because they do have a big impact on the environment. When you consider all of the travel that the guests are doing, the food waste, and the disposable materials used for decorations, you'll realize how important it is to try to plan a more sustainable and ethical wedding. People are doing this in a lot of ways, but one of the most popular trends right now is making your own decorations. If you embrace the craft scene when planning your wedding, you can make most things on your own, using recycled materials, which is much better than buying a load of disposable decorations that are made using plastic. It's also a good way to save yourself quite a bit of money, so if you're trying to do it on a budget, it's ideal.

You should think about your suppliers as well, especially your caterers. If possible look for a company that sources local ingredients for most of their dishes. The food will be fresher and tastier, and it's better for the environment as well. In general, it's best to pick suppliers that are nearby so you can cut back on travel as well.

When it comes to gifts, you could always ask people to make a charitable donation instead of giving you the money or buying you presents. If you are worried about the environmental impact of your wedding, this is a good way to offset it by donating money to eco-friendly causes.

If you are in the midst of planning your wedding right now, these are some of the current wedding trends you should keep in mind.

Free Wedding
Giveaways + Sweepstakes
Enter sweepstakes & giveaways and enter to win a free honeymoon when you join. New winners are announced every week!