Unless you've been living under a rock for the past few years, you've probably noticed that craft hobbies have become popular again. Indeed, more and more adults are turning back to their favorite childhood hobbies to find peace in a busy and stressful environment. Whether you're an enthusiastic scrapbooker or a talented knitter, your DIY passion could play a significant role in your wedding preps. Indeed, it's fair to say that planning your wedding can be a rollercoaster of emotions as you try to make your dream reception fit your budget and manage suppliers and guests. Stress doesn't even begin to describe the feeling! Craft hobbies are proven to relieve tensions. But, instead of using your DIY activities like a relaxing me-time, you could also use craft to progress your preps, saving money and your nerves at the same time. Here are some tips for craft enthusiasts.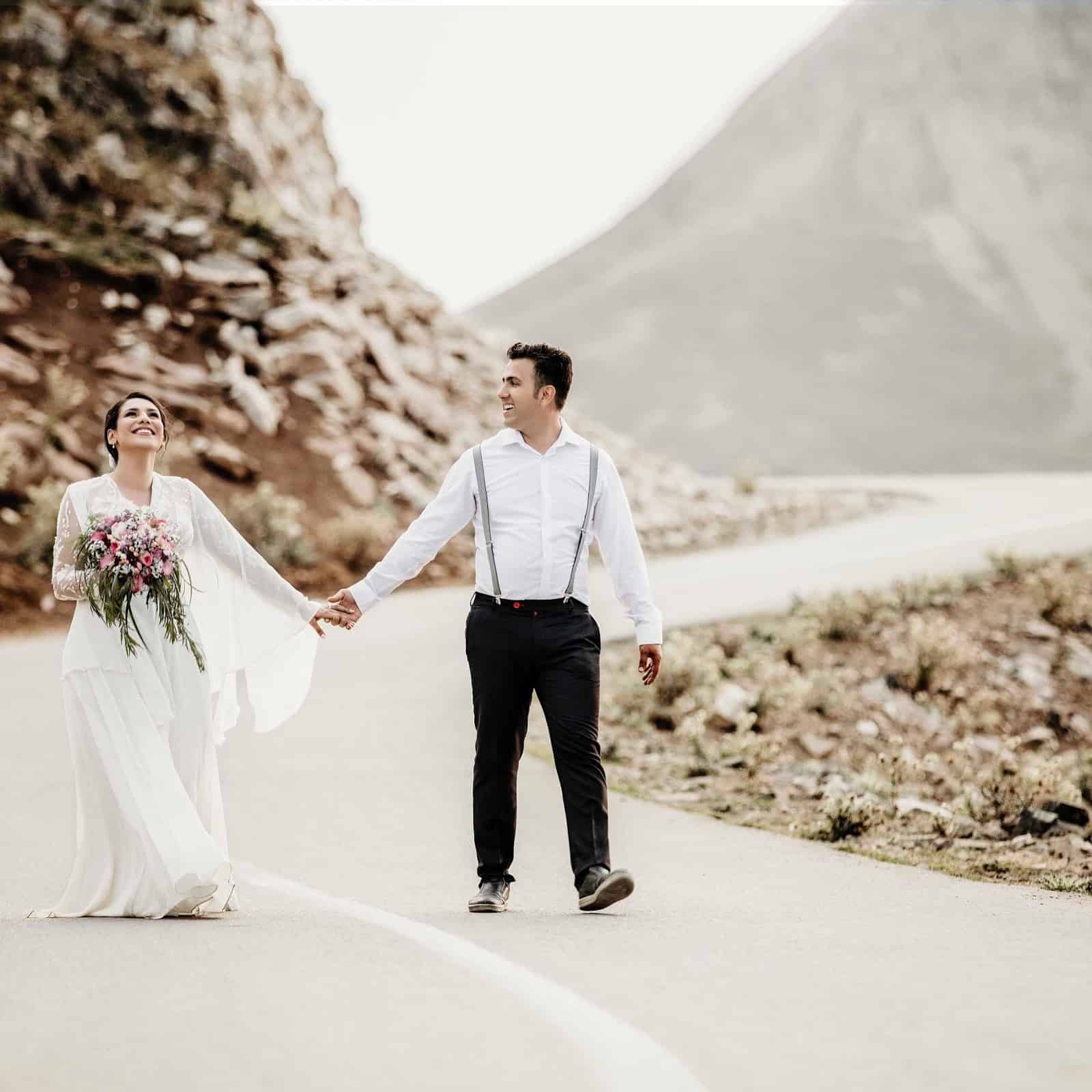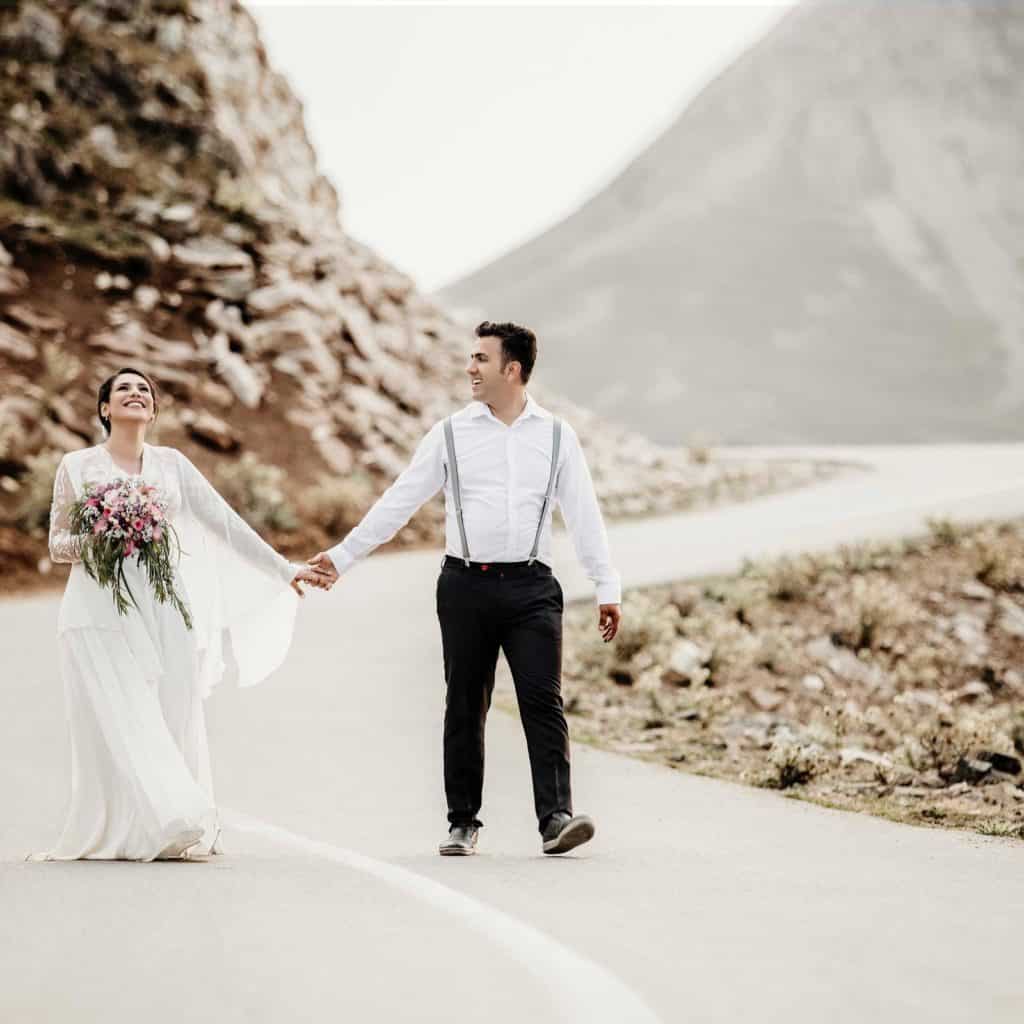 Find a venue to stage your craft vision
The safest way to make craft part of your reception is to consider wedding venues that support your DIY vision. You don't need to build everything yourself – you won't have time for it. But, your handmade additions need to fit naturally and frictionlessly into your decor. Outdoor venues are, therefore, a better choice for craft lovers, especially if you use natural and sustainable materials. 
For the amateur crafter
Beginner crafters can dedicate their efforts to add simple and manageable touches to the decor, such as creating a nature-inspired wedding table using wood and pines to stage the scene. Ideally, you want your table decor to match your theme. For outdoor weddings, a rural theme is an excellent choice that can be quickly brought to life through DIY craft. The advantage for the less experienced crafter is that, depending on your party size, you may only need to prepare a dozen items to inject some homemade personality to your big day. 
For the confident DIY hobbyist
If you've made crafting a big part of your life, you may want to show off your skills to your guests. Scrapbookers, for instance, have already all the equipment they need to create memorable DIY wedding invitations and menu. If you have a personalized stamp, now's the time to use it on your invites to give a unique touch. Additionally, your stamp cutter can also come in handy in creating elegant edging that makes your cards stand out. Experienced calligraphers can also write down the names and addresses on the invitation, using their favorite ink and tip for a wow effect. 
Expert level craft for fantastic results
Last but not least, have you already found your wedding dress? If you haven't, you may find the story of this WWII wedding inspiring. The bride, Ruth, made her wedding dress out of the parachute that saved the life of her groom, Claude, in August 1944. The elegant dress can be found in the Smithsonian Institution, where it continues to fascinate visitors. While it takes a lot of planning, making your own wedding dress can make your day truly magical!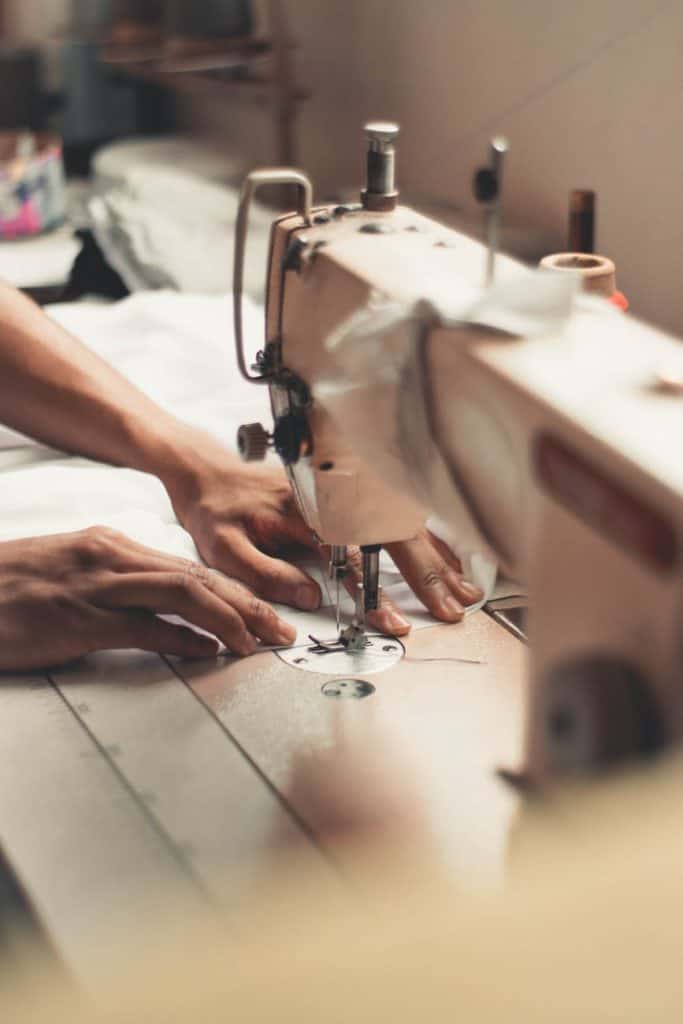 There are plenty of opportunities for crafters of all levels to inject some personality into their wedding preps. From table decorations to breath-taking bridal gowns, you can craft a truly unique wedding.

Free Wedding
Giveaways + Sweepstakes
Enter sweepstakes & giveaways and enter to win a free honeymoon when you join. New winners are announced every week!