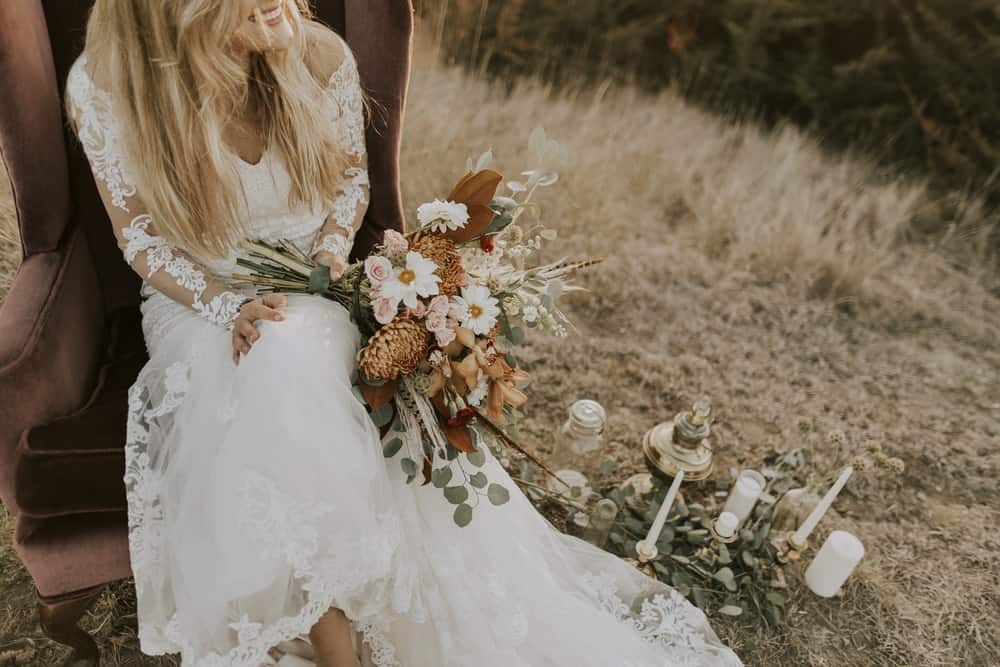 Planning a wedding is a monumental task, often taking several months when people have grand ideas which they'd like to achieve. There are loads of small elements which need to be considered, and this is something which a lot of people struggle to handle, making it easy to miss out on ideas which could have made the day a lot better. To help you out with this, this post will be exploring technology, and the role it can play in a modern or traditional wedding.

Cameras

You won't struggle to remember your wedding in the future, but it's always nice to keep a reminder or two to spark your memories when they start to become hazy. Photographs are one of the best tools for this, and there have never been more ways to take a great snap. Professional photographers will be worth having, though it can also be a good idea to hire someone with a drone. This will make a little bit of noise, but will give you the chance to get some impressive photos of your event.

Projectors

People like to have the opportunity to learn about you and your partner on a day like this. Talking to everyone can be a challenge, though, and this is something which you need to overcome. Projectors can be used for a range of different jobs, with displaying information being very useful at a wedding. You can rent items like this, making it nice and easy to add this feature to your wedding without changing the style or feel of the event.

Computers

Normal computers have a huge range of uses during wedding planning, and this is something worth taking advantage of. Learning how to update mac to macOS Catalina or Windows to Windows 10 will be a good idea, as this will ensure that you have the latest tools to help you out. You can design your invites, talk to venues or other companies, and do your research with your computer, making it worth using it as much as you can during this process.

Entertainment

Wedding entertainment has developed a lot over the last couple of decades. People used to have a fairly standard part for this, with live music being common, and drinks often flowing. Of course, though, the technology can be used to enhance this greatly. Video cameras, arcade machines, and TVs are just a few examples of the sort of tools you can employ when you're planning the entertainment for your wedding. Having this range of options makes it easy to do something unique.

With all of this in mind, you should be feeling ready to bring technology into the fold when nit comes to your wedding. A lot of people think that this will disrupt the traditional feel they're trying to achieve. In reality, though, tech is often designed to be hidden in the background, making it easy to employ some very creative techniques, without taking away the charm from the venue and decor you choose.

Free Wedding
Giveaways + Sweepstakes
Enter sweepstakes & giveaways and enter to win a free honeymoon when you join. New winners are announced every week!