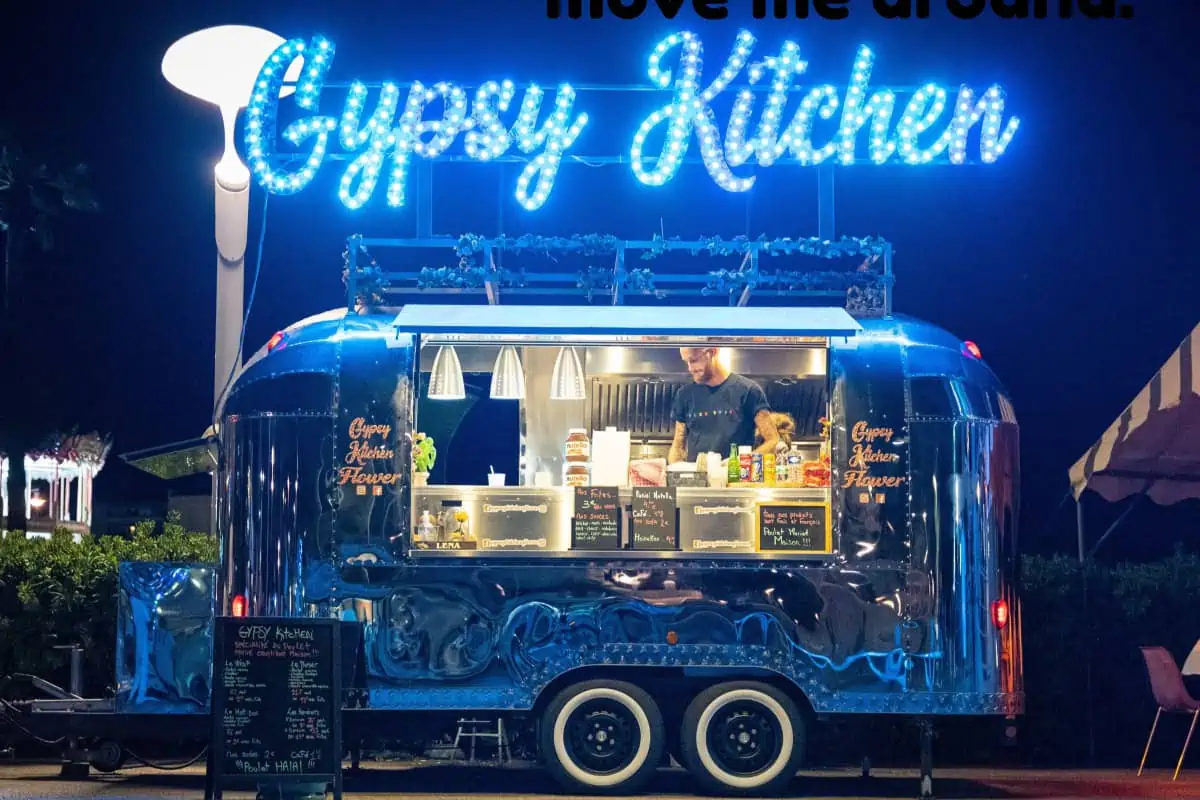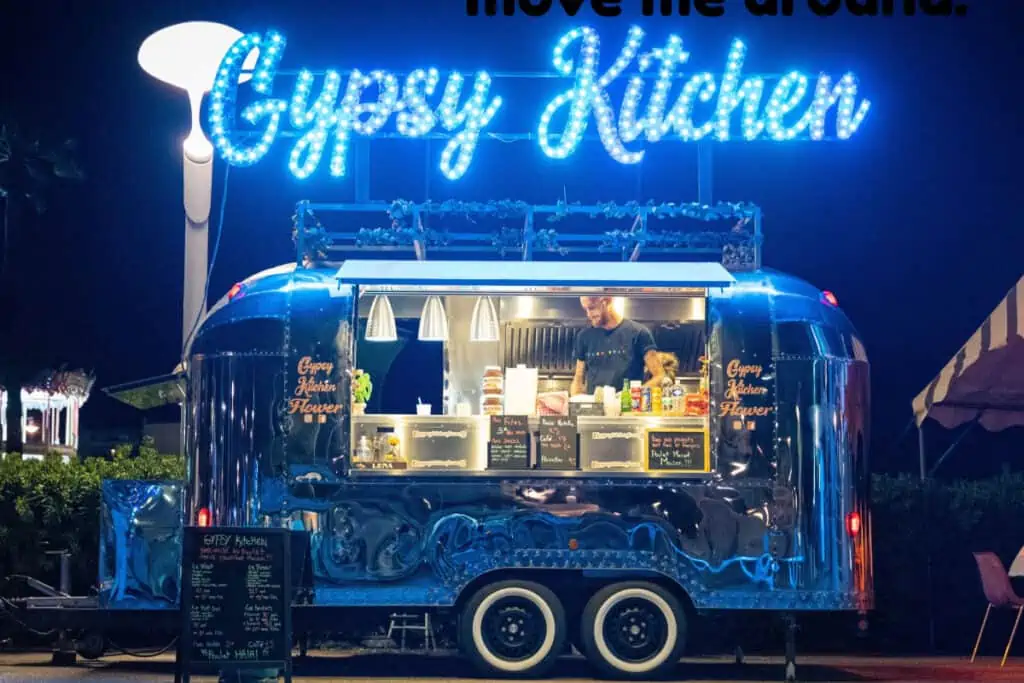 The best way to make your wedding stand out is to not just follow a theme and what's on trend, but to use your own love story to inspire you. After all, your love story is unlike any others. Think about what represents you two as a couple. There is so much you can incorporate to make your big day WOW-worthy.
How did you meet, where have you traveled, what are your shared interest or hobbies? All these sources of inspiration can be uniquely intertwined into your wedding day. Your Guests will feel more connected to you as a couple the more they see your love story within the details.
Here are some of my FAVORITE ideas to add to your BIG DAY that will surely impress.
1. Give Credit to the Matchmaker
The idea that everyone is gathered in one room because of a friend, co-worker, aunt, or sibling that set you two up, can be pretty wild to think about. Give credit where credit is due and dress up that person's chair with some greenery or a sign stating "Matchmaker".
2. Local Food Trucks
Do you and your significant other drool over Southern BBQ or Greek Gyros together? What better way to show your guest your favorite dishes, than with a local food truck? Not only will your guests get a literal taste of what you love, but they will be impressed that they got to eat something other than steak or chicken with veggies.
3. Charcuterie Board Menu
If you want to WOW your guest, the craze of the charcuterie board is still going strong. Instead of a printed menu, have a grazing board at each table with the menu engraved into the wood. As they eat their snacks, they can see the menu for dinner.
4. Family Recipes are the BEST Recipes
Share with your guests the family history of any recipe you include at your reception. Keep it short, but meaningful with a cute sign. For Example: "Aunt Bonnie's Roast Beef Bites/Grandma Ann's Famous Blueberry Cobbler."
5. Get Your Glow On
We've all seen the wooden signs or a mirrored seating arrangement, but why not LET IT GLOW! Opt for something original, like a Neon Sign. Use it as the background to your photo booth, add your wedding hashtag or have your favorite love quote displayed at your reception.
6. Table Numbers Turned Unique Facts
Table numbers can be brought to life with so much intimacy, its often easily overlook. To most people it's just a number. But think about including fun, quirky facts about you as a couple, or places you've traveled together on the back of each table number. Better yet, on the back of each table number, include a picture from that month or year you were dating. Your guest will love seeing the early years and memories of your courtship.
7. Set the Tone with Your RSVP's
Start your reception off with a Steller playlist! Use your RSVPs as a response to your wedding, but also as to get ideas for what music you want to play at your reception. Ask your guest to add their favorite songs to the RSVP and make your song requests that much more streamlined for your DJ. Your Aunt Tammy might finally get on the dance floor at your wedding when she hears 'Jessie's Girl' instead of 'Apple Bottom Jeans'.
Speaking of DJ's, always get recommendations from friends and family members when picking a DJ. Make sure they are local and have been to your venue before so that the stress of set up or location is never an issue. Vancouver wedding DJ services, for example has rave reviews from locals that have trusted them on their big day.
8. A Guest Book That Isn't a Guest Book
The traditional guest book is cute, but why not escalate it to a coffee table book you won't forget about? Grab an architectural book about your local city's structures and history. Have guests sign on pictures or margins to add to a unique coffee table book that will pay homage to where your marriage started.
9. After Party Grub
To say the dancing, booze and good conversations don't catch up to all of us would be an understatement at a good wedding. That after wedding buzz always craves some good food. Treat your guests before they leave to some local pizza, burgers & fries, or even popcorn to go. Trust me, your guests will thank you for the snacks after the big party.
However you decide to make your wedding unique and unforgettable, just remember, these are the best days to of your life. It should be fun, exciting, and electrifying to be planning your big day to the love of your life. Your guests are here to cheer you on and love YOUR love!
Written By: Katie Daniels
Free Wedding
Giveaways + Sweepstakes
Enter sweepstakes & giveaways and enter to win a free honeymoon when you join. New winners are announced every week!