It is essential to personalize your wedding!
Whether you hire a planner or plan on doing it yourself, make sure that every detail of the big day—from invitations and decorations down to what flowers go in which vase at each table—reflects the bride and groom's personalities.
This blog will discuss tips on how you can add unique touches to your wedding.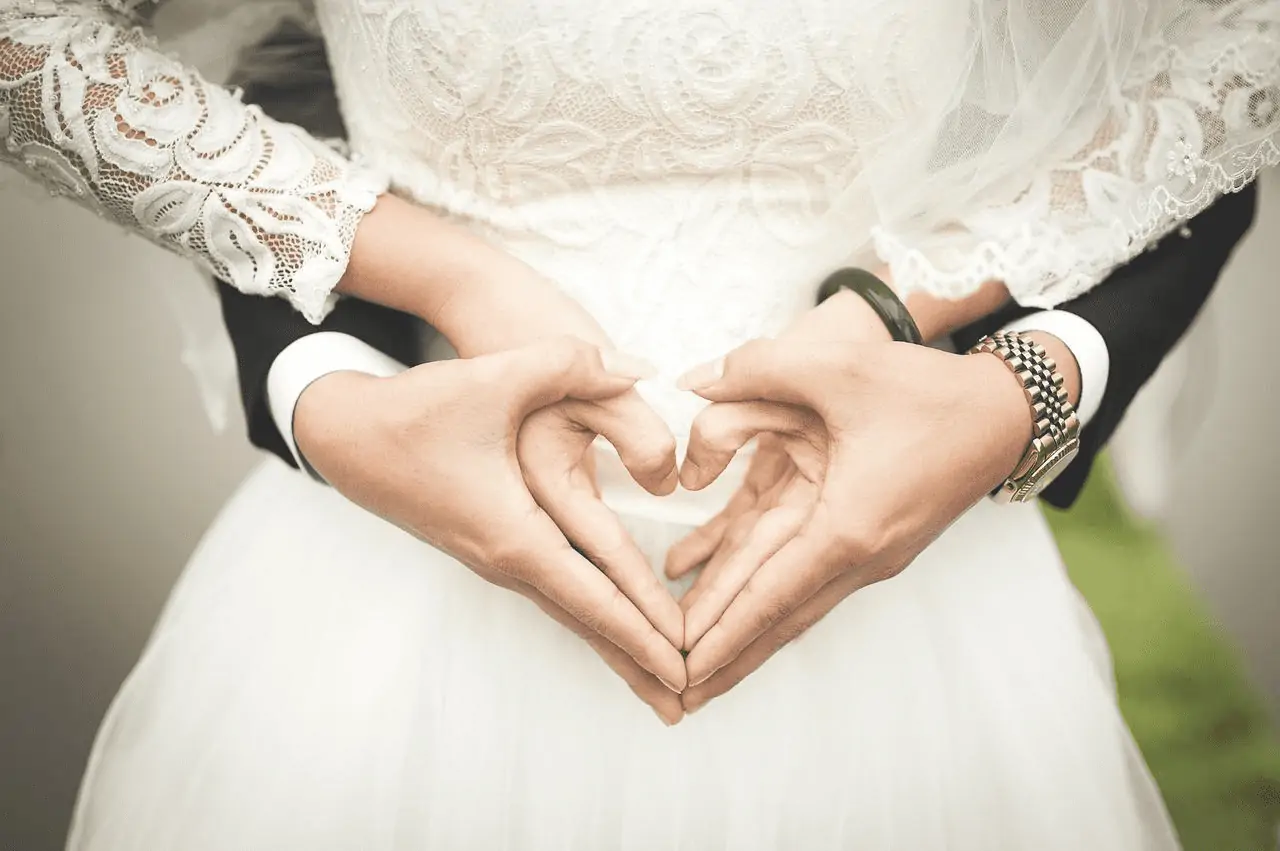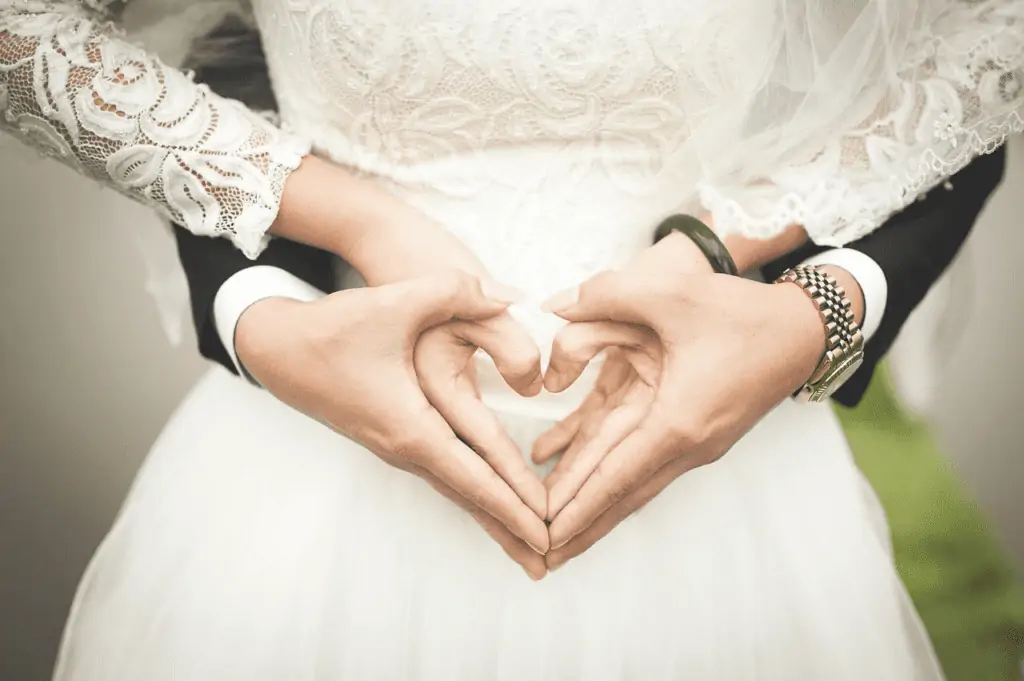 Own your Wedding Dress
You do not have to completely ditch the traditional wedding dress to make your wedding day authentic. Adding meaningful details to your dress can make all the difference. A faux fur jacket can add elegance to your winter wedding dress, while floral prints add color to your summer wedding party. You can also consider a denim jacket with a personalized message for your significant other.
Venue Selection
Wedding parties, like all other important events, deserve a lot of attention as far as the venue selection is concerned. You do not just want someplace to exchange your vows and go. On your wedding day, you create memories you will share with your children and revisit during anniversaries. What do you want to remember your wedding venue for? Choose a unique venue that reflects your personality. Using the venue of your first date can help remind you where your love story began as you walk down memory lane years later.
Wedding Decor
The color palette for your wedding is a personal choice. Your close friends can help you choose one. Try to find a balance between the bride and groom's favorite colors. Select a color scheme that is meaningful to you both. If your favorite colors do not match, a professional wedding planner could help you balance the two without losing touch with your style.
Let the Groom have his Walk Down the Aisle.
You may have seen a lot of weddings—your friends' or even celebrities'—weddings. While you may have picked up some ideas from those previous events, you want to remain true to your visions and personalities as a couple on your special day. Extroverted spouses want to make that grand entrance, while introverts want something silent. However, a simple dance works for all. For starters, pick the song that will play as you walk down the aisle.
While the walk is usually set aside for the bride, dare to be different and let the groom have his walk as well! You may not be the best dancer in the house, but you do not have to spare your best moves for the party later. Nevertheless, avoid getting sweaty at the beginning of the ceremony; the wedding party is yet to come, and you will have the entire dance floor to yourself.
Include a Family Member in the Wedding Preparations
Once you decide on the wedding date, it is time to let your family in on the preparations. Family members and friends are special, and you want them to feel that they are a part of your successful love story. In any case, you need as much help as possible at this stage. While you want to make your wedding day a reflection of love and support, consider having your closest friends at the center. They know your favorite foods, signature cocktails, favorite colors, and personal style. Own the ceremony, but do not be the one running around. Be comfortable with approving only and save your energy for the wedding party.
Personalize Your Wedding Vows
It is your special day; you do not have to follow any tradition. There is a template of wedding vows that you must say, but who said you could not write your own vows? It is your day to tell the whole world how special your significant other is, how they make you feel and how you intend to live together. Speak your heart.
Keep the Reception Exciting and Personalized
Keep your imagination wild for your reception. You could have it at a spot in a forest, aquarium, or a botanical garden—incorporate hobbies and interests into the reception. You could also set aside a table full of crayons and a trampoline for the children; redo one of the bridal party games at the wedding ceremony; or have a dance competition.
Regarding the seating arrangement, you do not want to make anybody feel out of place. Use a professional seating chart but add a personal touch to the decor and table numbers. While you may want to sit next to your loved ones, use creative seating arrangements to make the space feel more intimate.
Wedding Menu
Apart from the vows and all the entertainment, the right foods and drinks make your wedding memorable. Serve specialty cocktails and food items that reflect your tastes. During the cocktail hour, have exquisite glassware handed down through the generations for your old kin. Make sure the DJ has your sweetheart's favorite playlist. While at it, remember to have fun and take a professional wedding photo for your photo wall.
Wedding Favors
Do not bow to peer pressure when choosing your wedding favors. There is no rule of thumb when it comes to thanking your guests. You can opt for simple favors such as handwritten notes.
Looking for Wedding Vendors? Visit Wedding Vibe for help.
Are you finally ready to tie the knot with your significant other? If you are, you are about to have a wild ride because planning for a wedding is no walk in the park. However, you want to be walking in the park on your D-day, and it will all be worthwhile.
Wedding Vibe intends to make your wedding day hassle-free by giving you a list of vendors, stylists, and wedding planners to walk with you. You could also get deals on photography, flower bouquets, wedding favors, signature drinks, and more. Visit our website to view wedding deals or enter a giveaway contest.
Free Wedding
Giveaways + Sweepstakes
Enter sweepstakes & giveaways and enter to win a free honeymoon when you join. New winners are announced every week!