Many think of China as a distant land, distinct from home in every possible way and guaranteed to give you the culture shock of a lifetime. If you're an adventurous couple full of wanderlust then you couldn't pick a better place for your honeymoon. However, if you are looking for a traditional romantic and relaxing honeymoon… then China has got you covered too.
If you are looking for a honeymoon destination that is unique and truly special, yet still encompasses all the aspects of a traditional, romantic, and luxurious honeymoon – choose China. This safe and charming country has incredible diversity in every sense of the word. China's rural countryside is picturesque, natural landscapes are both magnificent and majestic, while its modern cities are full of luxury, growth, and excitement. Many visitors find China both spiritually rewarding and joyfully adventurous. This amazing country can be a haven, unexplored by the majority but those who do accumulate once in a lifetime experiences.
Enjoy a honeymoon that gives you incredible memories to share for a lifetime.
Find below three of China Honeymoon Tour's top reasons to honeymoon in China. See the full list here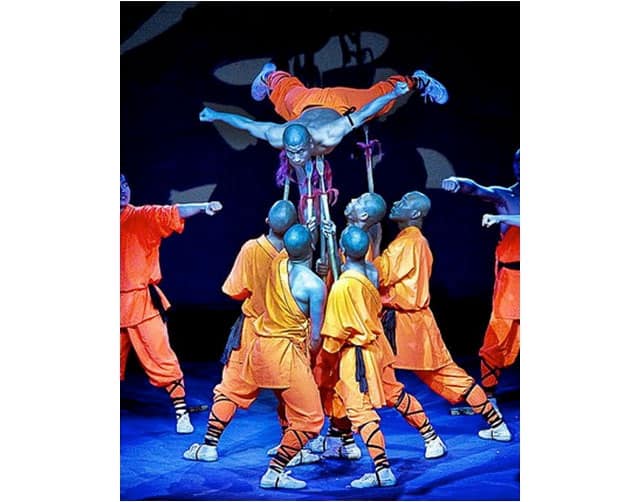 Adventure
Everything can be an adventure here, whether it's a culinary experience or a challenging hike. There are endless activities to enjoy. Start of with a hike along the stunning Great Wall where a professional photographer will take your photo in this magnificent setting. Cruise along winding rivers and waterways on luxury boats or bamboo rafts. Cycle around the city wall encasing China's ancient capital Xi'an. Whatever challenges you'd like to take on together China Honeymoon Tour can make it happen for you. Experience new adventures for the first time together and start the adventure of your new life  in the way you mean to go on.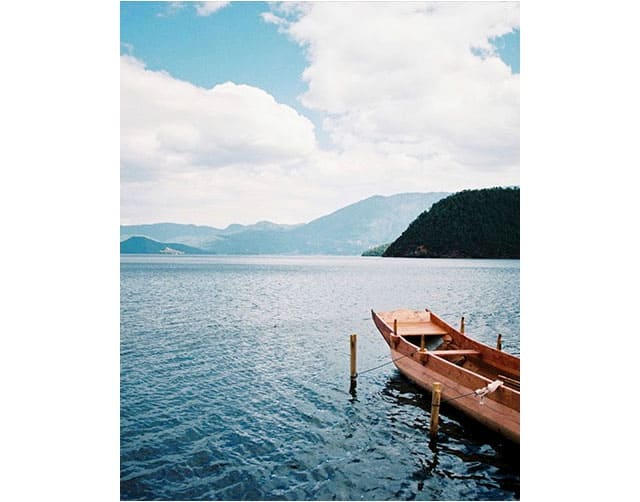 Relaxation
Many think of China as the sum of its bustling cities, however step into its more rural areas and you will find a far more leisurely and generally slower pace of life is central to the local culture. Much of China is blanketed in calmness, inspired by the romantic temples, principles of Feng Shui and reverence of peaceful ideologies.
Nourish your souls and spirits through ancient methods and natural remedies. In the cities you always have the option to indulge yourselves in luxury. Enjoy high-class spas and health centers or try the famously luxurious hot springs. In China a high level of luxury can often come from minimal expense; so honeymoon here and no matter your budget you will be able to appreciate a level of relaxation that is a head and shoulders above other destinations.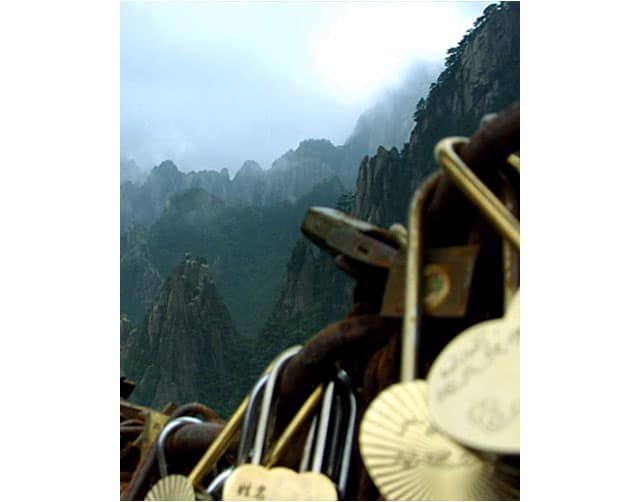 Romance
China Honeymoon Tour have developed their honeymoon tours with 'Romance' at the core. The combination of breathtaking beauty, rich culture, sumptuous food, excitement and quality time that you will enjoy in China are guaranteed to provide you with a truly romantic getaway and perfect start for your new life together.
You will also have the chance to experience the Chinese-style romance, such as the traditional wedding ceremony that avoids white at all costs and celebrates love in vibrant red. Learn to make dumplings and try the art of paper-cutting, both are intertwined with the traditional Chinese wedding ceremony. You will also explore the history of romance in China through some of their legendary love stories. The tumultuous love between Emperor Xuanzong of the Tang Dynasty and his beloved consort, Yang Guifei, or the deep love between the Song Dynasty poet, Lu You and his wife Tang Wan. These famous stories will inspire you with many romantic ideas to keep your love alive forever.
Find out more about why you should honeymoon in China and why China honeymoon Tour are the people to make it happen. Book or tailor-make the China honeymoon that's perfect for you at China Honeymoon Tour, powered by GuideWeTravel.
Free Wedding
Giveaways + Sweepstakes
Enter sweepstakes & giveaways and enter to win a free honeymoon when you join. New winners are announced every week!