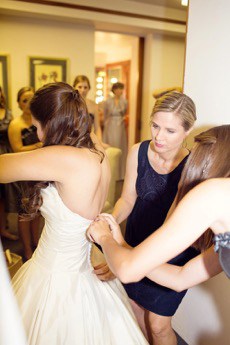 It's so exciting! Glitter and champagne and beautiful gowns are all around you but who do you want to have there by your side? While dress shopping is exciting and you definitely want to celebrate you also need to make sure you have just the right group to help you make that crucial decision. You want to make sure you are looking at the best wedding dresses. One of the biggest mistakes a bride can make is bringing too many people or unsupportive friends wedding dress shopping. My best advice is to limit your group to three people. To help you pick those three people here are some questions to ask yourself before you invite them:
Is this person going to support me and help me pick the dress I want? (Not the dress they want me to get.)
Is this person here to celebrate me and this process? (Dress shopping can take time and patience so make sure that person really wants to be there.)
Will this person get along with the other invitees? (Do you want your mom and step mom there but they never get along? This is not the time to be playing mediator. If someone can't get along with the rest of your group consider leaving them off the list. If you really feel like they need to be included you can invite them to a dress fitting later. That way they can feel special and included.)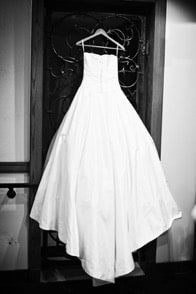 Am I very comfortable around this person? (All dress shops are different. Sometimes you go into a dressing room with the shop assistant and then go out to show your family and sometimes they give you a big room for your group and you have to change in front of everyone. Make sure there is no one you are not totally comfortable around.)
Am I ok with this person seeing the wedding dress before the wedding day? (Obviously you don't want to take your fiancé with you but are there other people close to you that you don't want to see your dress before the big day? Some brides like to have a reveal for their father right before the ceremony. Try to think through different scenarios like this before you invite someone along.)
Overall just make sure that the people you invite are there for the right reasons. This is a big exciting experience for you and it should be about getting the most beautiful wedding gown… not about managing unhappy friends or family. If you answered yes to all these questions then go ahead and invite them! And have fun!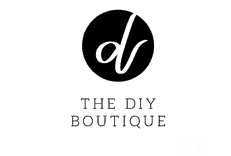 Article Submitted by: Hailey of The DIY Boutique
Free Wedding
Giveaways + Sweepstakes
Enter sweepstakes & giveaways and enter to win a free honeymoon when you join. New winners are announced every week!