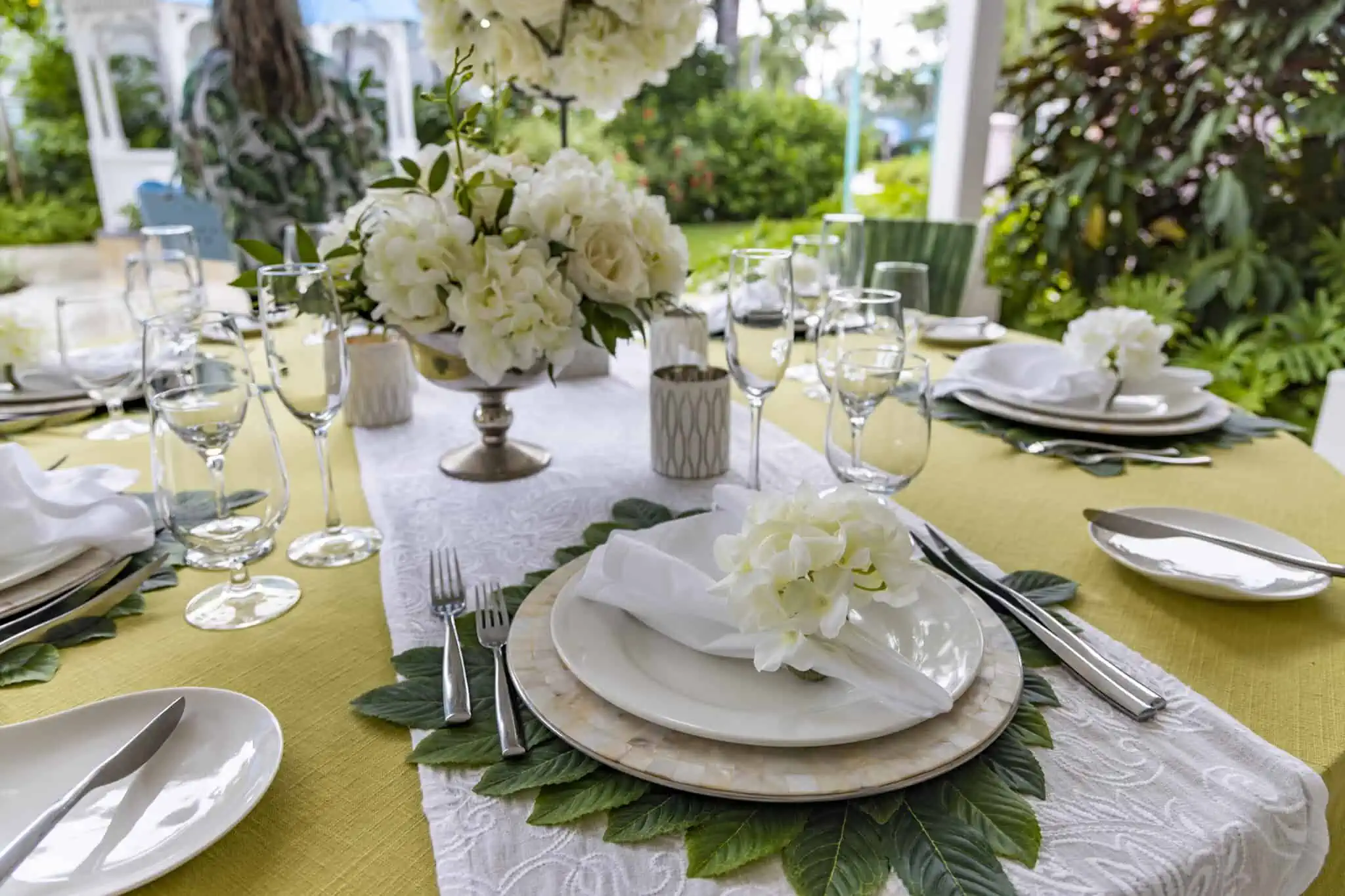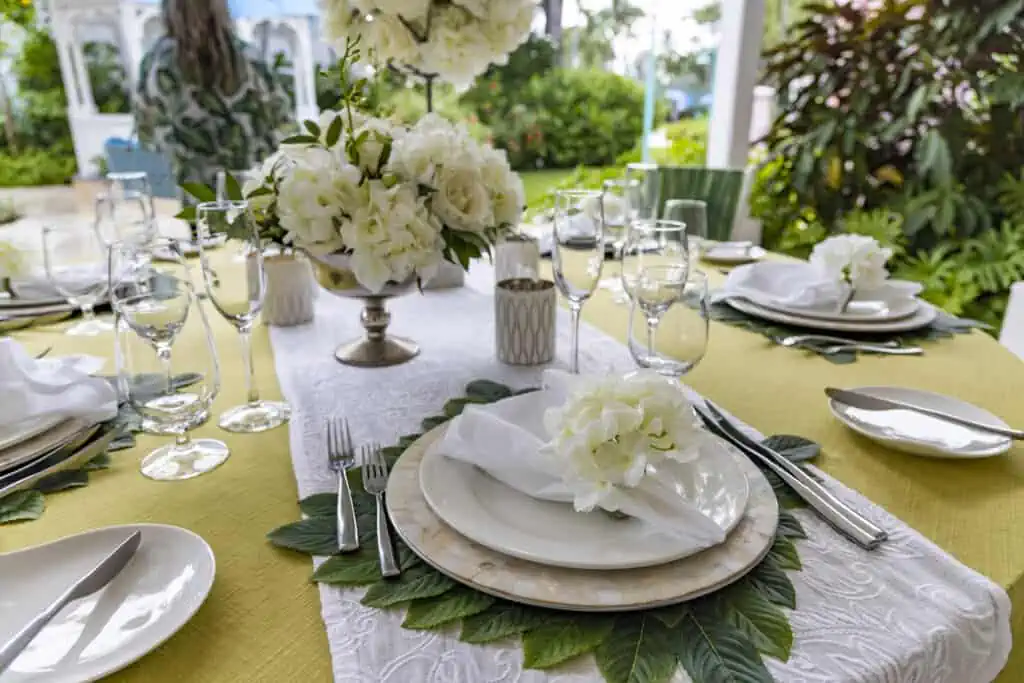 Anyone who's planning a destination wedding will have plenty of opportunities to think outside the box. Do they want a traditional church wedding? They could get married in a 600-year-old Italian cathedral. Are they interested in a small beach wedding? They could explore various Big Island elopement packages that would take care of every detail. The point is that, with the entire world to choose from, you won't have to settle for second-best. As long as you make your plans in advance, you should be able to find the perfect spot for your dream wedding.
Unfortunately, there's a downside to having infinite choices – this makes it harder to arrive at a decision. However, you won't have to comb through all the options on your own; below you'll find a list of some of the best places in the world for destination weddings.
Belize
This Central American country is popular with visitors thanks to its many seaside resorts, as well as its lush jungle scenery. This is perfect for anyone who's planning a destination wedding, since they can choose between either one: get married with a stunning ocean backdrop, or a luxuriously green jungle setting. Plus, there will be plenty of activities to keep you and your guests entertained before and after the wedding. The best time to get married in Belize is from January to May, as this is when you'll have the best chance of warm, dry weather.
Puerto Rico
With a name that means "rich port", the Caribbean island of Puerto Rico is known for its colorful culture, beautiful beaches, and friendly locals. Plus, there's one major advantage to getting married here if you're both U.S. citizens. Since Puerto Rico is a U.S. territory, there will be considerably less red tape to get through before you can tie the knot. English is commonly spoken, and there's plenty to explore if anyone wants to spend more than a couple of days here. As for timing, just make sure you avoid hurricane season, which is between June and November.
Las Vegas, Nevada
Even if you aren't hoping to get married by an Elvis impersonator, there are still plenty of fun ways to plan a wedding in Las Vegas. The city is a popular choice for couples who want a destination wedding; it might not involve an overseas plane trip, but it can still feel like a whole different world. There are hundreds of ritzy hotels and resorts with wedding packages; you could book a chic poolside setting, a glamorous ballroom, or anything in between. Avoid weekends when giant events (such as conventions) are scheduled, and try to skip the heat of the summer as well – this city gets hot. Spring and fall will be your best bets for mild weather and fewer crowds.
Oahu, Hawaii
This is said to be one of Hawaii's liveliest islands, and for good reason. It has the state's largest airport (offering the most frequent flights to and from the mainland), and the most tourist-related amenities. You can get married in Honolulu, the most famous city on the island, or opt for a public or private beach wedding on the coast. If nightlife is your thing, don't forget to stop by Waikiki, which offers the island's most active entertainment district. You can get married here pretty much any time of year, as the weather is generally mild and warm. However, May to October will be the best months if you're hoping to avoid random rain showers.
Paris, France
No discussion of wedding destinations is complete without mentioning Paris, the city of love. It's widely regarded to be the most romantic city in the world, with couples coming from every continent for their engagements, weddings, honeymoons, anniversaries, and so on. If you want opulence, Paris has it in spades – you can literally book the Palace of Versailles for your wedding. If something a bit more modern is more your style, you can't go wrong by getting the Eiffel Tower as your backdrop. The best times of year for a wedding are the spring and fall, as the summer and winter are known for their somewhat extreme temperatures.
Tuscany, Italy
Here's another classic choice for a destination wedding. If you want succulent food, world-class wine, and unbeatable scenery, then this could be a good choice. Add the 15th-century architecture and art to the mix, and it's hard to beat Tuscany for an iconic wedding experience. Don't forget to try local specialties such as artisanal sheep's milk cheeses (like ricotta and pecorino), salami and various roasted meats, truffles, porcini mushrooms, and locally produced olive oil – not to mention the wide variety of award-winning wines. When should you visit Tuscany for your wedding? You'll have to compromise between having good weather, and avoiding excessive numbers of tourists. For this purpose, May, September, and October are probably the best choices.
Los Cabos, Mexico
If you're looking for an ultra-luxurious destination, Los Cabos may fit the bill. Located on the southern coast of the Baja California Peninsula, this spot is distinguished by white beaches, winding horse trails, championship golf courses, and high-end hotels. It's actually a popular spot with celebrities, catering to the rich and famous with villas and exclusive beach clubs. Anyone who's looking to splurge on their destination wedding will have no problem finding the perfect venue, whether it's a swanky resort, or a private beach that's only accessible by boat. You could even make a grand entrance on beautiful horses, or incorporate the release of baby sea turtles into the ceremony or reception. April and May are the best months to get married in Los Cabos, as this will let you enjoy great weather with fewer crowds.
The takeaway
The most exciting thing about a destination wedding is the possibilities that are opened up once you start thinking outside the box. Whether you want to pull out all the stops, or you just want an intimate ceremony and a small reception, one of these spots around the world could be the perfect setting for your ideal wedding.
Free Wedding
Giveaways + Sweepstakes
Enter sweepstakes & giveaways and enter to win a free honeymoon when you join. New winners are announced every week!