Our weddings and the birth of our children will be amongst the days we remember most vividly for the rest of our lives. Fortunately, the memory of a child's birth is rarely tainted through fraud, con artistry, and lies. Our weddings, unfortunately, are impacted far more frequently.
In this article, we will hope to tell you about a few common wedding scams so that you can avoid them and ensure that your wedding day is free from stress, drama, or heartache.
As the Ponzi Scheme turns 100, here are a few common wedding scams you need to be aware of.
Phoney Wedding Dress Websites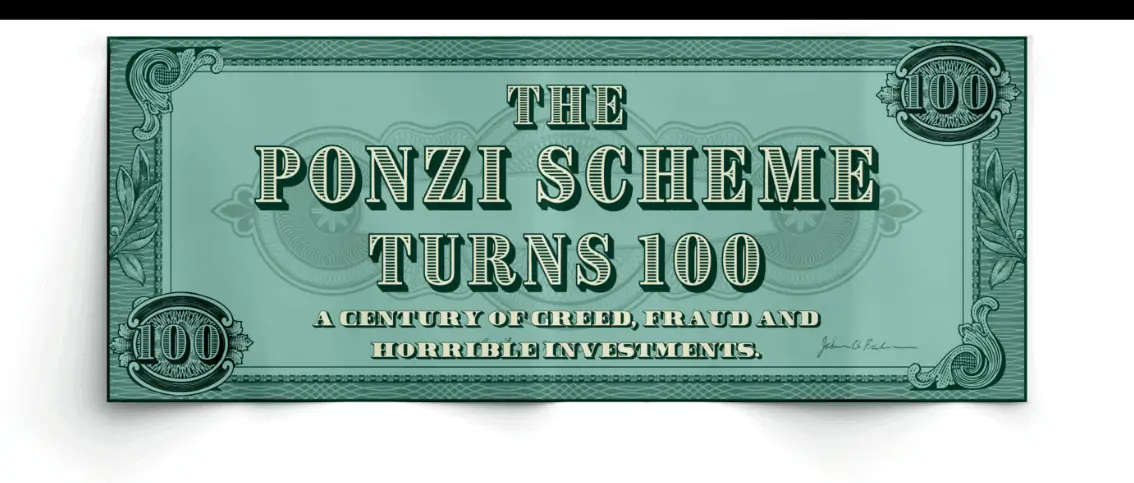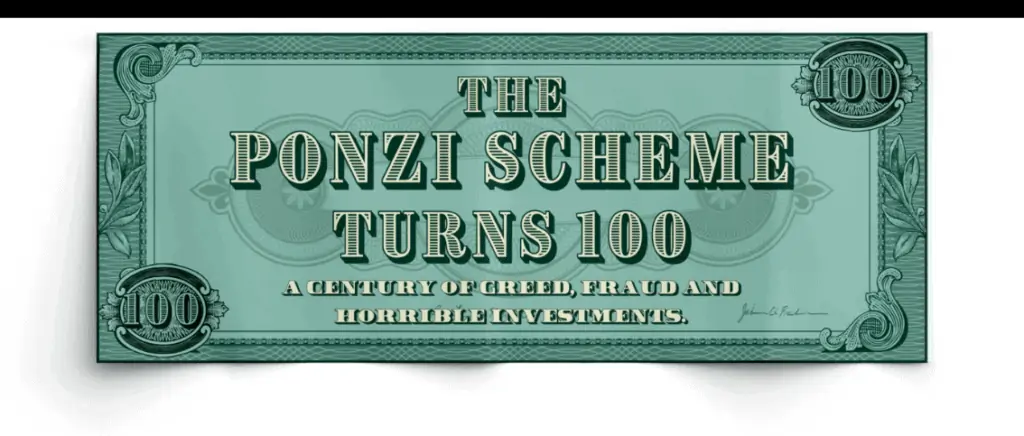 Fraudsters masquerading as wedding dress retailers is a big problem on the internet. Phoney wedding dress websites that offer you discounted prices on wedding dresses are best avoided. It is our opinion that when shopping for a wedding dress, for both security and satisfaction, you should attend the shop personally and try on the dress, or at the very least, see it beforehand. People often spend a fortune on wedding dresses – with so much money on the line, it's far too risky to buy digitally.
Unreliable Wedding Planners
Unreliable or untrustworthy wedding planners can ruin your day completely. When you are searching for a wedding planner, we recommend that you find one with the best reviews. If a wedding planner comes your way and cannot offer you any reviews or prior experience, avoid them like the plague, even if their plan sounds fantastic. Untrustworthy wedding planners often pitch plans that sound good in theory – but in practice will add stress to your day or cause plans to not happen at all. No verification, no deal.
Dodgy Photographers
Just like unreliable wedding planners, you must be on the lookout for unreliable photographers. We live in a day and age where everybody has access to a smartphone. Because of the advancement of smartphone cameras and the ease with which one can take a good picture, many believe themselves to be photographers. However, it's quite obvious that not everybody with a smartphone is a good photographer yet convincing them of this is almost impossible. If you find a photographer with no prior experience but who swears they are an experienced, qualified, and reliable photographer, do yourself a favour, avoid them [especially if they are charging extortionate prices]. You also want to guarantee that you actually receive your photos, some dodgy photographers take the money and disappear.
Burglary and Gift Theft
While this is not a 'wedding scam' per se, it is certainly a problem that affects millions of people on their wedding days. Thieves know very well that on one's wedding day, one can expect numerous gifts. Because of this, they stake out the homes of newly married couples or wedding venues, and they steal their gifts. Having your wedding gifts stolen can be absolutely devastating – it can also cost you an absolute fortune. Secure your gifts, if you are going on honeymoon, leave them with relatives, and do not let anybody you do not know anywhere near them [the gifts].
With this page, you now know how you can avoid wedding scams and theft. Due to the amount of money usually sunk into weddings, they have become a target for sophisticated gangs of thieves, con artists, and sharks. We hope this page has told you how to avoid a few common scams.
Free Wedding
Giveaways + Sweepstakes
Enter sweepstakes & giveaways and enter to win a free honeymoon when you join. New winners are announced every week!