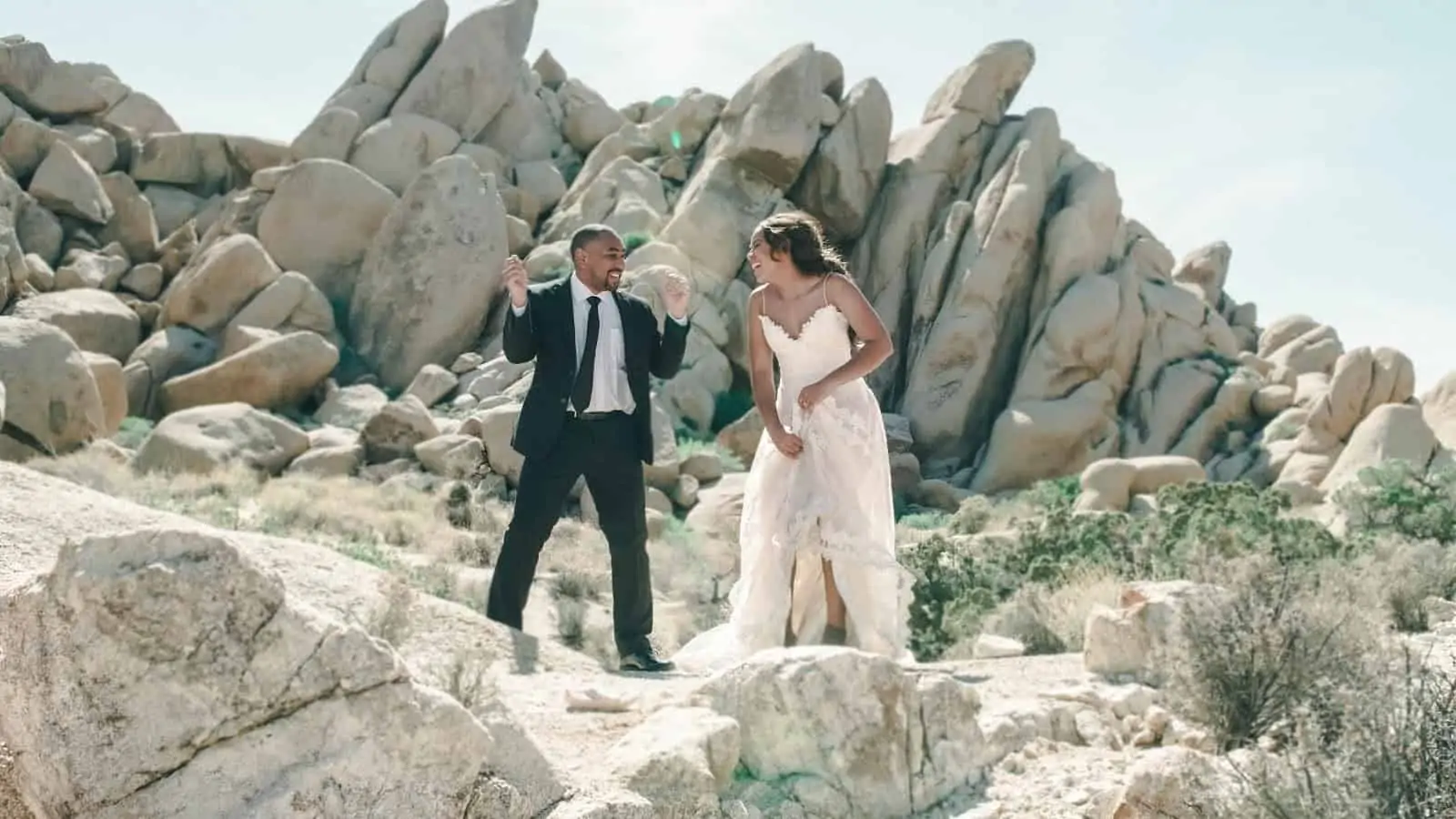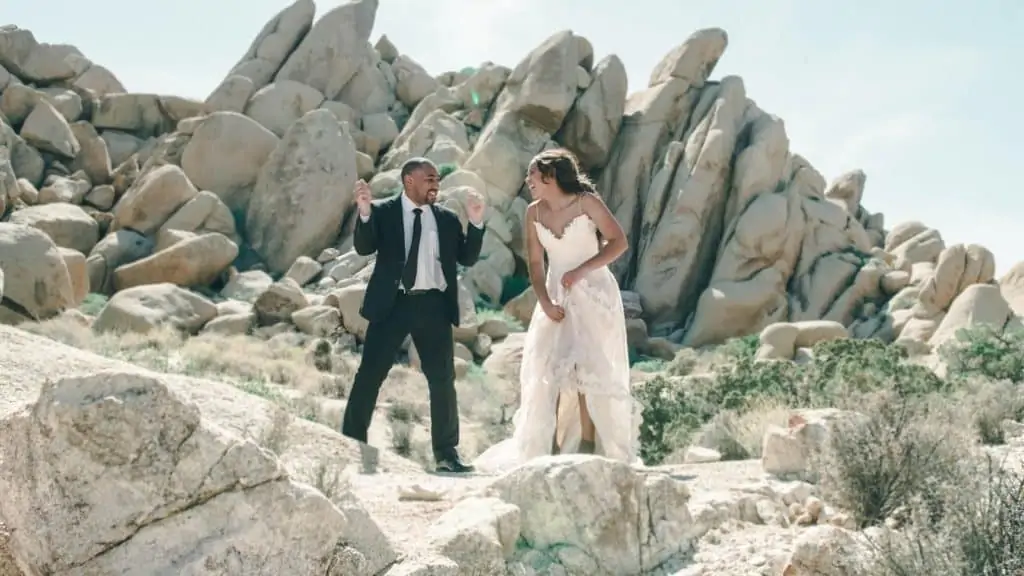 After your wedding, you will likely have thousands of images to sort through. These memories will always remind you of your incredible wedding day. Unfortunately, there is no way that you could possibly display thousands of images around your home. If you did, it may overwhelm your guests. Although you cannot display them all, there are many ways to showcase your brilliant images in a stylish manner.
1. Photo Books
By creating photo albums, you can show off many images in a single book. Rather than trying to create one massive book, create multiple small albums that highlight a single part of the event. These books can be divided and placed on coffee tables and nightstands in the rooms around your home. Well made photo albums can be picturesque "coffee table" books. When you design an album well, you will want to show it off. Consider creating books that detail the ceremony, the reception, and the engagement season.
2. Get a Piece of Artwork
As you go through all of the images, determine your favorite selections. On your first anniversary, have your favorite image replicated by a local artist. This artist can paint a portrait of the image using the colors that you use throughout your home. This piece of artwork is personal and immaculate. When a picture is transferred to canvas, it brings the image to life in an entirely new way.
3. Canvas Prints
Throughout your home, you can use canvas prints to show off your wedding photos. From small postcard-sized canvases to gallery wall photos, this style of print can bring texture and spunk. Using canvases, you can get a mix of color and black-and-white prints. These prints look amazing in gallery walls.
4. Framed Photos
You will likely want to have framed pictures throughout your home. You can change the look and feel of images based on the frames that you put them in. When you work with the right photographer, you will be conflicted when narrowing down the number of images that you want printed. Frames typically are wood, metal, class, or plastic.
5. Digital Frame
A digital frame is a frame that stores a plethora of pictures. In most cases, these frames must be plugged into a power source. Throughout the day, the device will create a slideshow of all the images that are stored. By using this device, you can constantly have a new wedding photo on display. These frames store roughly 200 pictures. There are even digital frames that allow you to change the photos with an app.
Summary
When you determine the professional that you want to work with, use a wedding photography contract template to draft a document that outlines the expectations of the professional. After your wedding, you will be overwhelmed with the beautiful and intimate photos that were captured by the photographer. If you place too many wedding photos throughout your house, guests may feel overwhelmed. Use strategic platforms and stylish frames to subtly showcase your pictures.
Free Wedding
Giveaways + Sweepstakes
Enter sweepstakes & giveaways and enter to win a free honeymoon when you join. New winners are announced every week!