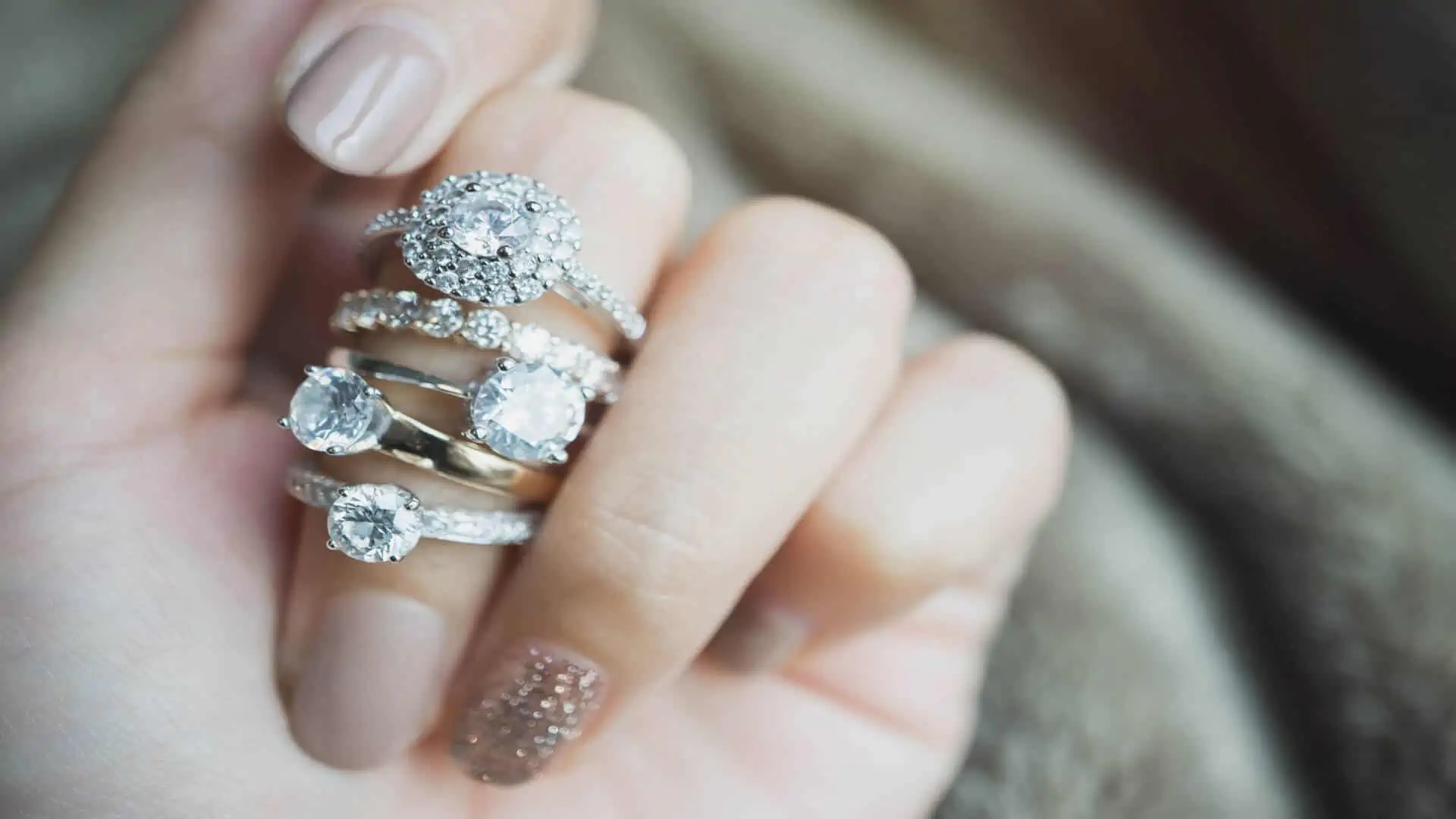 Proposing to someone you love dearly is one of the significant events of your life, of course, next to the wedding itself. While the ring doesn't influence or define their 'yes,' you'll still want this to be extra special. Instead of buying one off the jewelry store in a rush, it's worth going through all the extra effort of opting for a customized one.
When creating a custom engagement ring, you can tailor it to fit every single preference your partner has in a ring. A good and reputable jeweler can help you come up with the perfect engagement ring for your loved one, so you're spending hard-earned money on one uniquely made for them.
If you're an Aucklander searching for an engagement ring, and a custom one at that, read on to learn a few things you must first expect when looking for custom Auckland engagement rings.
Custom Is Not Always More Expensive
Many may want a custom engagement ring, but unfortunately, there's still that notion that custom rings may be more expensive. Hence, before even attempting to ask for this from the jeweler, you may immediately shy away from this possibility.
Don't be, as, in fact, you should know that custom engagement rings aren't always more expensive. On the contrary, custom engagement rings may be more budget-friendly, as you can tailor the design and specifications to fit your budget.
The key to achieving this is to be transparent about your working budget. Book a private appointment with DOR or any reputable jewelry store with Auckland engagement rings specialists, and lay your cards on the table, so the jeweler also knows what they're working with. It's easier to find that compromise with achieving the design you want, plus the quality, all while staying within your budget if you have open communication with your jeweler.
Choice Of Jeweler Matters Significantly
Because you're taking the extra step of designing a custom ring, be very particular about the jeweler in Auckland you're working with. Good ones can offer top-notch quality materials at all sorts of price points.
Most importantly, check for their certifications to know they're well-trained and experienced in jewelry making. Look for an established and reputable one. This way, you don't have to worry about falling into the wrong hands. There are numerous jewelers, but their creations are not all created equally. The last thing you'd want is to pay a hefty sum for a piece that turns out to be fake or of an inferior quality to what you agreed on.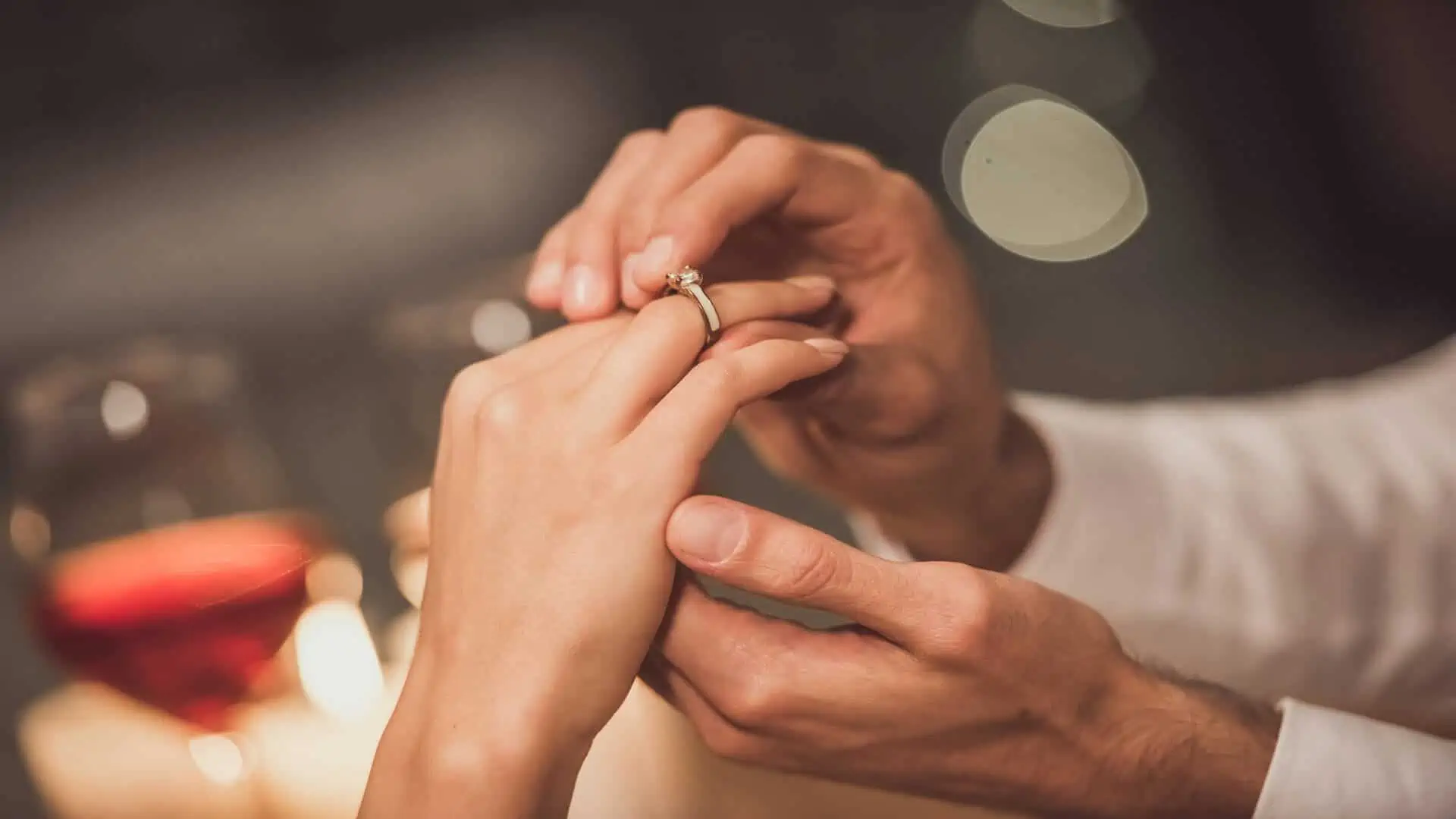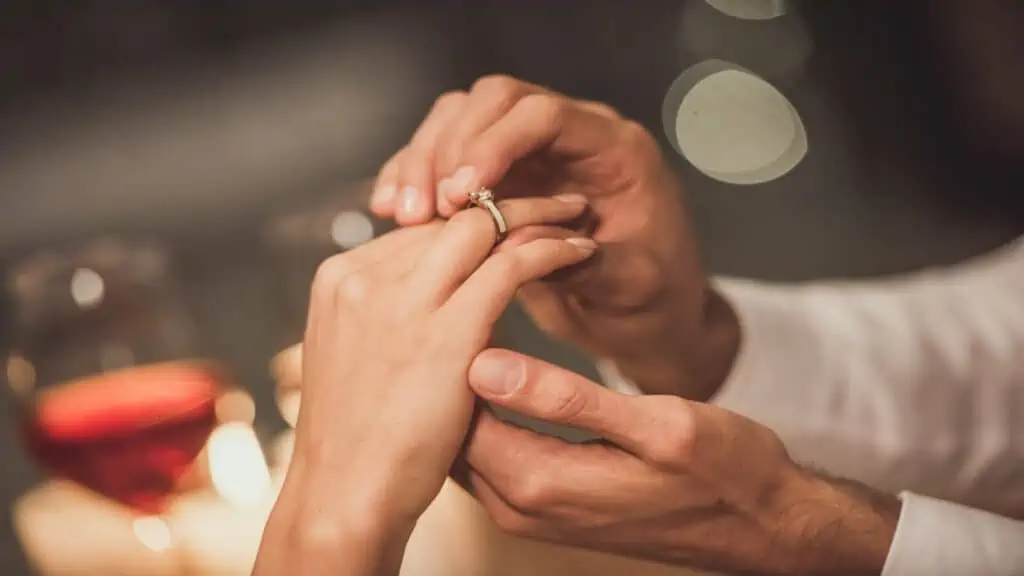 You Will Need To Know Your Partner's Style
Before you begin all the physical aspects of creating a custom engagement ring, you must start by defining your loved one's style. Visualize what you think they'd want to have in a ring based on their preference and style. This matters, as some like something bigger and more fashionable, while some prefer a more muted and minimalistic design.
To help you get started, you may want to familiarize yourself with common ring designs and styles like solitaire, three stone, solitaire with accent diamonds, and halo. While you don't have to stick to common styles, your jeweler may offer those first, so you'll want to be familiar. Do your research before even sitting down for the design process.
Custom Pieces Need More Time
Going the custom route will take more time than instantly buying a ring from the jeweler's display case. However, you may not know how long that time is. There's no uniform timeframe for this, as it depends on factors like the availability of desired materials and the intricacy of design. Therefore, you must be ready to give a lot of extra time for the perfect ring to be completed.
Working with the best jeweler in your area doesn't mean you're safe from modifications. Seeing the 3D model and the actual thing may still feel and look different, and it's not surprising how you may have last-minute modifications or add-ons.
Make the most out of this opportunity to have the perfect engagement ring because you're having it made from scratch. Don't rush the process.
Final Thoughts
A custom engagement ring allows one to have a jewelry piece that's a conversation starter for years to come. Wearing an engagement ring is unlike wearing any other ordinary jewelry piece. It sits on the ring finger next to the wedding ring, often worn daily. As every love story is unique, so should your engagement ring. Now that you know what to expect when having a custom engagement ring made, you should drive the angst away and focus more on the joy and excitement of having a custom piece for your loved one.
Free Wedding
Giveaways + Sweepstakes
Enter sweepstakes & giveaways and enter to win a free honeymoon when you join. New winners are announced every week!