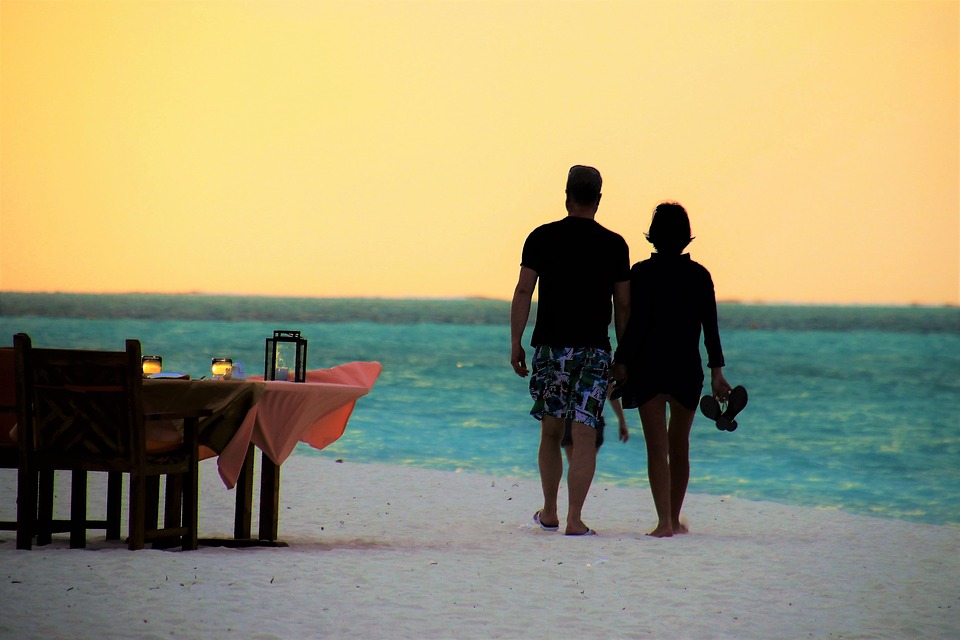 Athens is one of the most ancient cities you can visit, and there are so many great reasons to do so on your honeymoon! Inhabited around 5000 BC, this roughly seven thousand-year-old city is still populated by over three million people.
In the ancient heart of Greece, this iconic city has been a seat of power for millennia. With influences that run through its historic cities that come from the Roman, Byzantine, and Ottoman Empire, this ancient city is an incredible destination for history buffs. Not only does this city hold an incredibly important palace in history as the birthplace of democracy, but it has continued to live and grow and is now the capital of the city of Greece itself.
It can be overwhelming when you visit Athens. Unlike many destinations throughout Europe, this city is not one you can walk around and see most of everything in simply a couple of days. The city spans well over a thousand square miles and has a great variety of experiences to offer. So going into Athens with a game plan is a must if you want to get the most out of your honeymoon visit.
Here are some of the best tips that will help you discover the best Athens has to offer!
Start With A Tour
When you come to Athens after your wedding, make sure one of the first things you do is schedule a tour of the city. This will help you understand the lay of the land quite literally. Remember, Athens is huge and it is home to a few million people, which means there's a whole lot of Athens to try and take in.
Depending on the amount of time you have to spend in this city, getting a tour to help you understand the different parts of Athens and what it has to offer will help you to navigate your time there wisely! It is also a wise choice if you didn't have a lot of time during your wedding to plan your visit.
Another way to experience Athens is to book a food tour. This city has a lot of culinary diversity to offer and can be a bit overwhelming. Taking a guided food tour of everything from street food, to fine dining is a great way to get the most out of Athens culinary culture.
The History
Athens is a massive city with some of the most breathtakingly beautiful architecture preserved over thousands of years. This city is brimming with history and there are some of the most iconic places you need to see on your honeymoon trip!
The Acroppoliss
The acropolis of Athens sits atop the city of Athens and houses some of the most ancient standing ruins. This iconic location is home to structures like the Parthenon, and the temple of Athena. It is one of the most notably iconic areas of Athens and a must-see for first-time visitors.
The Temple of Posidon
As we've already said, Athens is large and heavily populated. Be sure to schedule an evening trip away from the hustle of the city and still get the true Athenian experience of incredibly preserved history and beautiful nature.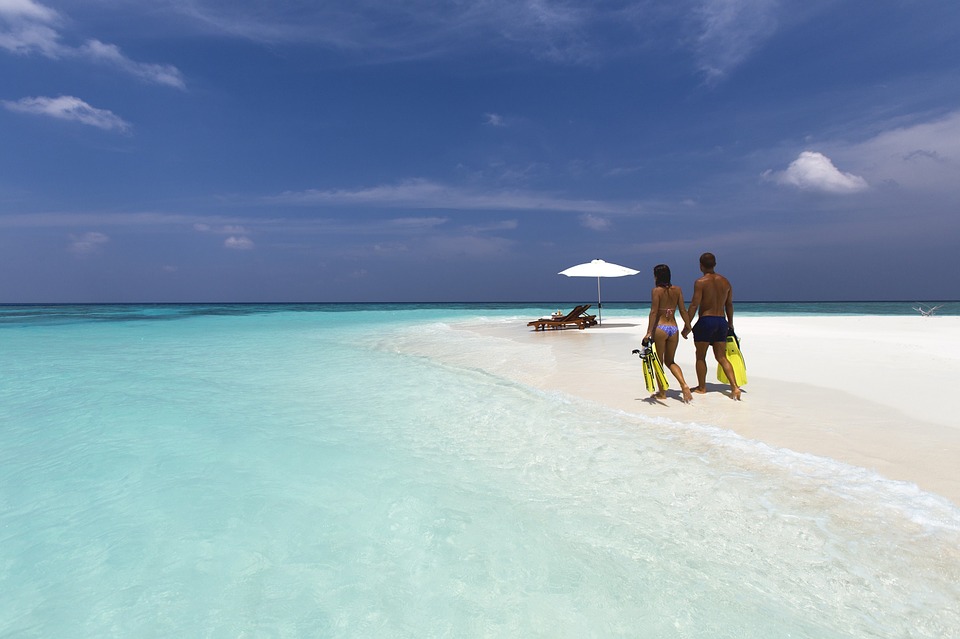 About an hour away at the cape of Sounio stands the remains of the Temple of Poseidon. This awe inspiriting temple is built out over the sea coast and well worth the time it takes to visit. What's more, is that this landmark is surrounded by beautiful beaches that can lend to a more romantic beach day than the popular beaches of Piraeus and Alimos.
Take a Break on Mars Hill
One of the most historically iconic landmarks in the city of Athens is the ancient Areopagus. This rock outcropping located in the northwest corner of the Acropolis is a perfect place to go wind down and enjoy a picturesque sunset over the city. Open to the public, you can picnic here with your new husband or wife and wind down in each other's arms after a long day of site seeing.
Be Sure to Leave Time to Wonder
These tips only scratch the surface of what Athens has to offer but they can help guide you toward getting the most out of your wedding trip. With a tour under your belt, and a couple of the iconic destinations locked in, make time in your trip to simply wander through this incredible, ancient city. The city is accommodating to newly-weds and with easy, safe luggage storage in Athens thanks to Bounce, its streets are easy to walk through and enjoy. So, don't get overwhelmed, there's plenty of Athens to see on your post-nuptial vacation, so take your time and enjoy it!
Free Wedding
Giveaways + Sweepstakes
Enter sweepstakes & giveaways and enter to win a free honeymoon when you join. New winners are announced every week!