If you are planning a bachelor party, either for yourself or for a good friend, you will of course want to make sure that you get it right. This largely comes down to a few important threads. First of all, you need to ensure that the right people are invited and that everyone feels welcome. Then you need to arrange transport and food and drink. But the most important thing is to ensure that you choose an activity, or activities, that are unique. In this post, we are going to take a look at some of the best unique ideas to consider for your upcoming bachelor party.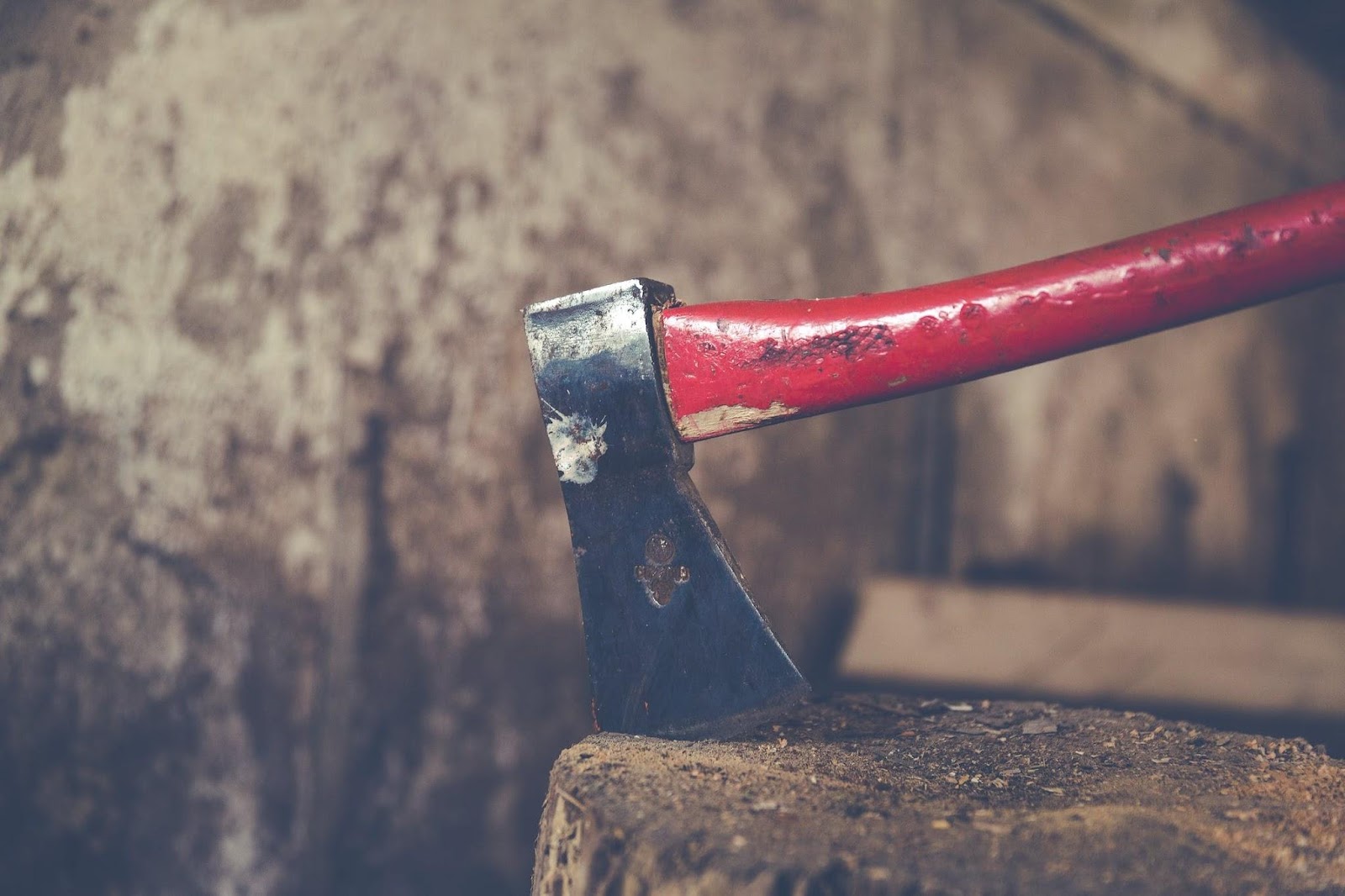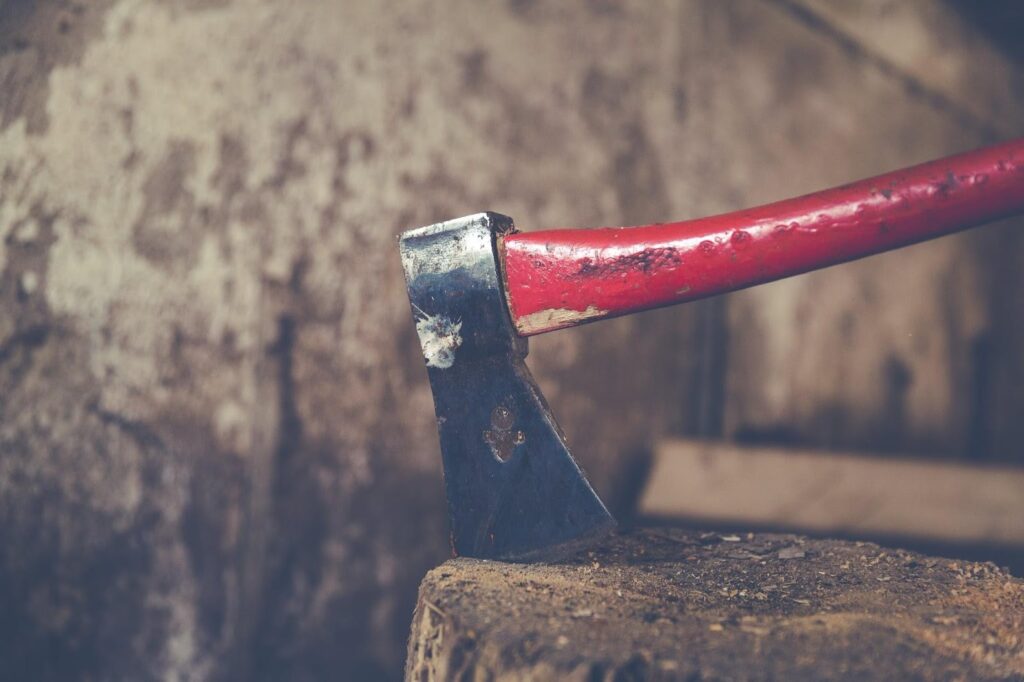 Jedi Training
This is certainly one for the nerdy grooms out there. If you have always wanted to try being a jedi, now's your chance. With this experience, you will be put in touch with one of the genuine choreographers from Star Wars as he takes you through the moves that go into the scenes involving jedis. There is no doubt that this is a fun and interesting way to spend your bachelor party, and it's certainly something you will never have tried before. Take a look here to find out more.
Axe Throwing
Axe throwing is growing in popularity around the world right now. Not only is it a generally pretty good way of spending time with a few buddies, it is also becoming popular as a bachelor party event, and you might well want to consider it yourself for such a purpose too. Axe throwing is a hugely enjoyable thing to try, and you'll be amazed at how much it can bring people together, so it's certainly something to try out at the very least. You might find that you want to do it again and again.
Crazy Golf
Otherwise known as mini golf, this has long been a favourite way for people to hang out on a day that has good weather, and it might be a good choice if you are looking for something to do for your upcoming bachelor party. Crazy golf abounds in many places, meaning you certainly won't have to go far to play it, and you will probably be able to bring people together easily for the day. You might even want to think about playing in fancy dress to make it a little more special.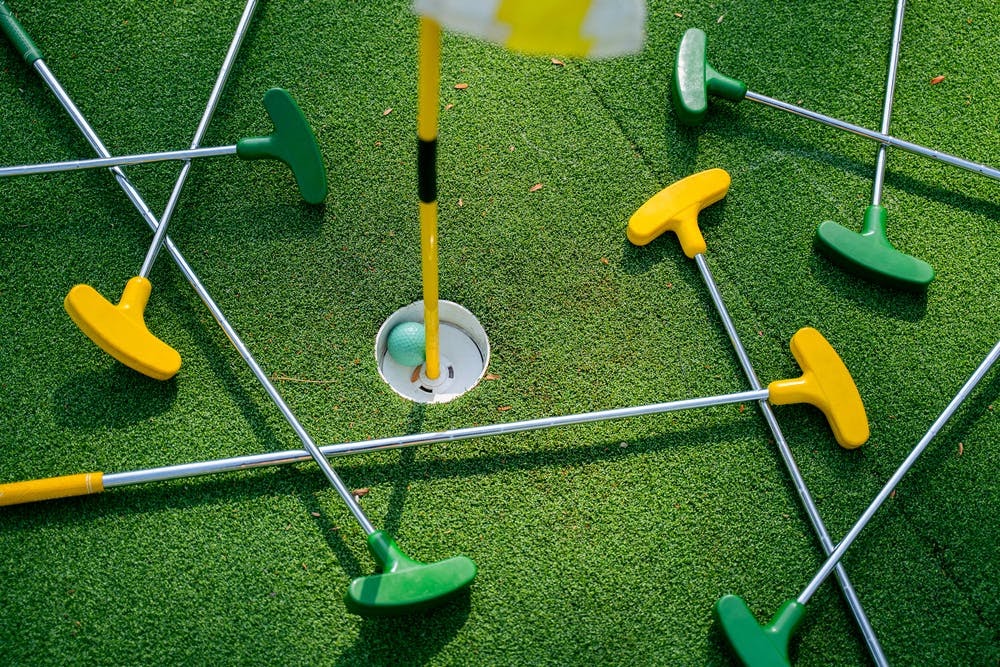 Karaoke
Whether or not you have done much karaoke before, it is definitely something you might want to try out for a bachelor party. Everyone knows it's a great way to have a fun, drunken time together, and there is always a lot of fun to be had this way. And if you are worried about not having a great voice, just remember that this is kind of the whole point! It's definitely worth considering at the very least if you want to make sure you and your buddies have a great drunken time at your bachelor party.
Those are just some of the unique bachelor party ideas you might want to consider.
Free Wedding
Giveaways + Sweepstakes
Enter sweepstakes & giveaways and enter to win a free honeymoon when you join. New winners are announced every week!