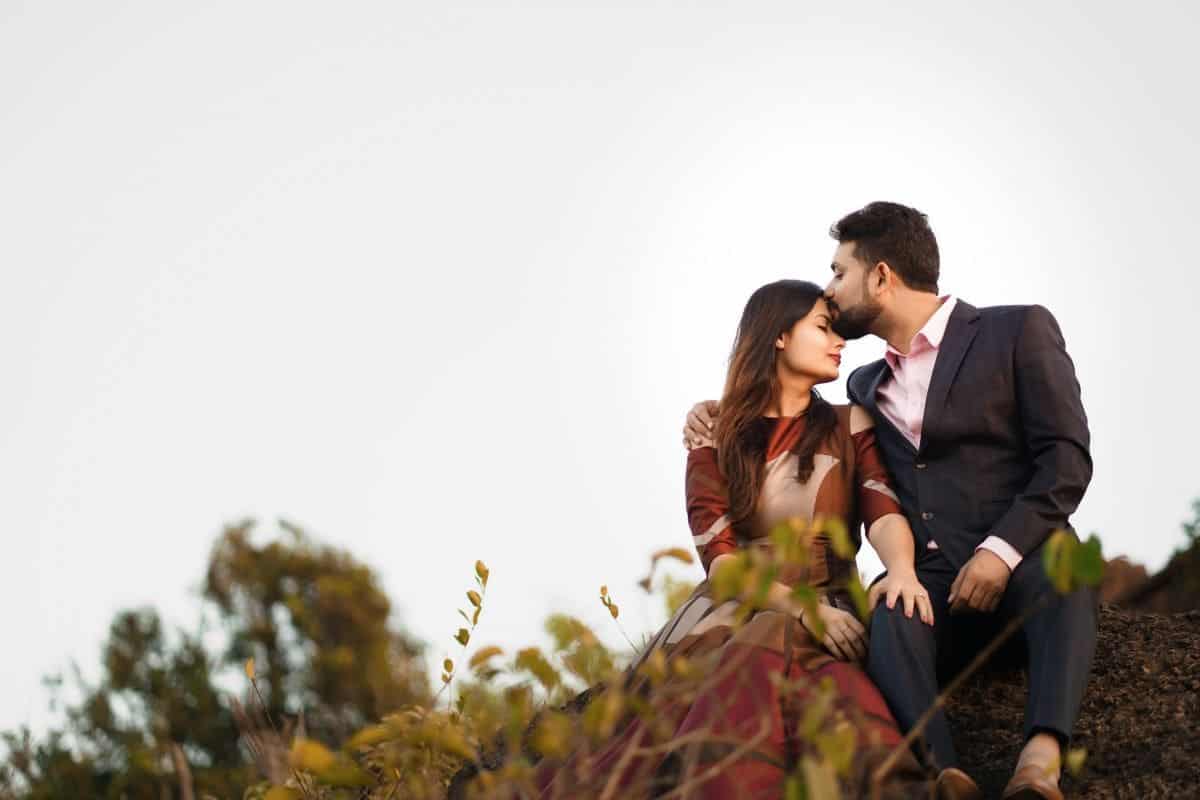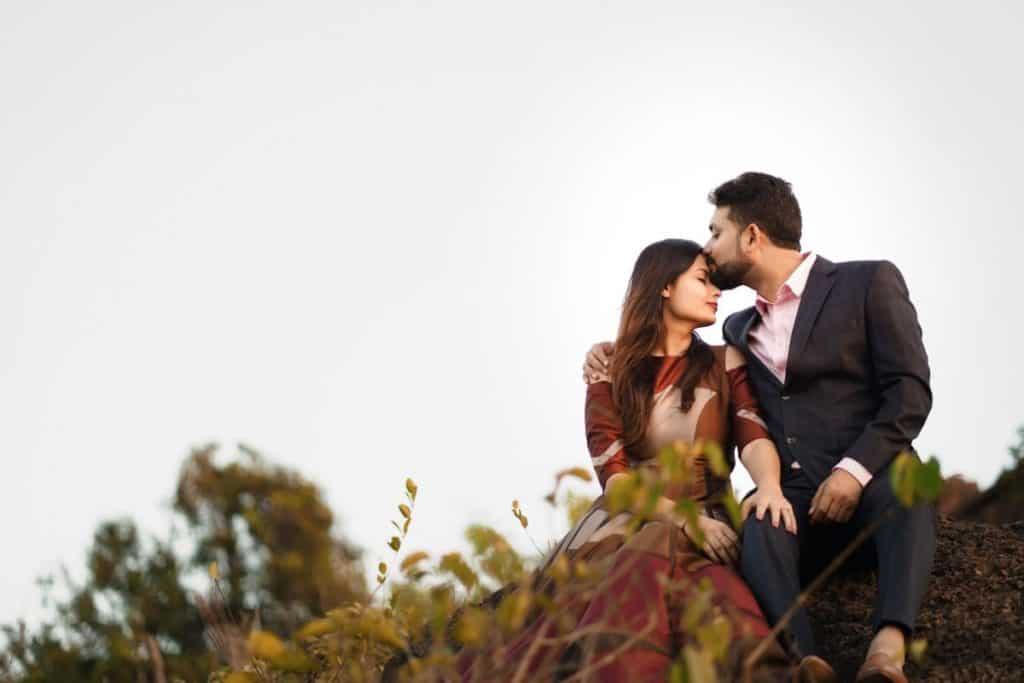 Every girl who has been in a relationship for a while always dreams of the day that their Mr. Right will pop the question, 'Will you marry me?' And the next thing that crosses their mind is how they will make the engagement season unforgettable; and an engagement shoot captures the moments just right. Well, as easy as it might sound, planning an engagement shoot can be a daunting task. However, worry not, you are in the right place. In this article, we will give you a few tips that will help you plan your engagement shot and enjoy every bit of it;
1. Find a reputable photographer
Yes, you might have taken some phone photos of the proposal, but they might not be as professional as you would want them to be. The first thing you want to do is find a professional studio like Vittore Buzzi photographer who will take professional pictures of you and your sweetheart during your engagement shoot. Do not be afraid to reach out to the reputable photographers near you; you might be surprised how many great photographer you will find. However, be sure to do your research beforehand. Get referrals from your friends as it will give you an idea of some of the best photographers you can contact. Remember that often price is accordingly to the experience of the photographer you choose. Take a close look to the portfolio and ask to show a complete photo session. Remember to ask if in the price are also included high resolution files.
2. Identify the perfect location and time
The location you choose sets the mood for the whole photoshoot. Do you want it to be at the same place that you met the love of your life? A nature park? In a simple house setting? The choice entirely lies with you and your partner. So much so, the time for your photoshoot plays a significant role in the final pieces. Arguably, the best time is during sunrise or sunset, but this is not to say that other times are not ideal. With the advanced camera settings, photos shot at any time can turn out perfectly too!
If you are going to plan a destination shooting in Italy remember that places like Venice, Florence, Lake Como or Milan are usually full of tourists, so it could be that your photographer will ask you to have the shooting early in the morning at dawn or late in the afternoon at sunset. If you are planning to have your engagement shooting in Lake Como keep in mind that a lot of Villas or garden ask for an entrance fee and some other will request an extra fee for the photo shooting.

3. Choose the right clothes for the shoot
Of course, you need to look good in your engagement photos. And for this reason, it is imperative to sort out your wardrobe and find some clothes that you will wear during the photo shoot. Well, you can decide to stick with one outfit but to spice things up, it is best to have different outfits for the shoot. Play with colors too when choosing your clothes, at the end of the day, the main goal is to look glamorous. So much so, you and your spouse can also choose to wear matching outfits during the shoot.
4. Purpose to have fun
Lastly, have fun! Make sure that you and your partner do some research on some of the best engagement shoot poses. This will, in turn, help you have different poses on your pictures and heighten the photoshoot experience too. It feels good to look at the pictures after a while and to laugh at some of the failed poses as well as admire the perfect ones. Needless to say, ensure that you are in good moods during your engagement photo shoot.
Remember that poses should not stress you is not about the poses but about your story.

Free Wedding
Giveaways + Sweepstakes
Enter sweepstakes & giveaways and enter to win a free honeymoon when you join. New winners are announced every week!