Enter to WIN Free Rose Petals!
Make sure you are entered for the Flyboy Naturals Rose Petal giveaway with The Wedding Vendor!
Create a beautiful rose petal design for your aisle like the picture below, have guests do a rose petal toss at your ceremony, or use them for decor at your reception. There are so many options with these gorgeous eco-friendly rose petals! Make sure you are entered to win this wonderful giveaway! Winner will be chosen January 4, 2012.
Enter to win these rose petals here!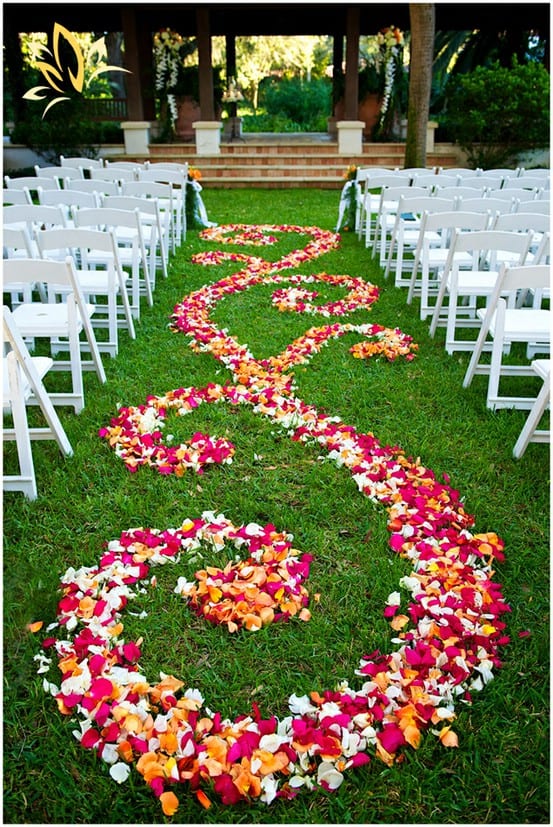 Photo courtesy of Scott Hopkins Photography.
Free Wedding
Giveaways + Sweepstakes
Enter sweepstakes & giveaways and enter to win a free honeymoon when you join. New winners are announced every week!