Are you tired of the napkin fans you see at weddings or the typical napkin in the champagne glass? Maybe you haven't even thought about the napkin in the midst of planning all of the other endless details! Browse through these images to get some napkin fold ideas for your wedding. Whether they are intricate folds or simple folds, napkins can make a great statement on the dinner tables and can really add to the table decor for very little money. You can leave them plain or spruce them up with ribbon and flowers; many brides like to tuck their wedding menus in the napkins or place their favor atop the napkin.  Ask your event manager about the different options you have for napkins. You will find it may be very reasonable to upgrade your napkins to a different color or fabric to add that extra pop.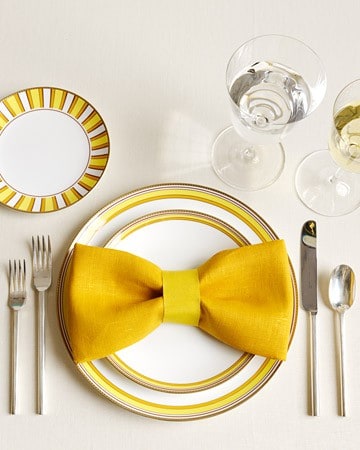 Bow tie napkin fold. Perfect for a charming and preppy wedding.  marthastewartweddings.com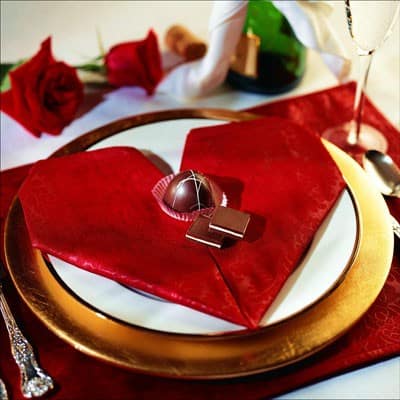 Heart napkin fold for you romantic couples out there. Perfect for a February wedding or a 'Love' themed wedding.  delish.com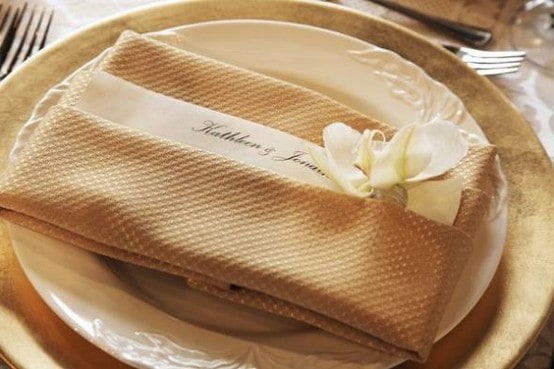 Three pocket napkin fold is great for any wedding theme or style. Slip your menu in one of the pockets. google.com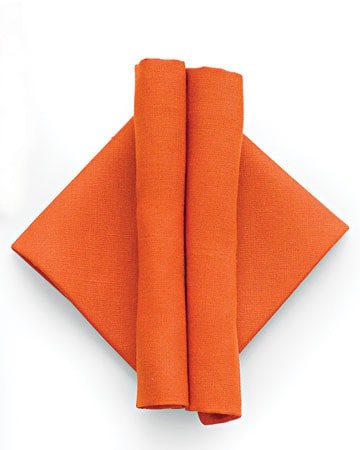 Modern fold is great for you couples who want something different. Stick the menu or the place card between the fold to add and extra pop.  marthastewart.com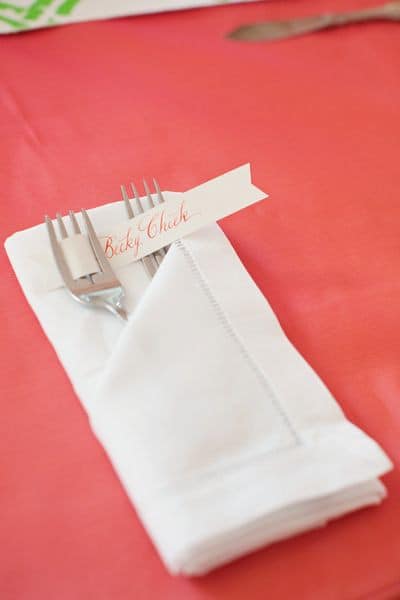 ritzybee.typepad.com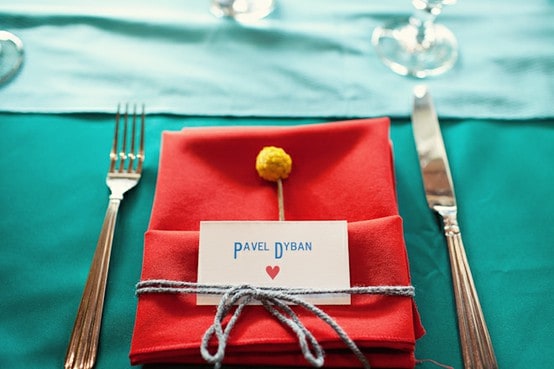 Single Pocket napkin fold is very easy and popular; this is one way to show a single pocket napkin fold. This image shows the seating card, you can also place the menu inside the pocket or atop the napkin. Add a flower for extra charm. jesihaackweddingsblog.com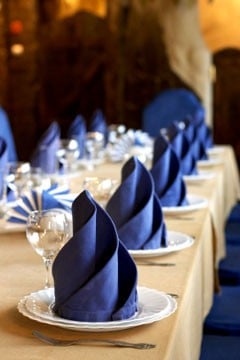 Take a look at these different napkin folds. Great for a nautical themed wedding or any wedding to add an extra twist. perfect-wedding-day.com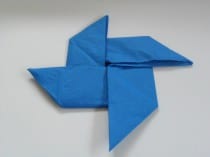 Pinwheel napkin folds are great for a fun wedding! Pinwheels are a very popular in weddings these days. We've even seen pinwheel bouquets and boutonnieres!  partypinching.com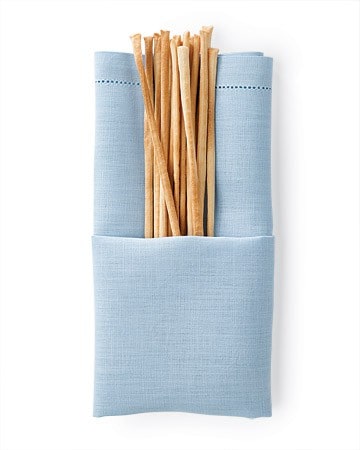 Single pocket fold is a very popular napkin fold. It's simple and elegant and can fit any wedding style. Very marthastewart.com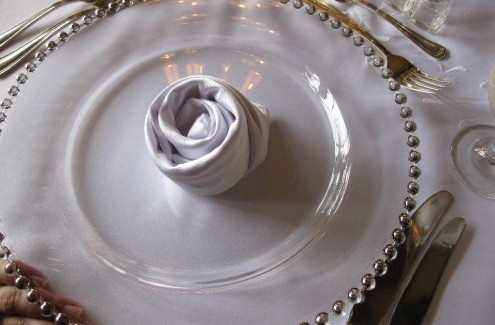 The rosette napkin fold is a cute way to show off a napkin. Do you have roses for your centerpieces or in the wedding? Give every guest a rose-a rose napkin, that is. thechinacloset.com
Read about personalized napkins for your wedding!
For free wedding giveaways click here!

Free Wedding
Giveaways + Sweepstakes
Enter sweepstakes & giveaways and enter to win a free honeymoon when you join. New winners are announced every week!