This late fall, vineyard wedding was absolutely breathtaking. The couple exchanged vows with a gorgeous candle-lit backdrop. Guests were invited to grab a blanket to stay warm during the outdoor ceremony. They then headed in doors to a gorgeous decorated reception venue, complete with a vineyard wedding theme. The variety fall floral arrangements were just right for this late fall/early winter wedding. The ladies wore plum bridesmaid dresses. Guests signed bottles of wine for the couple's anniversaries to come as a unique guestbook alternative. Enjoy!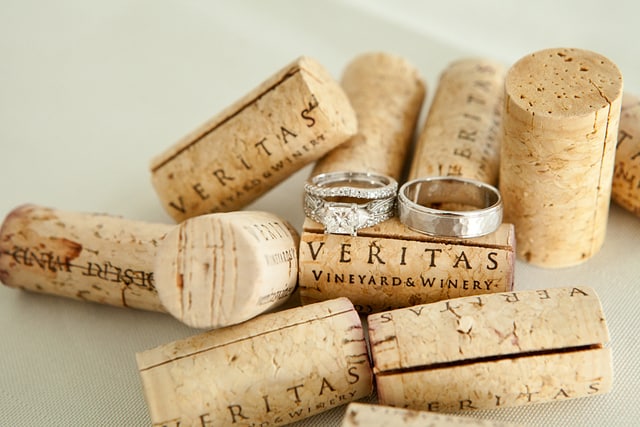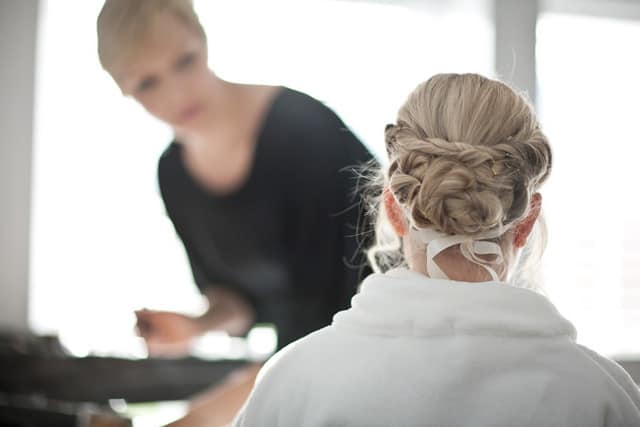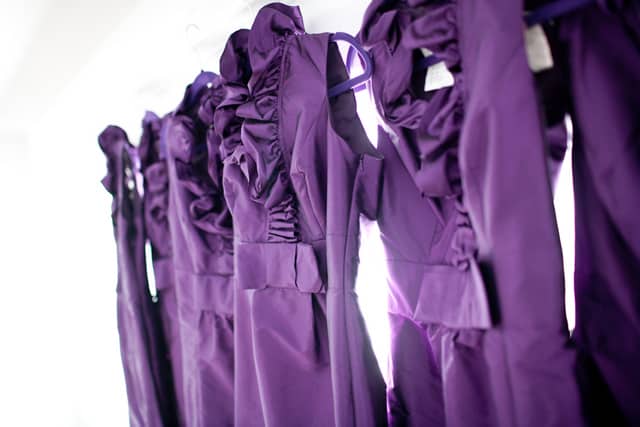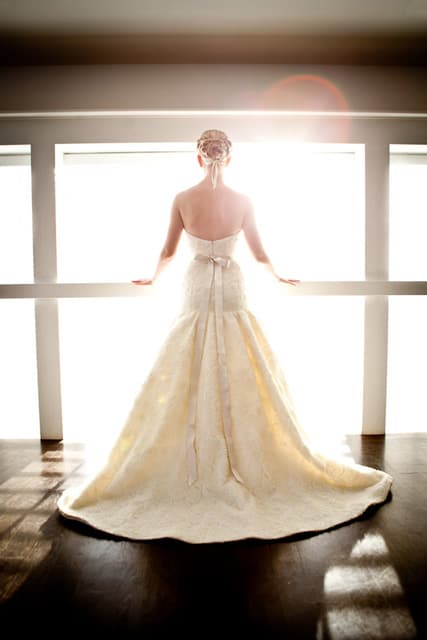 .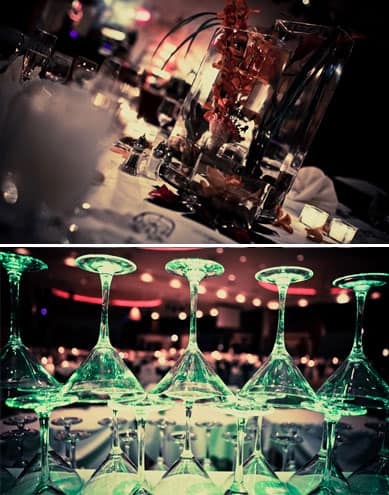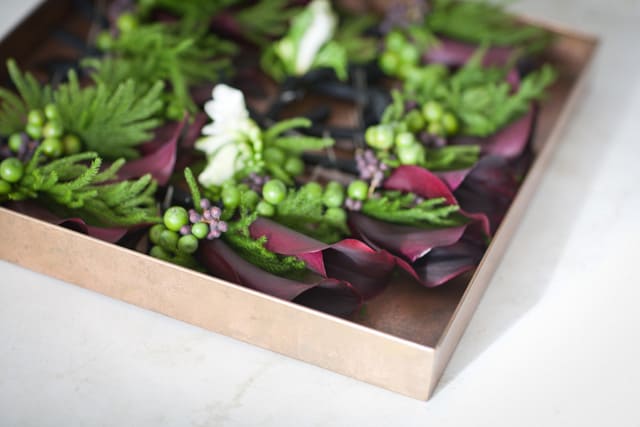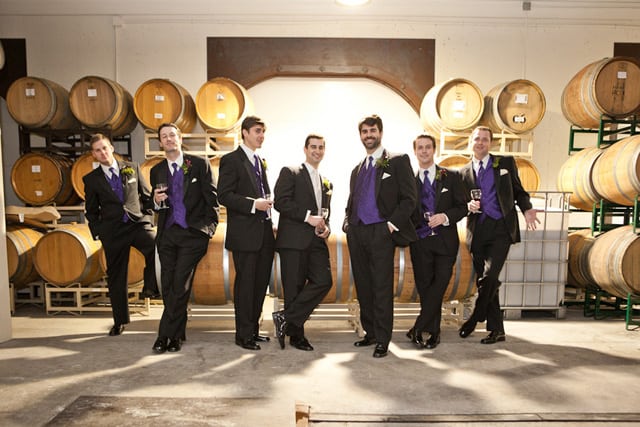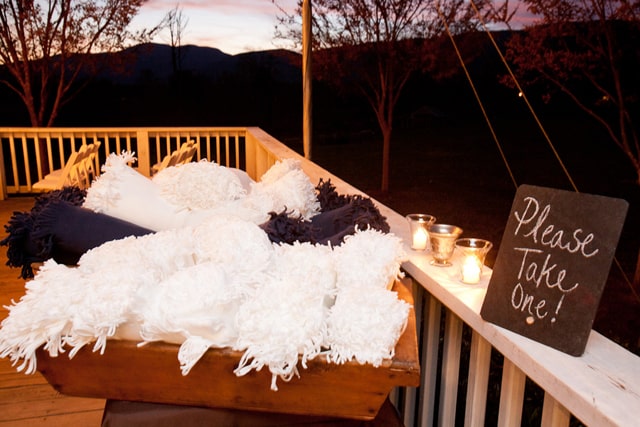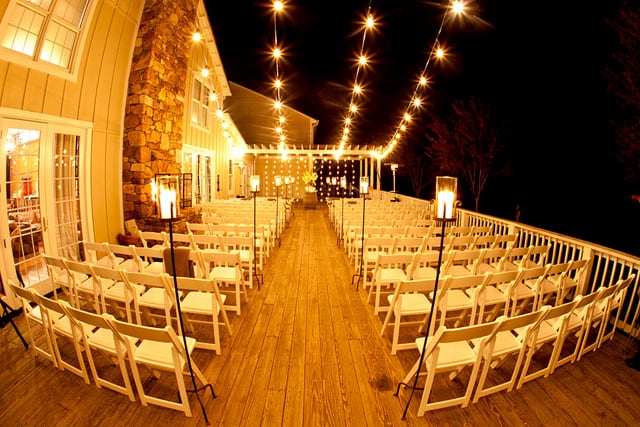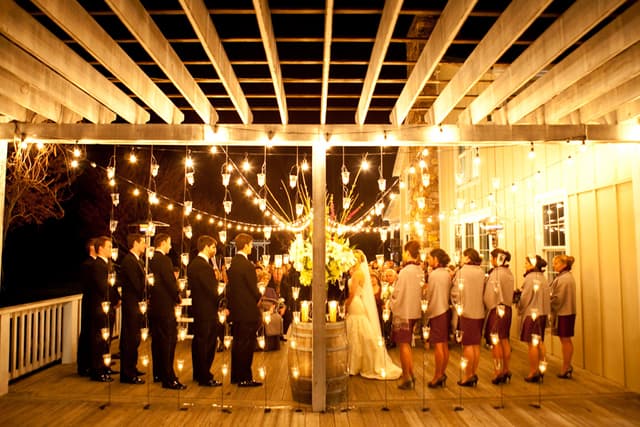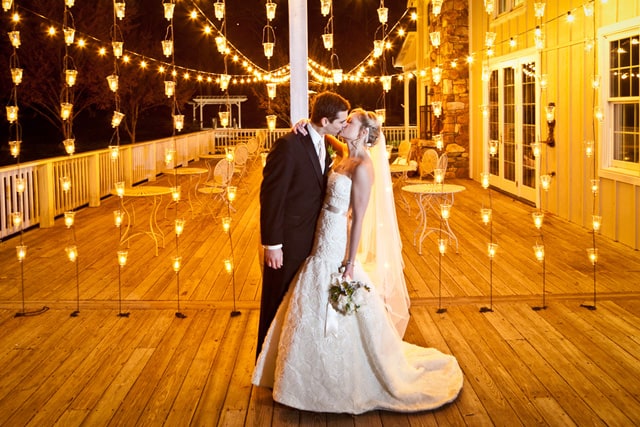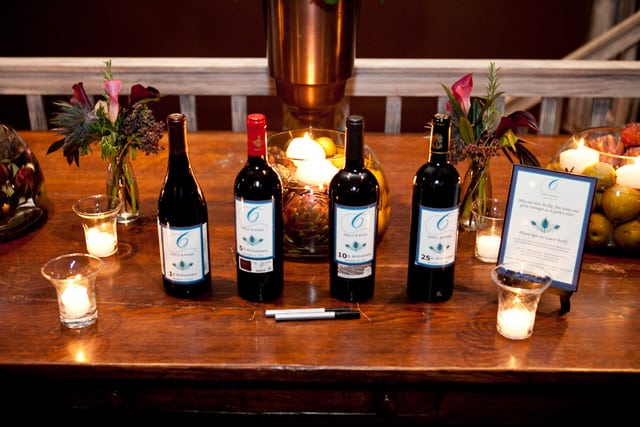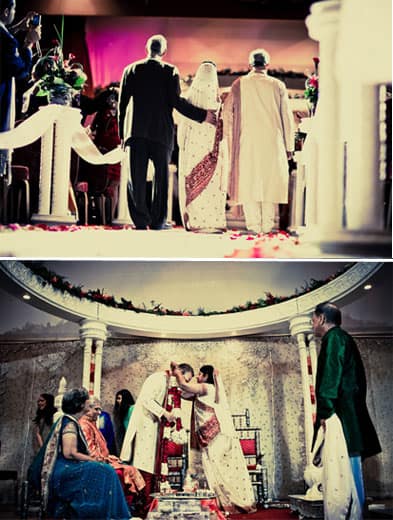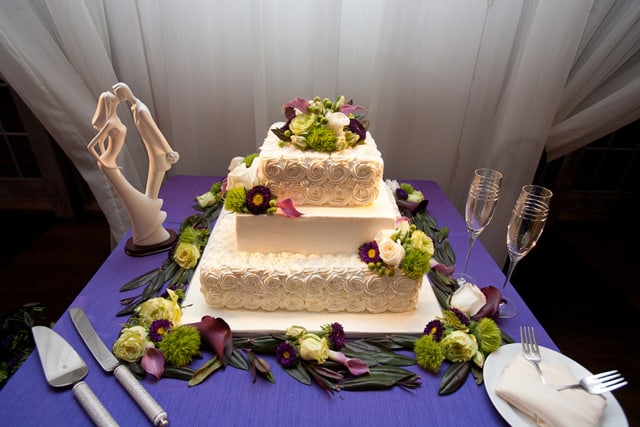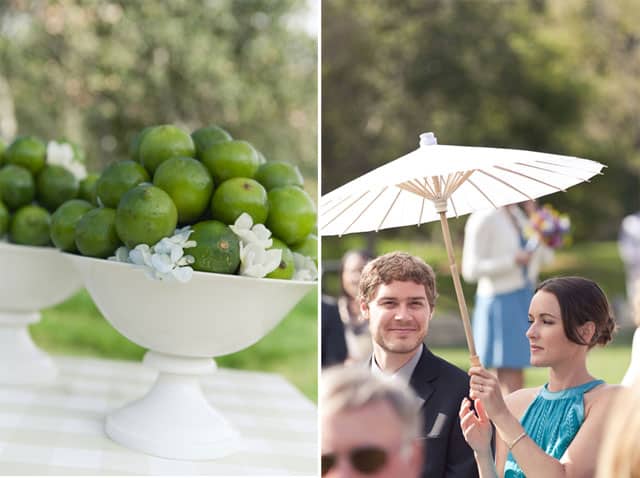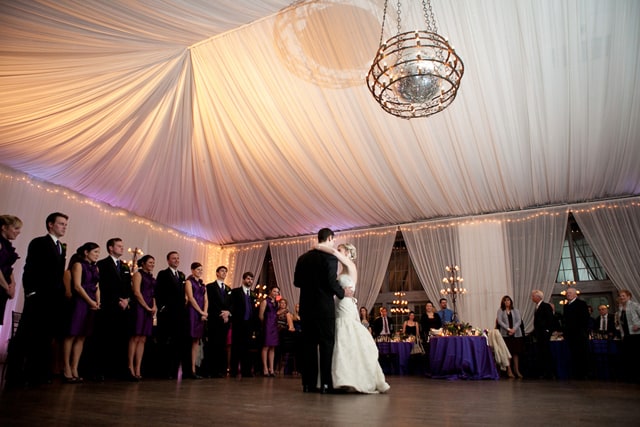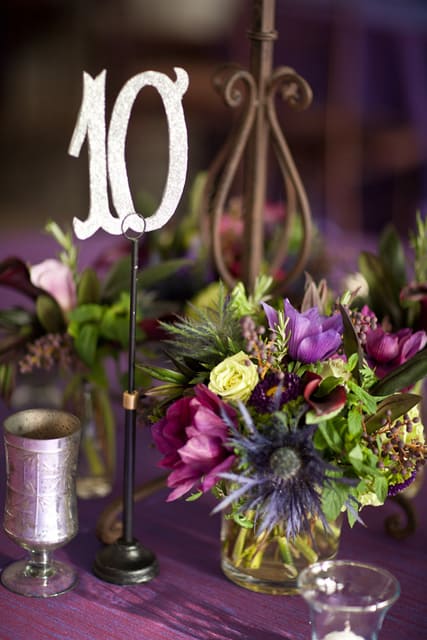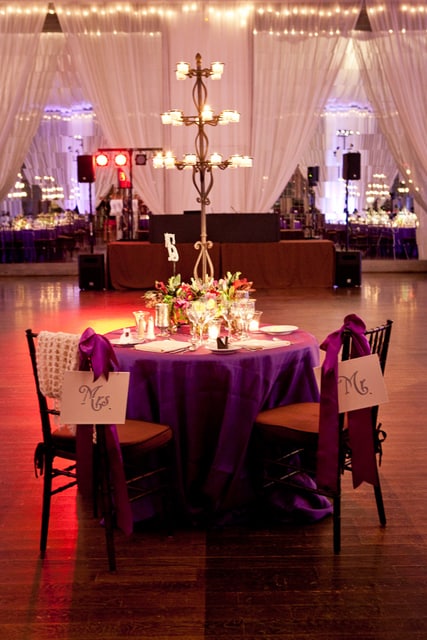 Free Wedding
Giveaways + Sweepstakes
Enter sweepstakes & giveaways and enter to win a free honeymoon when you join. New winners are announced every week!