If you are currently planning your wedding, you might want to make it become the event of the century. While you are not likely to make it to the headlines of the national papers, you can ensure that it is memorable not only for you, but also your guests. If you don't want to settle for less than perfect, keep the below goals in mind, and you have a chance to create the best memories possible.
1. Your Guests Feel Appreciated
While your wedding day is your event, and is all about your loved one and yourself, it is important to note that your guests are equally important. You have to make them feel special when you invite them, and create stunning invitations that are personalized. Inviting more people than necessary, just to make up the numbers is not a good idea, as some of your guests will feel like they are outsiders.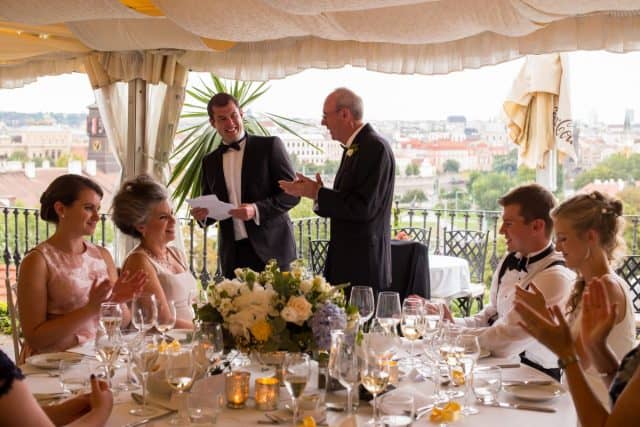 Image by PxHere
2. Everyone Admires Your Taste
After a successful wedding, you can expect compliments to be made about your taste of selecting a special design from 77 Diamonds engagement rings, the quality of entertainment, the style of your dress, the venue, and the decorations. You want to make sure that everyone feels welcome and looked after, and they are having a great time, and they will start noticing the small details that make a big difference.
3. You Can Talk to Everyone
Your guest list will determine how the conversation will flow among your guests. You don't want to be looking around and seeing strange faces on your own wedding. Limit the number of guests to people you know plus their family members, so you can mix with the crowd and have something to talk about with everybody. A successful wedding will strengthen friendships and family bonds.
4. Your Bridesmaids are Organized and Professional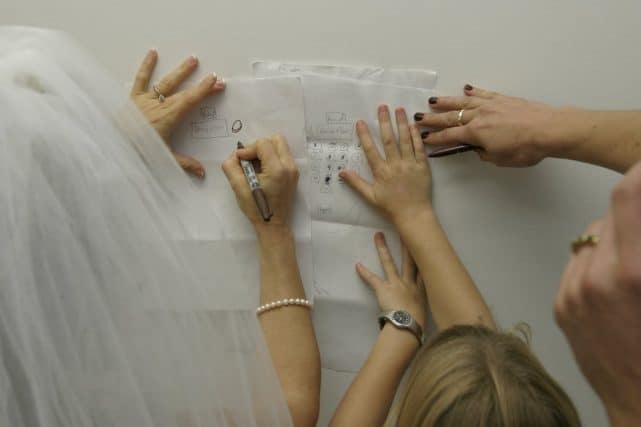 Image by Pexels
Your bridesmaids are more important than you would imagine. They will interact with friends and represent you. They need to look professional and organized, and you don't want them to be flirting with men who came with their other half. Check that they understand what the job involves, and make sure one of  them is always in charge of small children, elderly guests, caterers, and photographers.
5. You Look After Your Guests and Consider Their Needs
When organizing your wedding, you need to ask your guests the right questions. Some of them might have special dietary needs, while elderly people will need help getting around. You don't want guests leaving hungry just because they are gluten free and there is nothing on the menu they can eat, or an elderly relative struggling to get in as you don't have a disabled ramp installed.
Arranging your dream wedding can be challenging. Talk to your bridesmaids, to make sure they are in charge, and create a wedding that is friendly, welcoming, and suitable for everyone. You might be focusing too much on your dress and the reception venue, instead of finding out about the special needs and requirements of your guests. To make the day memorable, make sure you start planning on time.
Free Wedding
Giveaways + Sweepstakes
Enter sweepstakes & giveaways and enter to win a free honeymoon when you join. New winners are announced every week!