Four Essential Tips for Planning Destination Weddings in Ireland
Four Essential Tips for Planning Destination Weddings in Ireland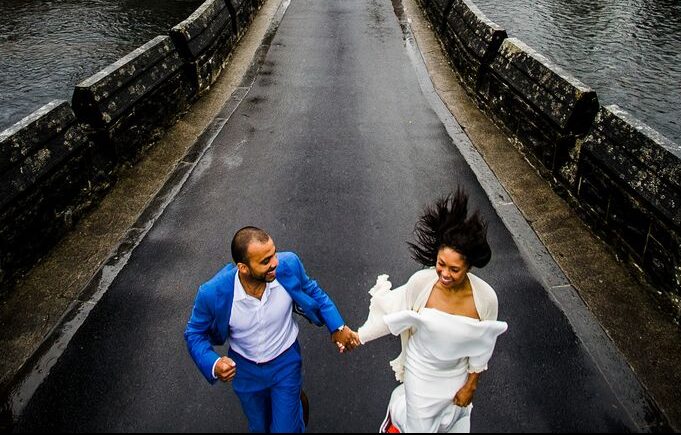 Are you considering tying the knot on the Emerald Isle? Destination weddings in Ireland are an up and coming trend these days and a wedding on our beautiful island can be an unforgettable event.
To help get you started on your adventure, check out our four essential tips for planning destination weddings in Ireland.
Start Early  
Before you start planning the fun stuff, get all of your documents in order. Whether you are Irish or coming from abroad, all destination weddings in Ireland require essential paperwork and you need to give the Irish government at least three months notice before having your wedding here. You will also need to collect a range of documentation, which could take quite a while, so you will want to start working through the logistics early.
While you will need to organise several things before getting the official go ahead for your big day, the Irish government makes everything easy by providing all of the information on their website.
Tip- Some offices, especially the Dublin government office, can get incredibly busy and long delays are common. If you want to speed up the process, shop around. You can apply with any office in Ireland you'd like.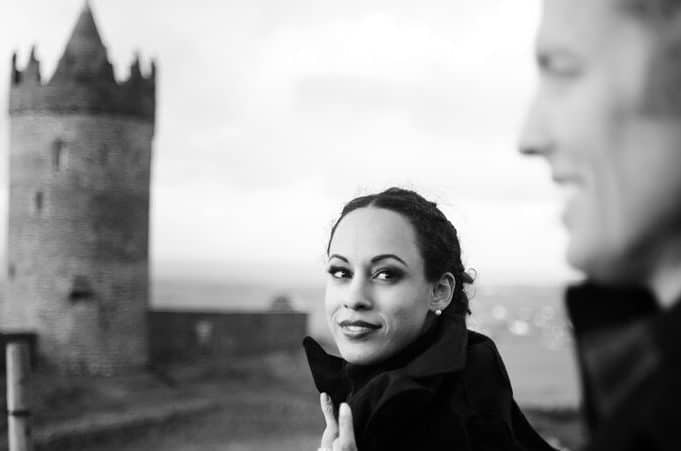 Set a Budget
Whether we are talking about destination weddings in Ireland or a small gathering in your back garden, setting a wedding budget is essential. It is way too easy to overspend or just get stressed out dealing with costs if you don't have a specific figure in mind.
We have seen unforgettable weddings of every size and budget. Trust me, brides and grooms, a bigger budget does not automatically mean a more impressive affair. Having the perfect wedding is all about prioritising expenses. If you love flowers, make them a higher percentage of your budget. Not a social butterfly? Opt to just invite your nearest and dearest, then spend more money on your honeymoon! It's your wedding, and it is your time to do YOU! There is no minimum budget or guest list size.
Create a To-Do List
It is so important to get organised from day one! It is all too easy to get lost in the process of preparation so I'd highly recommend starting with a plan and sticking with it. This website has worked with wedding experts to create a free wedding checklist PDF that I think is a major time saver (check it out HERE) and a good starting point for inspiration.
From there, you can create your own checklist and shared documents. Saving shared documents, notes, and to-do lists online can streamline the process. Link your wedding party, wedding planner, family, and anyone else who is helping you out in the wedding planning process.
Expect the Unexpected
When it comes to destination weddings in Ireland or anywhere in the world, there is always going to be an element of surprise. When you aren't there in person to see every last detail, there are going to be elements of the unknown.
If you aren't from Ireland and have never been to an Irish wedding, it's a good idea to familiarise yourself with the traditions here. Weddings around the world are very different from each other! Don't assume that everything will be like it is in weddings in your country or like what you have seen on television. Even little things can throw you off. That is why it is important to ask questions! Chat with your venue in great detail so you know precisely what to expect.
And, as always when it comes to weddings: know yourself! If you like to have control over every little detail, destination weddings in Ireland or elsewhere can be tricky because you aren't there to see things and talk to vendors face to face. On the other hand, if you love surprises and are head over heels in love with the idea of a whirlwind wedding, this can be a great option for you!
Free Wedding
Giveaways + Sweepstakes
Enter sweepstakes & giveaways and enter to win a free honeymoon when you join. New winners are announced every week!