If you have a wedding coming up, or you are just starting to plan for it, clearly one of your biggest concerns is going to be your finances. This is one of the most expensive items in your entire life, and it is understandable if you feel a little nervous for what might happen with your money. However it is perfectly possible to plan and have your wedding without ending up bankrupt, so long as you follow some basic points in order to do so. In this article, we are going to take a look at just some of the things you can do to ensure that you keep a hold of as much money as possible while on the lead-up to your big day.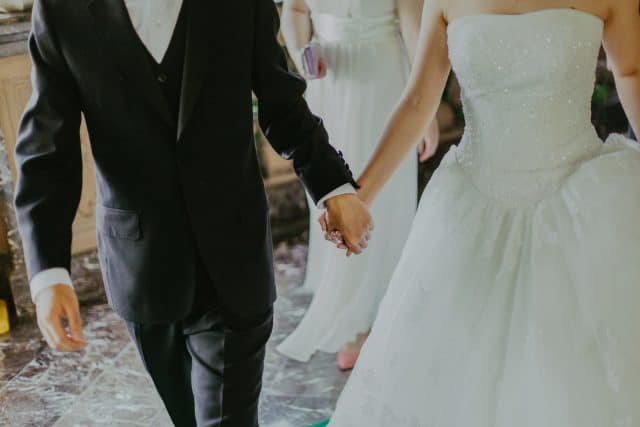 Plan Early
The better you plan out the day, the less it will cost you n the whole. This might seem like it is not entirely true, but the truth is that if you plan it well, you won' have to pay out quite so much. There are a few reasons for this. Firstly, obviously enough if you plan your wedding – or any event – early, then you will save on much of the stuff that you have to book. It is likely that the venue will cost you less, even the catering and the decorations will cost you less. You can also shop around more, as you have more time to do so, for everything else from the dress to the rings. But planning also gives you an idea of how much money you will need, because you can plan early and know what to budget for. As you can see, planning is definitely a good idea, and it will really make a difference to your finances.
Save On The Celebrations
When it comes to the hen party and stag nights, you can easily save a considerable amount of money just by stripping it down and not over-complicating it. In most cases, even if you do want to do something a little special or out-there, you should be able to do so without spending all that much money. Usually hiring a booking for a Hunks the Show type event, or even a burlesque night, will mean that you save overall, compared to if you just went out for the night on the town. With this kind of structured event, you are likely to actually get a lot more for your money on the whole, which will help in saving funds for the wedding too.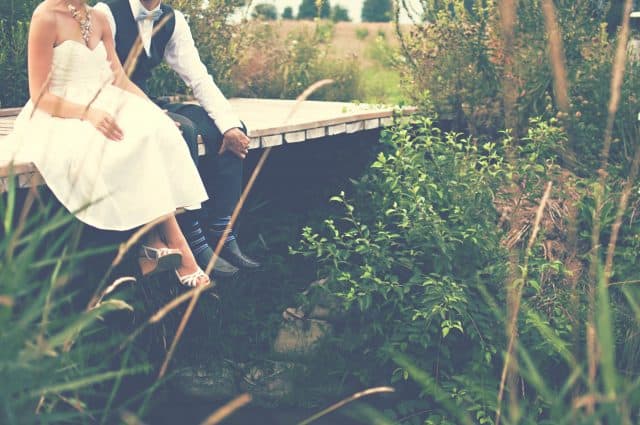 Be Generous – But Hold Back Too
It is tempting to want to have an open bar and the best live band so that your guests can genuinely enjoy themselves as much as possible. But be realistic about your situation. Can you actually afford such things? If you can, great – but if not, don't put yourself in debt just to give everyone free alcohol. Accept what you can do, and what you can't, and don't worry if people have to buy a few drinks for themselves on the night.
Free Wedding
Giveaways + Sweepstakes
Enter sweepstakes & giveaways and enter to win a free honeymoon when you join. New winners are announced every week!