Headpieces and veils are one of the hardest bridal accessories to make a final decision on after choosing that perfect dress (as if choosing a dress wasn't hard enough). Even after you choose your veil & headpiece you will then have to decide on the best way to wear it.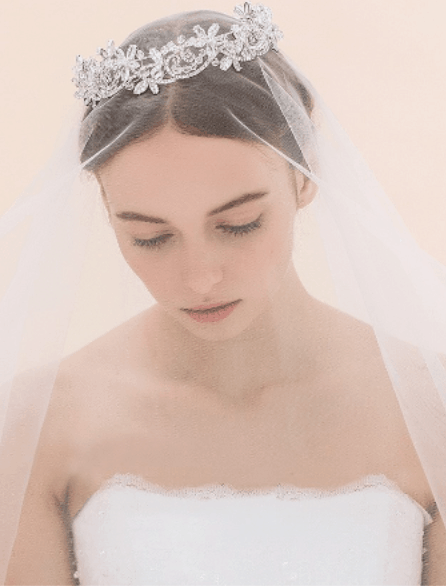 Some of your thoughts may be: should I wear the veil over my face or tossed back?  Should I place my Juliet Cap in front or behind my hairline?  Should I tilt my Garden hat or place it right on top, or should my Pillbox hat be worn with or without a Birdcage or Blusher veil?
With so many choices it  can become really difficult to make a final decision, but one that definitely needs to be made if you plan on wearing a beautiful piece down the aisle.
A few tips to make this process go a little easier, is to first consider if your headpiece complements your gown. It should not dominate or overpower it.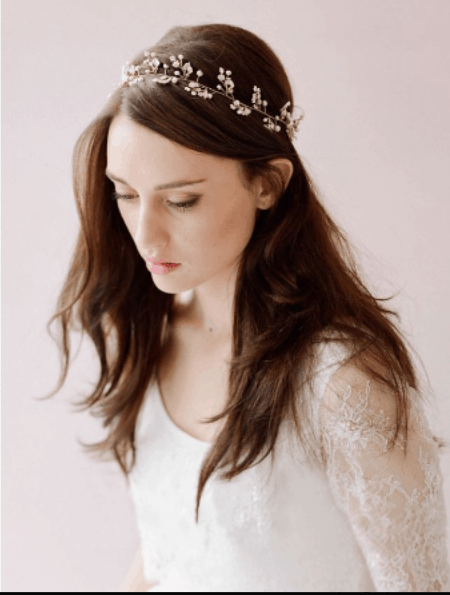 Check your veil length, it should elegantly harmonize with your gown's train (i.e., long train with a long veil, short train or no train with a shorter veil or Birdcage veil).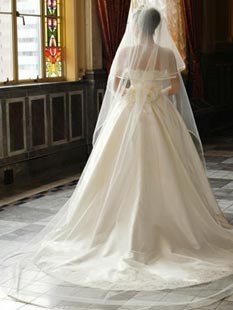 Also consider making your hairstyle "test drive" appointment and veil hunt on the same day so that you can get a good visual on how it all comes together. As for how to place your veil/head piece, your hairstylist should be able to assist you in this area, try choosing a stylist that specialize in bridal hair.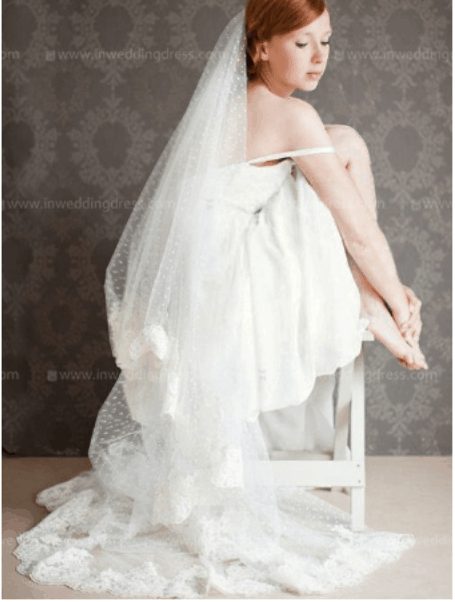 When it comes to headpiece design and placement, be playful and keep an open mind, you'll be pleasantly surprised with all of the different options you'll un-VEIL.
Written by Sabrina Jeffcoat
Free Wedding
Giveaways + Sweepstakes
Enter sweepstakes & giveaways and enter to win a free honeymoon when you join. New winners are announced every week!