The high point of the wedding celebration should be an expression of the couple and the
appreciation they feel for their guests. It's the time when the spotlight is truly on the
couple. Of course, the dresses, flowers, cake and dinner are also sharing some of the
attention, and choosing the right venue to feature it all together should be the first steps in
the planning process.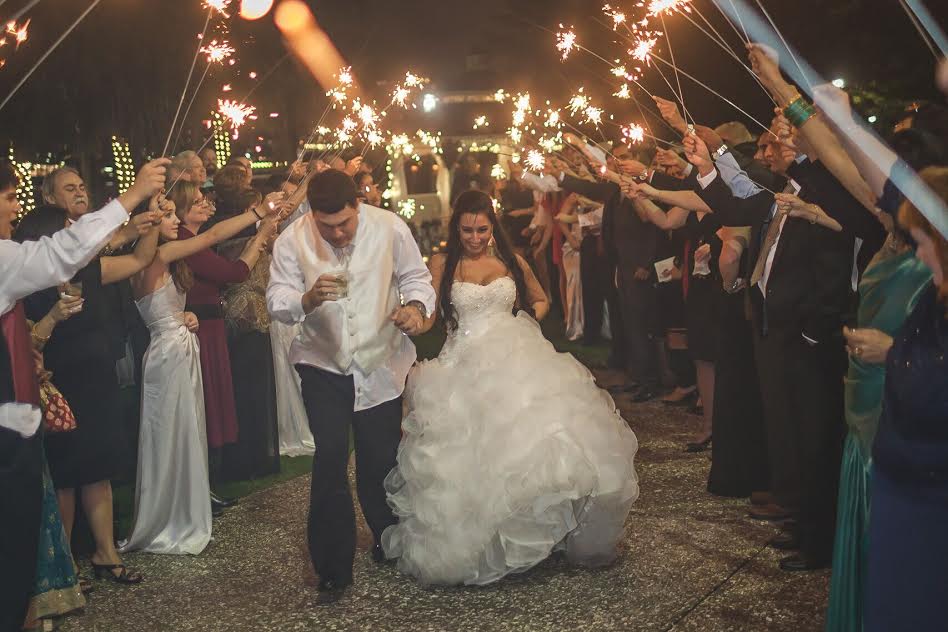 The best reception venues feature the finest combination of location, convenience, service
and ambiance. Look for the site's individual style characteristics. The worst reputation any
venue can earn is that of a cookie cutter operation. No two couples are alike, and a wedding
has to be a very personal statement.
Keep In Mind: Your reception is the heart of your wedding day. You will also spend the
most time at your reception. The reception sets the tone, theme and personality for your
ceremony.
The primary factors to consider in choosing a site are: budget, then number of guests,
location preferences, and any sentimental value a certain location holds for you as a couple.
Popular sites for receptions are hotels, clubs and event facilities because they offer the
convenience of having everything in one location.
As well as scouting every avenue to ensure you find the right place or the right date, there
are plenty of other considerations to think of. Here are a few that you should take into
consideration before you book.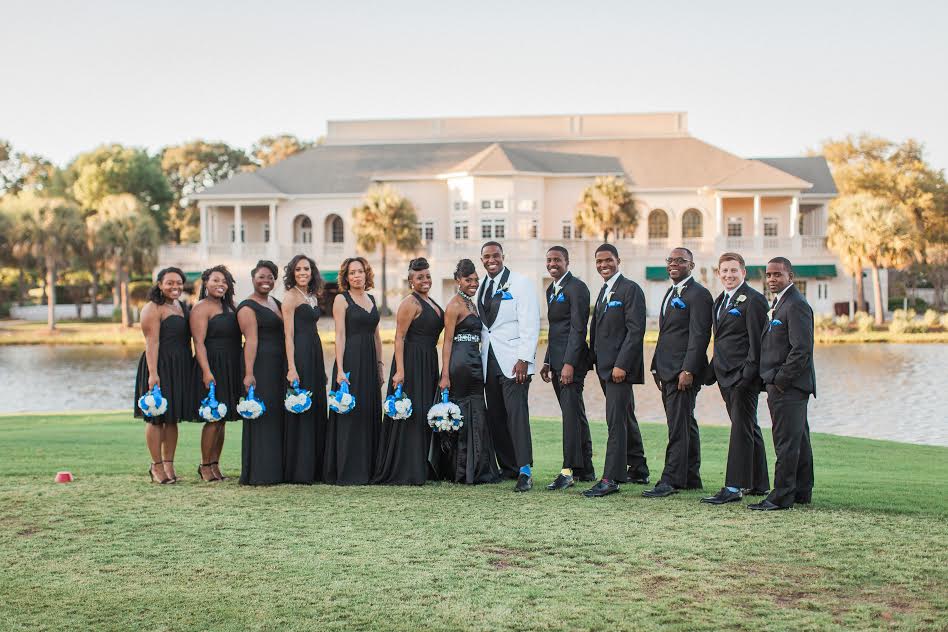 -Is the venue big enough? Will it be able to accommodate the number of guests that
you are anticipating?
-Will your wedding be the only event at the venue on your big day? Weddings tends
to over their allotted time, but you shouldn't feel rushed out before you are ready to
wind down or fell neglected because the staff have to tend to another parallel
function.
– Does the venue allow outside catering or insist that you use theirs?
– Does the venue offer a menu tasting prior to your wedding?
– Is the venue accessible and easy to find?
-Are their separate spaces for your cocktail hour and reception?
-Does the venue have adequate storage for gifts, etc?
-Can you have open flames?
-Is confetti, fireworks or sparklers permitted?
-Is there an option for event signage or marquee?
-If you opt not to serve alcohol is there still a bar fee? Is there a corkage fee? What is
the legal cut-off time to serve alcohol?
-Do they have a Public Address system for speeches and toasts?
-Can the photographer/videographer conduct a site visit beforehand to get an idea of
what to expect on the big day?
-And most importantly have you fallen in love with the space?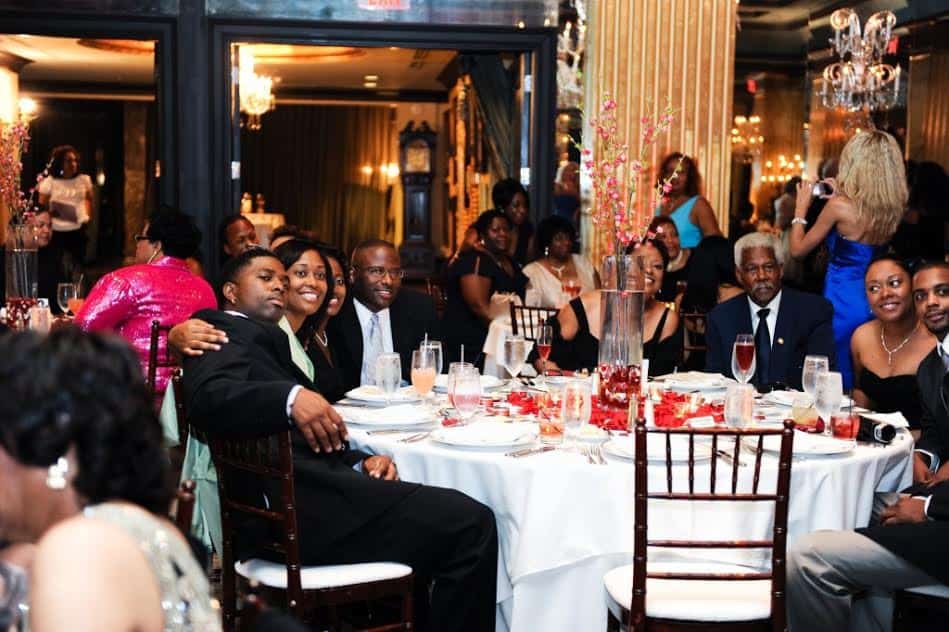 When it's all said and done, you need a venue that will effectively set the mood for the
entire celebration, but also one that allows for your guests comfort and convenience.
Providing ample parking or valet service and a fully functioning air conditioning in the
reception facility contributes to your guest's enjoyment of the celebration.
Look for a venue with more than one set of restrooms, and make sure that they are
accessible. For any venue there may be restrictions on decorations that you can use or
the type, duration, or volume of the music.
One final word of advice don't forget to ask about set-up and break-down times or find
out if you can set-up the night before. Also check to see if clean-up services are
provided.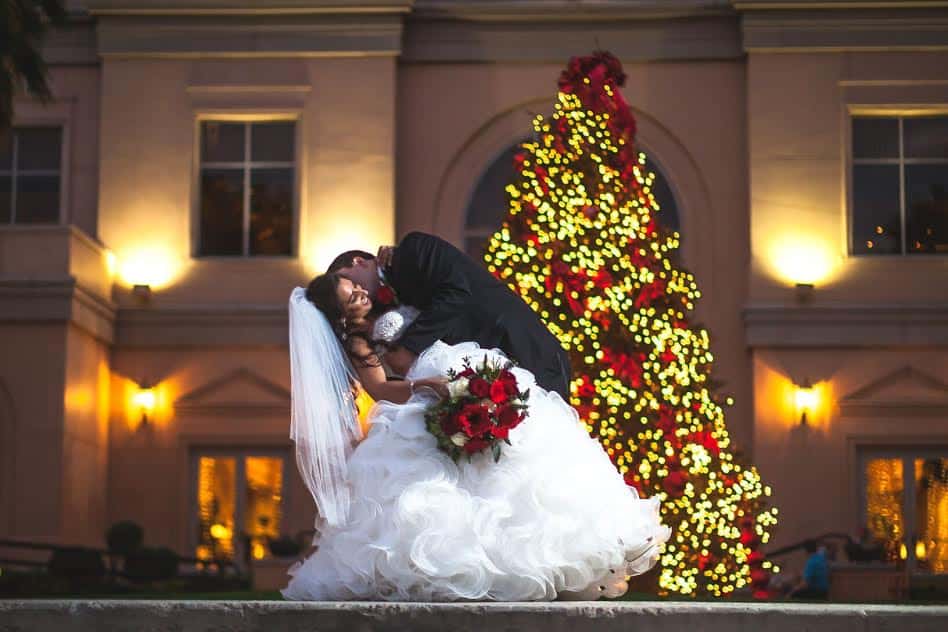 About The Author: Karen Y. Moore is an award winning wedding planner and the
Founding Member of KYM Signature (http://kymsignature.com). Karen is also the
author of The Keep It Sweet & Simple (KISS) Method of Wedding Planning
Free Wedding
Giveaways + Sweepstakes
Enter sweepstakes & giveaways and enter to win a free honeymoon when you join. New winners are announced every week!