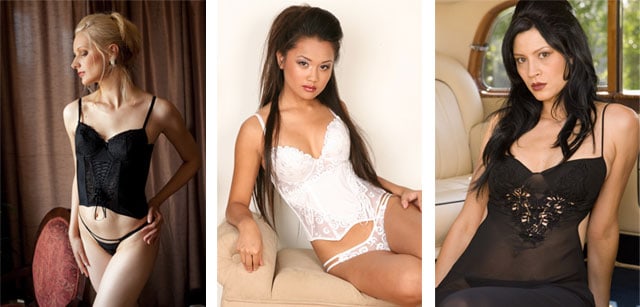 Personalize your love life and make it fun and interesting from the very start by wearing sexy lingerie!
From the very beginning of your Honeymoon, consider the following suggestions:
Buy lingerie for each night of the honeymoon
Choose themed lingerie
Buy according to your honeymoon destination
Buy lingerie in accordance with the time of year
Make sure that you have lots of things to choose from to keep the excitement level high and your groom guessing
The lingerie should reflect your style and confidence
Buy lingerie in accordance with the time of year
Color is essential as it sets the right mood and ambiance
Your honeymoon lingerie needs to be fantastic, sleek and genuinely effortless to remove
In whatever you decide in regards to your Honeymoon Lingerie, just keep in mind that those purchases affirm to your groom that he definitely made the right choice!
Article Submitted By:
Sheer Delights Lingerie and Accessories
www.sheerdelights.net
Free Wedding
Giveaways + Sweepstakes
Enter sweepstakes & giveaways and enter to win a free honeymoon when you join. New winners are announced every week!