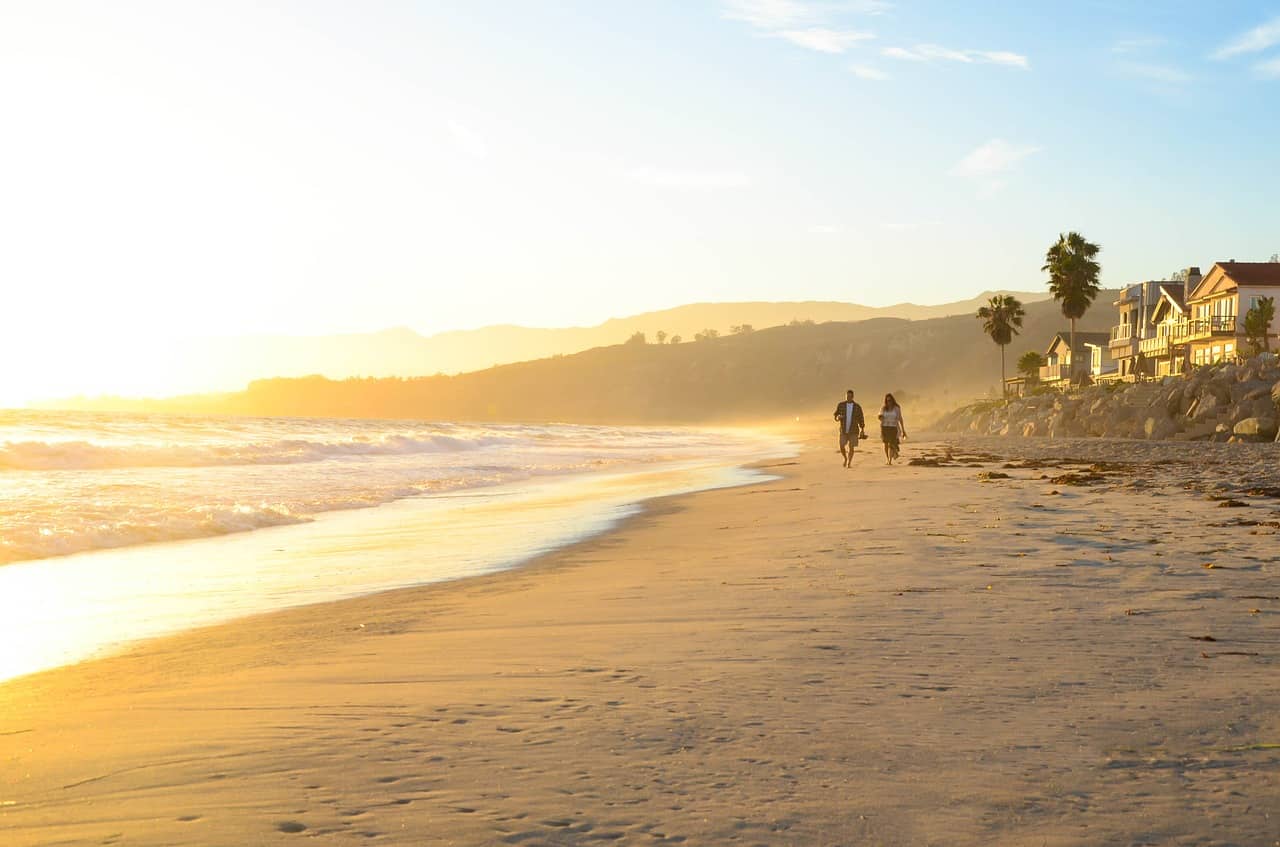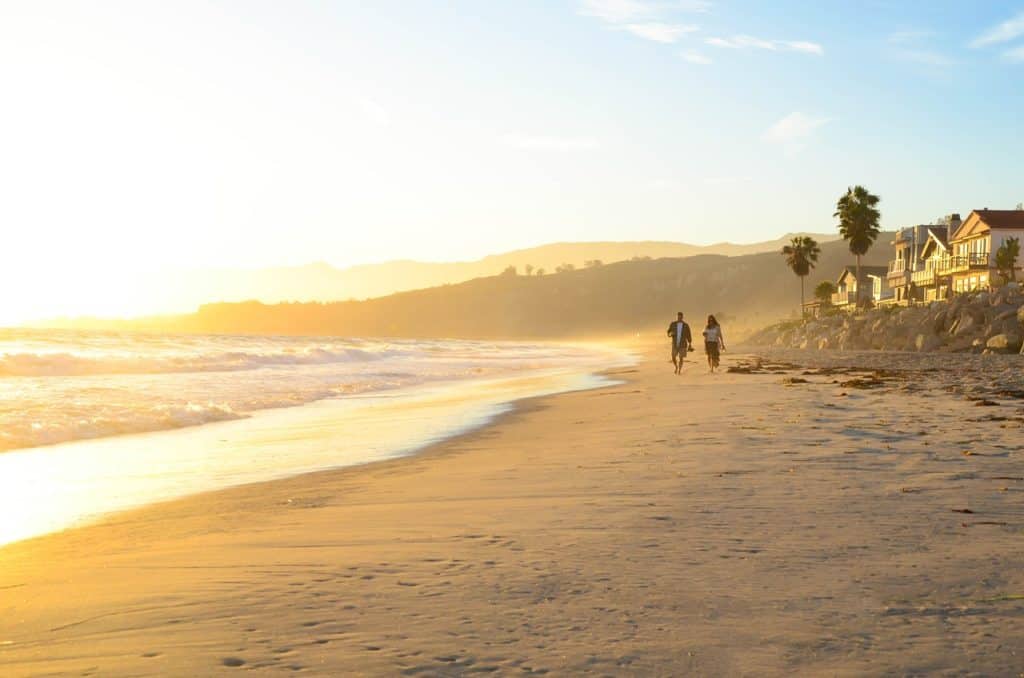 A choice of location to spend a honeymoon is a very important thing. That's one of the very small numbers of events in a marriage you are going to have only once. So, you absolutely need to make plans for a perfect honeymoon that you will remember for the rest of your life. And the first step in your preparations should be choosing a great place to spend your honeymoon.
There are a lot of domestic and international destinations that are popular for honeymooners. If you ask people for a location they would imagine a honeymoon in Paris or a honeymoon in Italy but there are a lot of domestic places you can visit for a nice honeymoon.
And if you are still single – don't close the page and keep reading. Maybe that would become a good common ground for you and your potential significant other. Putting a favorite honeymoon vacation of a www.DoULike.com account will show that you are looking for a serious relationship.
So, what's so special about Los Angeles as a honeymoon spot?

Universal Studios Hollywood
The obvious first choice for a Los Angeles honeymoon! That's what LA is famous all around the world. If you both like Hollywood movies you should definitely go there. You can choose from a number of themed venues, go on a studio tour, see actual props from some of the most famous movies of all times. That is a truly unforgettable experience.

Four Seasons Hotel Los Angeles at Beverly Hills
Another LA landmarks. Located in the heart of Beverly Hills this luxurious hotel is one of the best honeymoon hotels in Los Angeles. Excellent service, great food, wonderful location and some of the best honeymoon suites in Los Angeles. Four Seasons is a benchmark for a great honeymoon hotel.

El Matador State Beach
A hidden jewel of Los Angeles. Not the biggest beach in the world and it might be tricky to find or park but if you'll get there you will be amazed. Even if you have never heard of it, you most certainly have seen it on a photo or a video somewhere. The long strands of the sand, magnificent rock formations are something you must see. And because it's a bit tricky to find a parking spot it is usually not over-crowded. So, you can count on spending some relaxing time among one of the most beautiful beaches in California.

Disneyland
Spending your honeymoon in the oldest, original Disneyland. One of the most popular theme parks in the whole world. Need I say more? Located just outside of LA, this ginormous theme park will meet the demand of almost any visitor. It has nine themed zones. You can visit everything from fantasy lands and cartoon setting to Wild West and even Star Wars zones. Finding and indulging your inner child together with your partner will become a great memory for a lifetime.

Griffith Park
One of the biggest parks in North America it is often called a Los Angeles Central Park, although it is bigger and more rugged. Throughout its history, the park accommodated a lot of attractions, including airfield, zoo, boy's and girl's camp, etc. Currently, it's mostly famous for the Hollywood sign which is located within the park's territory and the Griffith Observatory. Griffith Observatory is a fascinating place if both of you are interested in space and science-related displays.
Griffith Park is a beautiful place to have a picnic and enjoy the iconic sights of LA.

Frank Gehry's Walt Disney Concert Hall
Designed with the utmost care for design and acoustics, it will be a perfect spot for couples who are into classical music. Frank Gehry's Walt Disney Concert Hall is a world-recognized performance place and one of the largest concert halls in the USA

Los Angeles is a very popular tourist destination and has a lot of places to make your honeymoon perfect. You can find dozens and even hundreds more fascinating and extraordinary places you can visit during your trip to LA. Just pick the things you have in common with your significant other and search for it in the City of Angels. You will definitely find at least a couple of things that would be "one of the best in the world" kind of thing.

Image source: https://cdn.pixabay.com/photo/2016/01/01/07/57/los-angeles-1116322_1280.jpg

Free Wedding
Giveaways + Sweepstakes
Enter sweepstakes & giveaways and enter to win a free honeymoon when you join. New winners are announced every week!