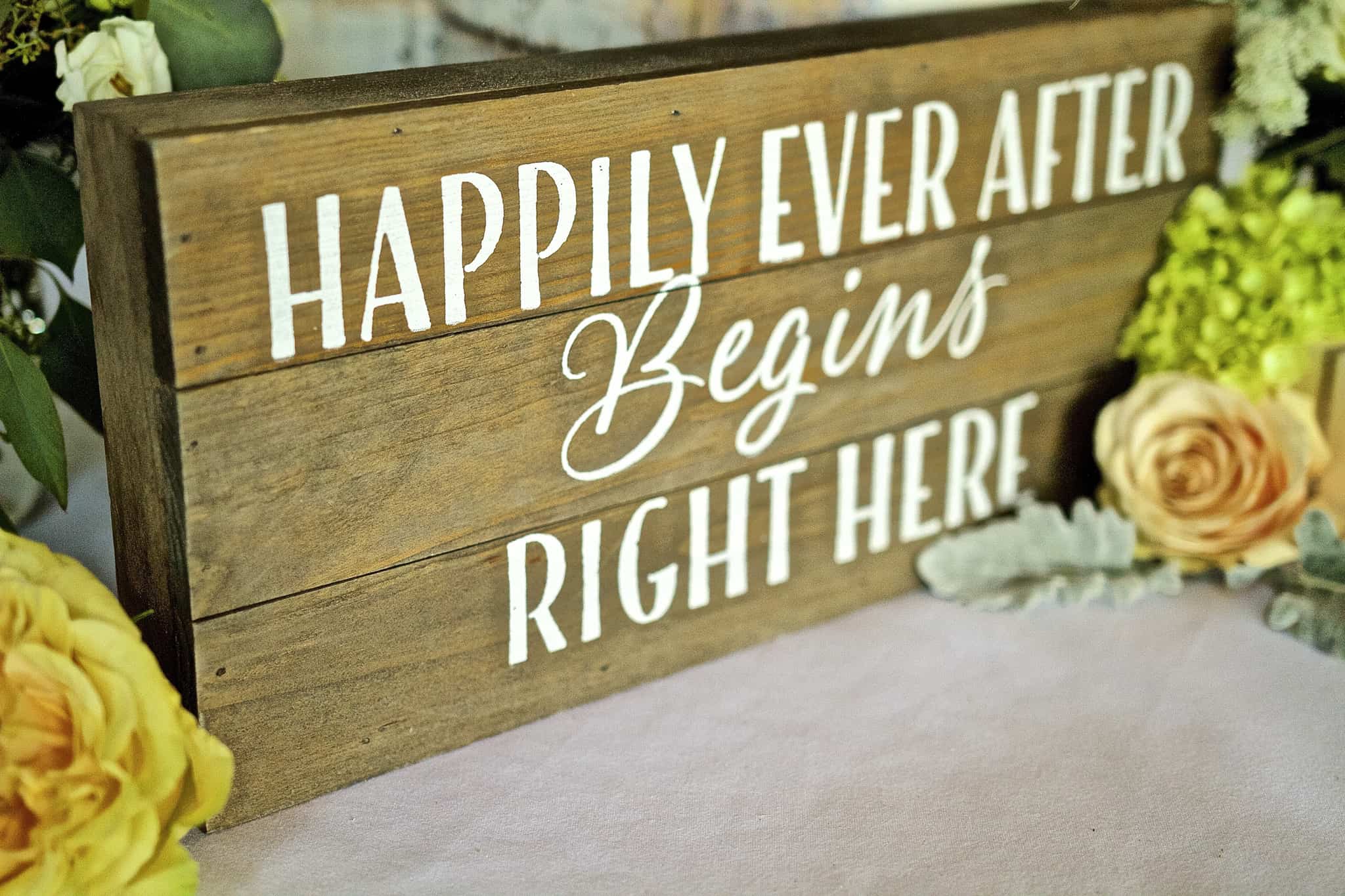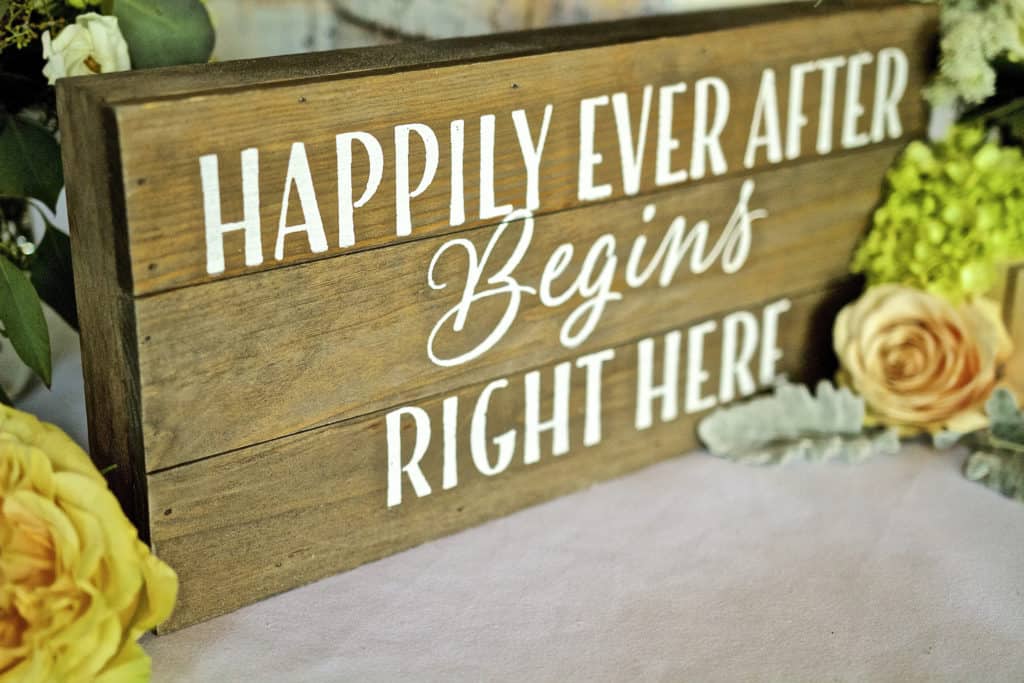 Wedding Insurance, should you buy it?
It's finally happened; you're engaged, you're in love, and nothing in the world can bring you down! You start to plan all the details, the perfect venue, the perfect dress, perfect cake, the perfect photographer, it's going to be blissful! Will you choose a modern venue, or maybe one that's more rustic? There's so many choices to make and probably the least romantic of them all is whether or not you need Wedding Insurance. Wedding Insurance is essential when planning the perfect wedding; not only does wedding insurance provide you with legal defense coverage if you were to be involved in a lawsuit from someone getting injured or damaged property, you can also purchase cancellation or postponement coverage for your wedding to protect your investment. After all who has millions of dollars lying around for redo weddings and injury lawsuits?
Ok, but who should you buy it from?
Wedsure makes it easy and affordable with over 25 years of experience and their unique ability to quote and issue a policy within minutes. Wedsure is the original wedding insurance and the #1 choice for venues. The biggest names in Hollywood trust Wedsure on their biggest day because it's customizable, fast, easy and safe!
What does it protect?
General Liability
Weddings are a day your family and friends come together to celebrate the union of you and your beloved, one of the most important celebrations of your life. The last thing you want to worry about on your honeymoon is a hefty bill from your venue or a lawsuit from an injured guest. General Liability protects you and your fiancé from injury you are responsible for, or damages you or your guests cause the venue. Wedsure's affordable coverage gives you the peace of mind you need without breaking the bank.
Cancellation / Postponement
You never want to cancel or postpone your event, but sometimes life gives us happens. Wedsure's cancellation coverage protects you from losing your money when you have to cancel the wedding due to forces beyond your control. Maybe that beachside venue you chose has been flooded by a hurricane or your venue burned down in a fire. Whatever the reason, Wedsure's unparalleled policy helps you to turn those situations into your happily ever after.
Other Coverages
There are many other concerns to worry about when planning a wedding. What if the photographer doesn't show up, what if my wedding dress is stolen, or what if the DJ goes out of business? Wedsure offers coverage that can alleviate these concerns and give you peace of mind.
But wait, what does it cost?
Wedsure's Wedding Insurance starts at $95. Their unique expertise and exclusive partnership with Allianz an A+ rated admitted company enable them to offer affordable and easily accessible wedding insurance. The best part? Coverage is completely customizable, so you only have to buy the coverage you want and need for your special day! Never pay more for coverages you don't need.
Free Wedding
Giveaways + Sweepstakes
Enter sweepstakes & giveaways and enter to win a free honeymoon when you join. New winners are announced every week!