It's only natural that you're going to be nervous about your wedding. It's such a monumental part of your life and there are always going to be a few doubts there, it's perfectly normal and it's nothing to worry about. But there's so much to organize before the big day that a lot of people don't have time to be nervous until the night before. When everything is in place and ready to go, that's when you'll start to worry about whether it's all going to go to plan or whether you've forgotten some major detail. But the night before your wedding should be a happy time filled with excitement, you shouldn't be sitting around worrying about the big day. That's why you should do these things to calm your wedding nerves the night before.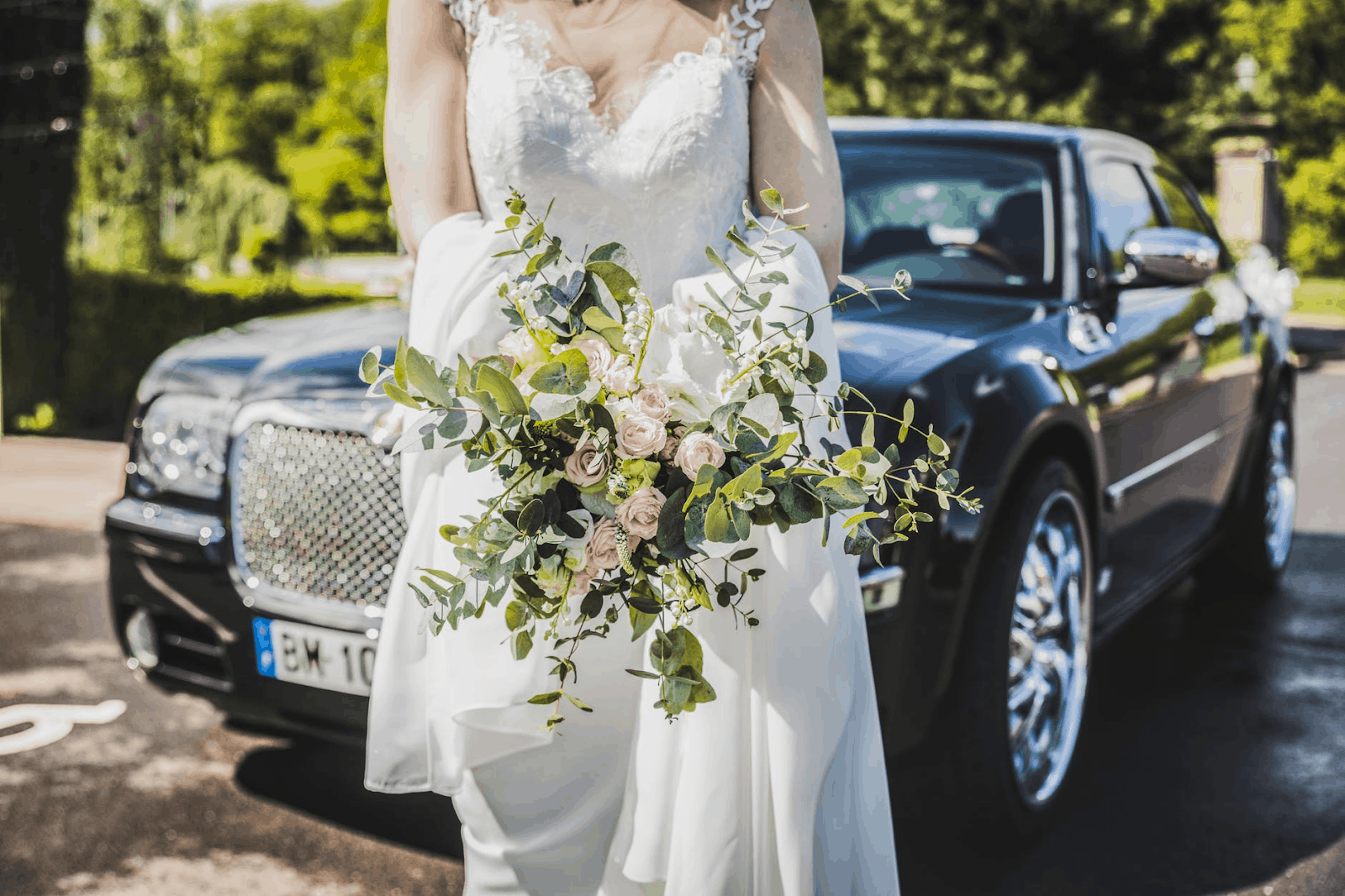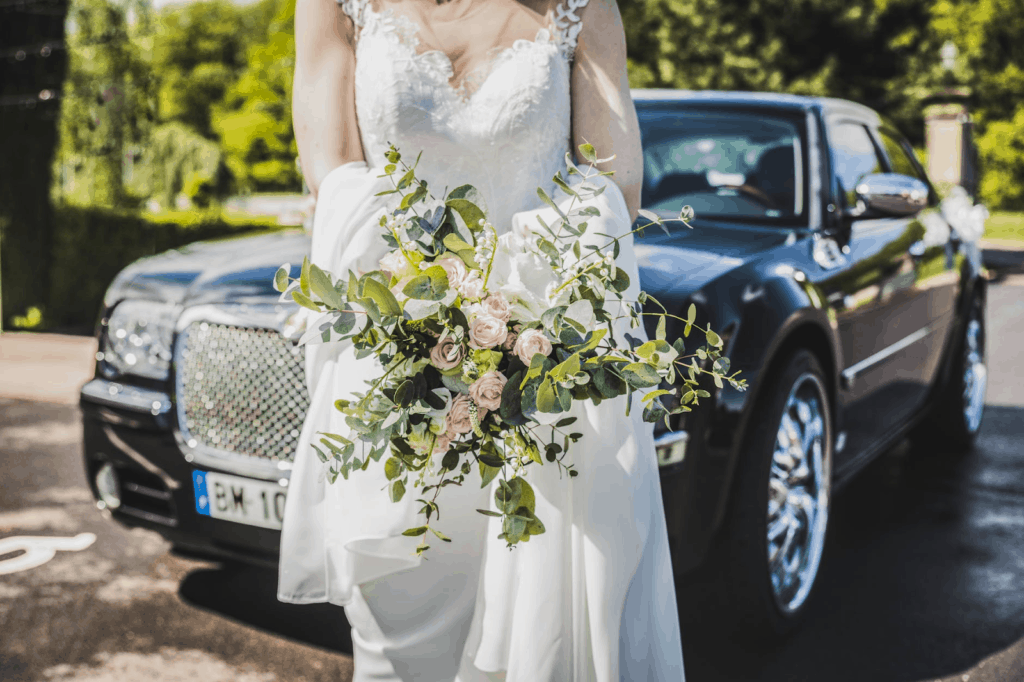 Plan A Relaxing Evening

If you're sitting around with nothing to do apart from list all of the things that could go wrong on the big day, you're going to drive yourself crazy. That's why you should plan something fun to do with your bridesmaids. Get some nice bride and bridesmaid robes that you can lounge around in and maybe plan a few fun games to play or other things to do. You could also plan to go out somewhere for dinner or go for a spa evening instead. As long as you have fun things to keep you entertained the night before, it will be a lot easier to calm your nerves. 

Have The Right Conversations With Your Partner 
You're not just going to be nervous about the actual wedding day, it's normal for you to worry about whether getting married is really the right thing to do because it's such a big decision. But those nerves are a lot worse if people haven't had the right conversations with their partner in the lead up to the wedding. You need to discuss things like your plans for having kids, your career, and where you want to live. If you talk about these things and make sure that you're on the same page, you will feel a lot better about things. 

Delegate Jobs 
If you're running around all over the place trying to sort out all of the last minute jobs the day before the wedding, you're going to be a lot more stressed and that's when the nerves are going to set in. That's why it's important that you delegate a lot of those jobs so you can focus on preparing yourself for the wedding and having a relaxing evening before the big day. Your wedding party are there to help with these things so use them, don't try to take everything on yourself. 

Sleep Properly 
This is an important one but it's easier said than done. When you're nervous and stressed, it's hard to sleep properly. Unfortunately, lack of sleep will just increase the stress and nerves so you really need to try to get a good night's sleep if you can. 

Nerves are normal before your big day but you don't want to let them ruin it for you, so make sure you do these things to relax yourself.

Free Wedding
Giveaways + Sweepstakes
Enter sweepstakes & giveaways and enter to win a free honeymoon when you join. New winners are announced every week!