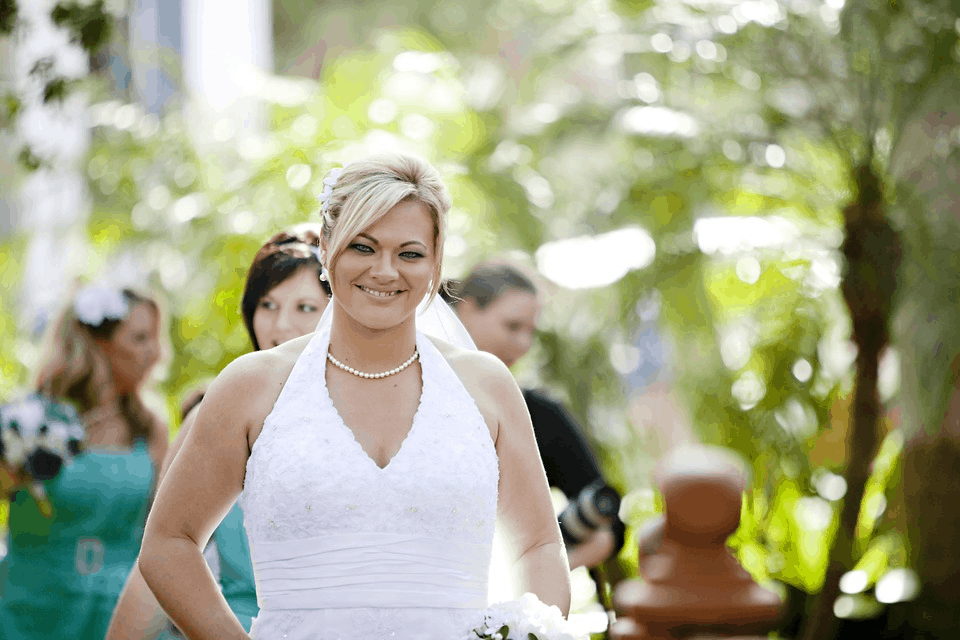 Outdoor weddings are becoming increasingly popular in the US. There's something ineffably beautiful about meeting in a stunning outdoor location, sometimes in the middle of nowhere, to celebrate the union of two people who love each other.

But, as anyone who is thinking about planning one knows, outdoor weddings can be tricky to put together. Take a look at these things you need to consider if you're planning an upcoming outdoor wedding.

Consideration #1: Have A Backup Plan

If you're dead set on having an outdoor wedding, the very notion of a backup plan can be offensive. Unfortunately, even though you might want an outdoor wedding more than anything in the world, the weather may not agree with you, and there's nothing you can do about it.

Rather than holding the ceremony in driving rain and gale force winds, it's worth having a backup venue on standby, just in case. Something as simple as a marquee will suffice. Hopefully, you'll never have to use it.

Consideration #2: Use Methods To Mitigate Wind

Depending on your choice of outdoor wedding venue, you and your guests might have to deal with a lot of wind. It's a good idea, therefore, to take the following precautions:

Avoid light fabrics on bridesmaid and bridal dresses
Choose a hairstyle that will persist in high-wind conditions, such as a bun
Provide windbreaks or shelters
Try to hold the vows in a wind-free location, if possible
Ensure that your tent can withstand high winds if you have one
Consideration #3: Hook Up A Microphone System

It can sometimes be challenging to hear what the bride and groom are saying during a wedding ceremony. Many couples, therefore, wear microphones while saying their vows so that everyone can listen to what they say. Wearing sound-enhancing technology is a particularly good idea if you've written your own vows.

Consideration #4: Organize Refreshments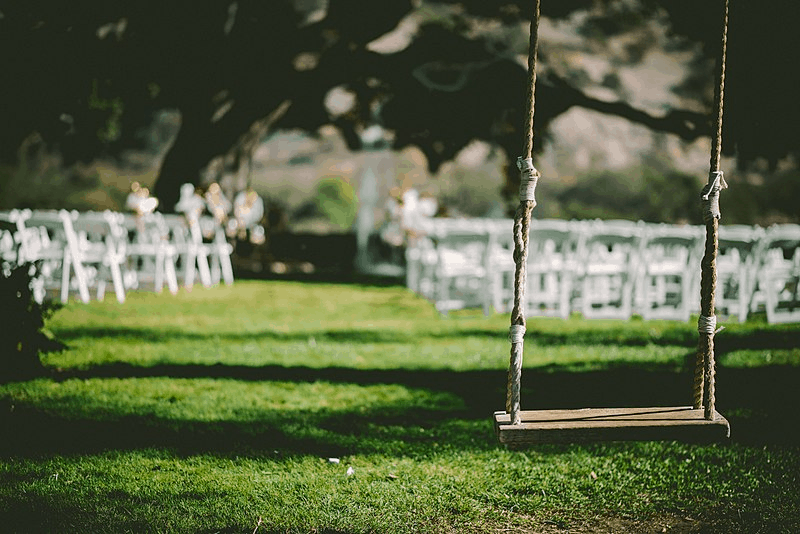 Sitting out in the blazing sunshine for long periods might be uncomfortable for some of your guests. If you expect temperatures to soar, then get your ushers to serve people with iced drinks so that they remain fresh. You may also want to provide sunshields, fans, and even sunscreen.

Consideration #5: Ensure That Your Food Is Suitable For Outdoor Consumption

Those having an outdoor wedding need to be careful when it comes to food. It's all too easy to choose a menu that won't keep once moved outdoors. Vienetta ice cream and hot summers days where the mercury hits 90 F don't mix. If you have food outside, ensure that it's able to withstand heat and direct sunlight.

Consideration #6: Make Sure You Get All The Relevant Permits

Unfortunately, you can't have an outdoor wedding wherever or whenever you like. Most city and local authorities have rules and licenses about where and when a wedding can take place. Make sure that you have any relevant permits you need before going ahead with the ceremony. The last thing you want is a hefty fine in the post once you've come back from your honeymoon. Ensure that you remove trash from the site and obey local bylaws.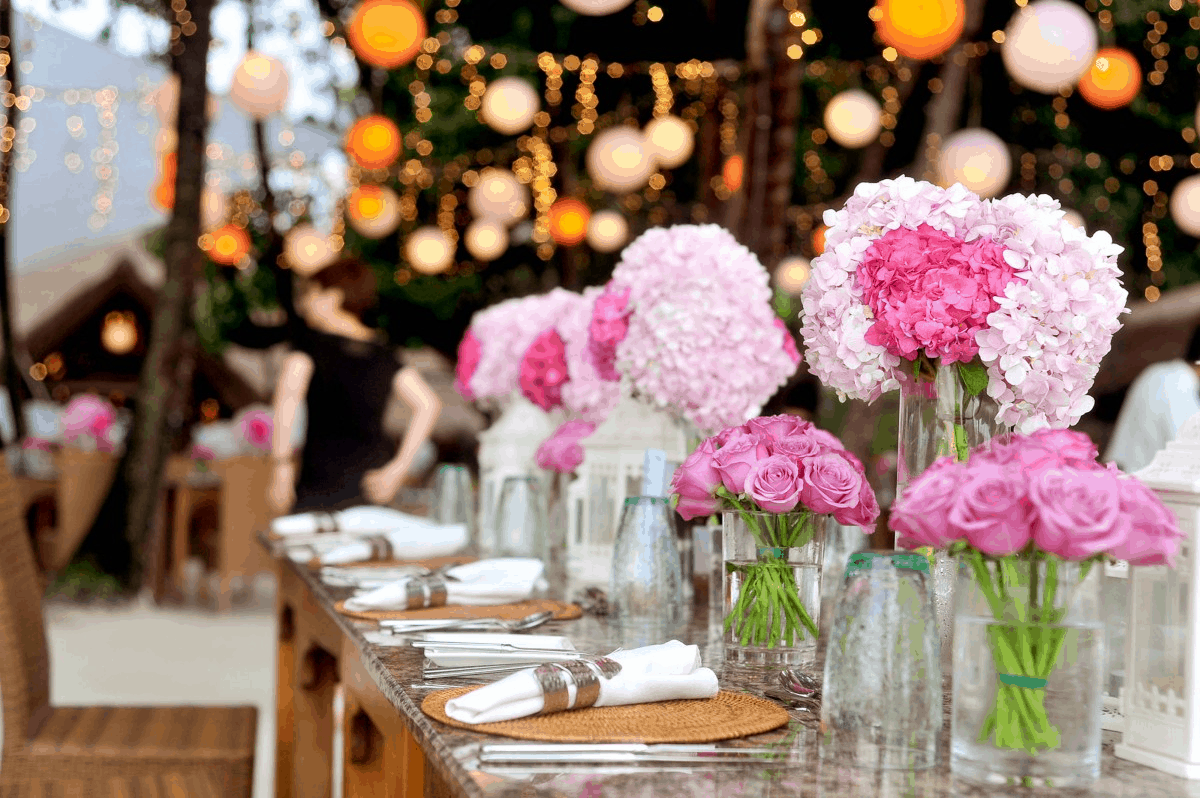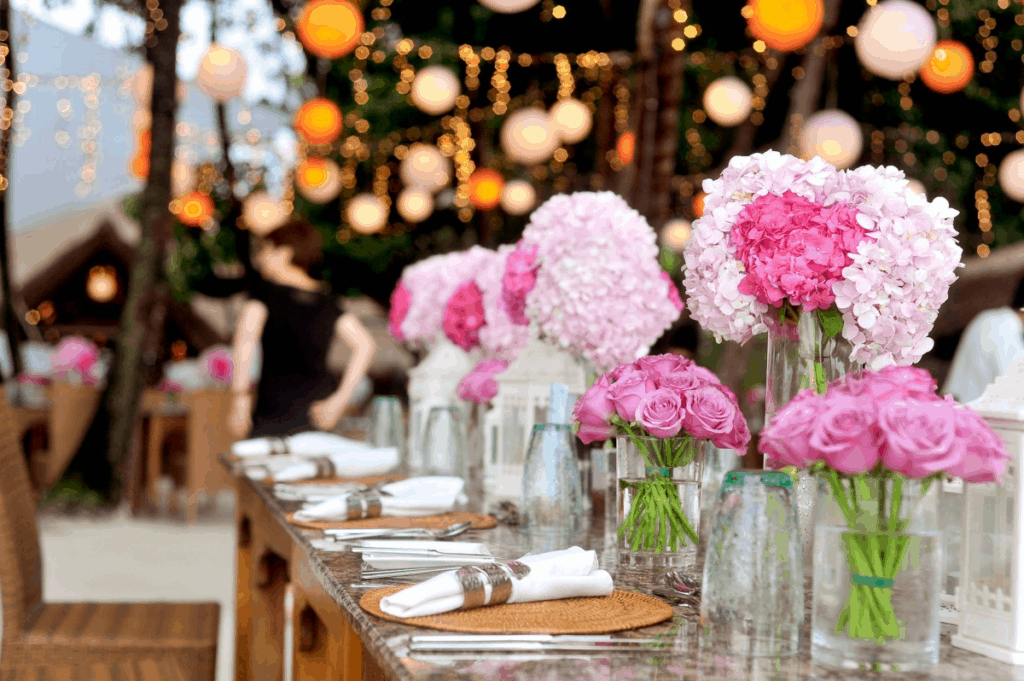 Free Wedding
Giveaways + Sweepstakes
Enter sweepstakes & giveaways and enter to win a free honeymoon when you join. New winners are announced every week!