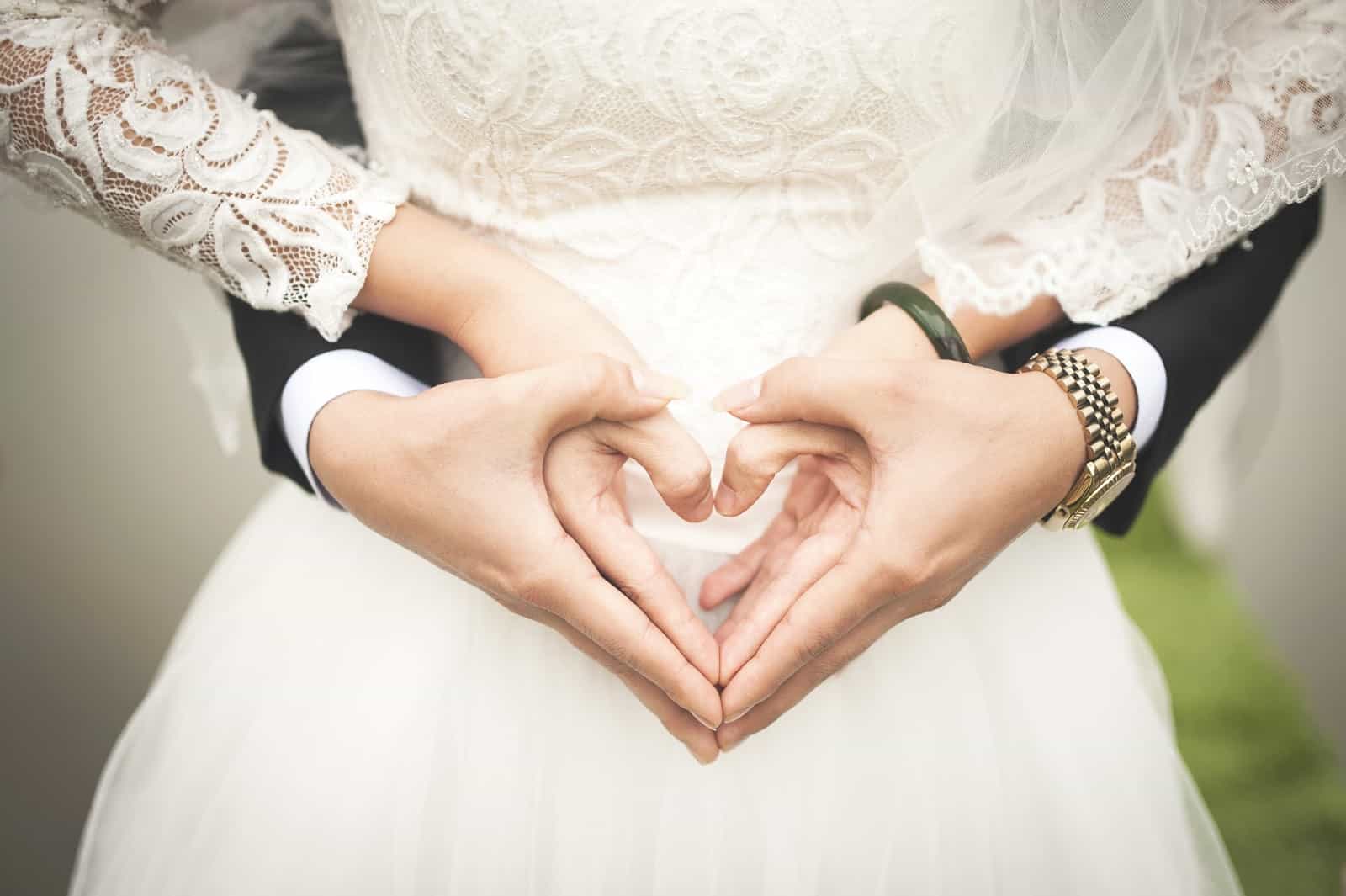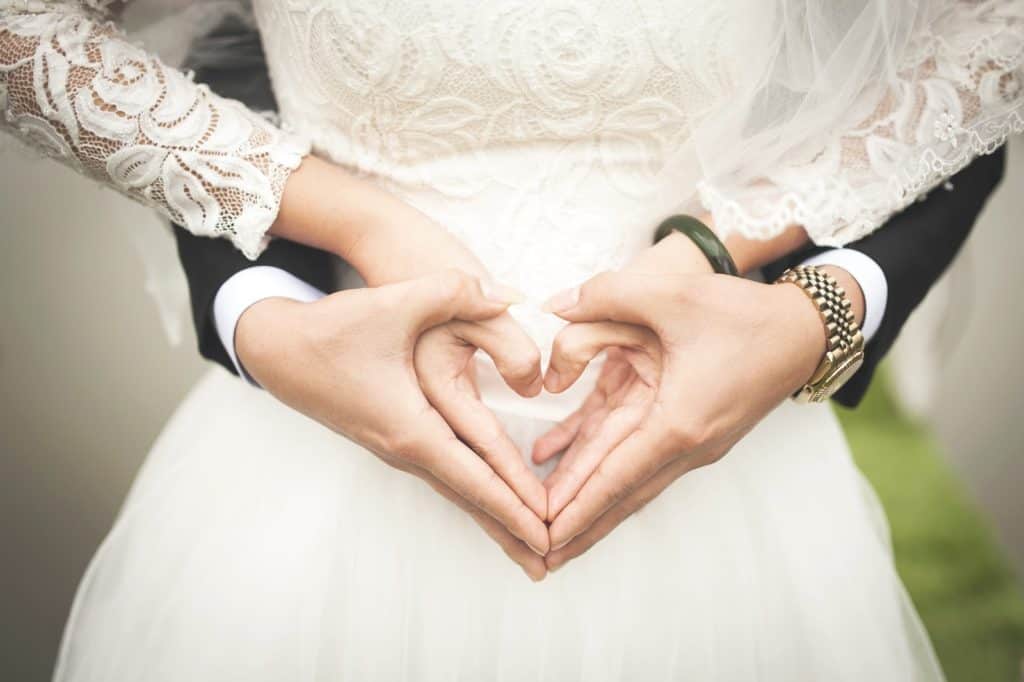 Choosing a venue for the wedding is the most important decision to make in planning your wedding. The venue that you decide on will become the foundation from which all of the other parts of your wedding; such as photo's and videos, will be completed and put together.

This is probably the single, most important choice that engaged couples to have to make for the wedding so take some time, enjoy the search and have fun deciding which one would make the perfect venue for your wedding day.

Are you ready to dive feet first into the wonderful world of wedding venues? Narrowing down the theme of the wedding venue you want for the big day is one of the first decisions you'll take in the venue planning process, and it can be a difficult one. Whether the scene you searching for is historical; like a castle or museum, or maybe something modern or even sci-fi, there are plenty of options to choose from.

Here is a guide to the most common types of wedding venues.

A Big Castle Or A Historic Home

Naturally, we all want to feel like royalty on the big day, so why not temporarily say ta-ta your humble home and upgrade to a monarch's residence. Castles and historic homes are historically and traditionally the most common themes to get wed.

Museum

Why not have the wedding poised with historical flair by setting it in a museum or art gallery? You don't have to be an academic of history to appreciate this type of wedding venue, the venue may also benefit from plenty of space and built-in decor that can't be beaten. I mean, dinosaur bones, sculptures and world-renowned paintings are much more impressive than most things you'll find in the shops, am I right?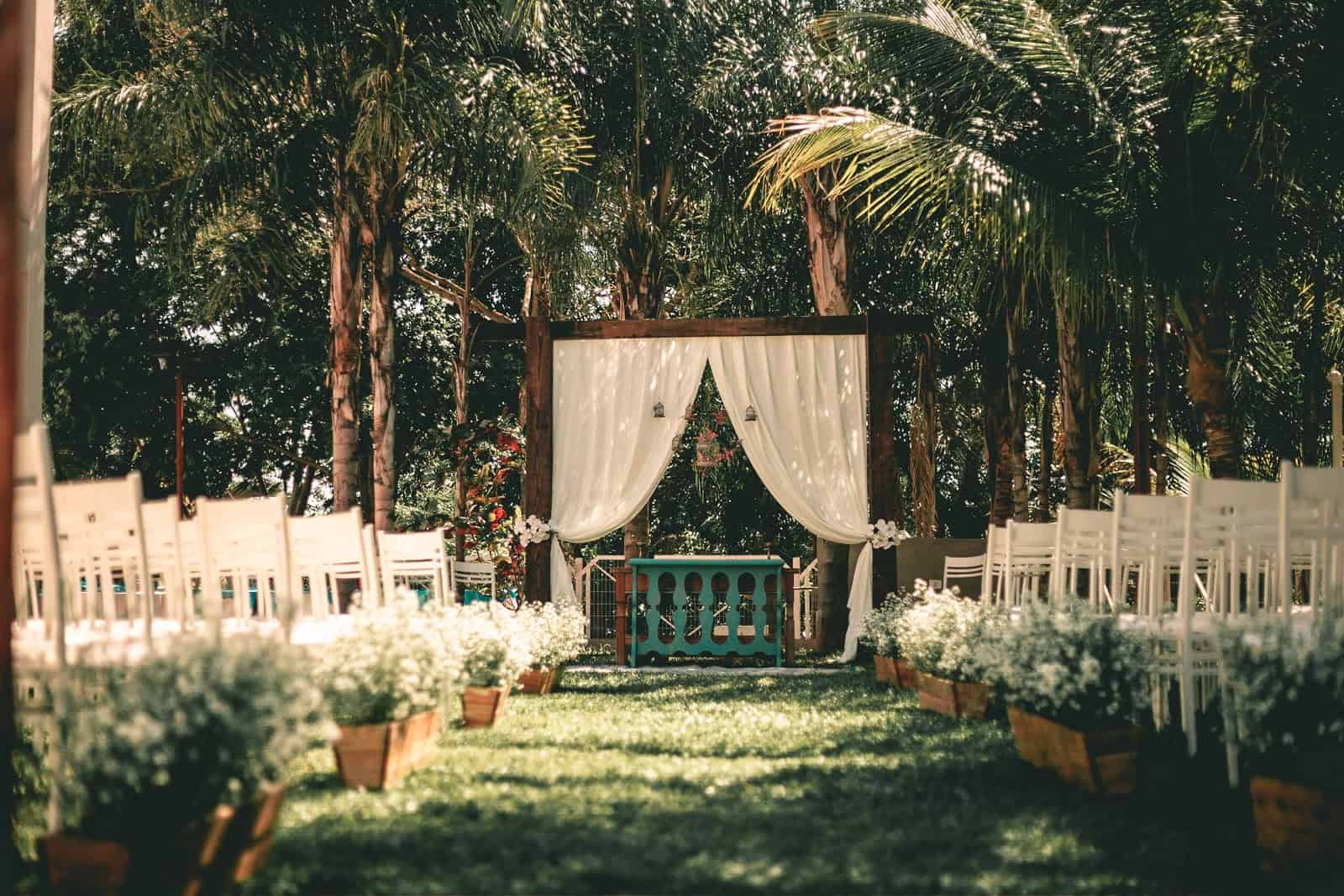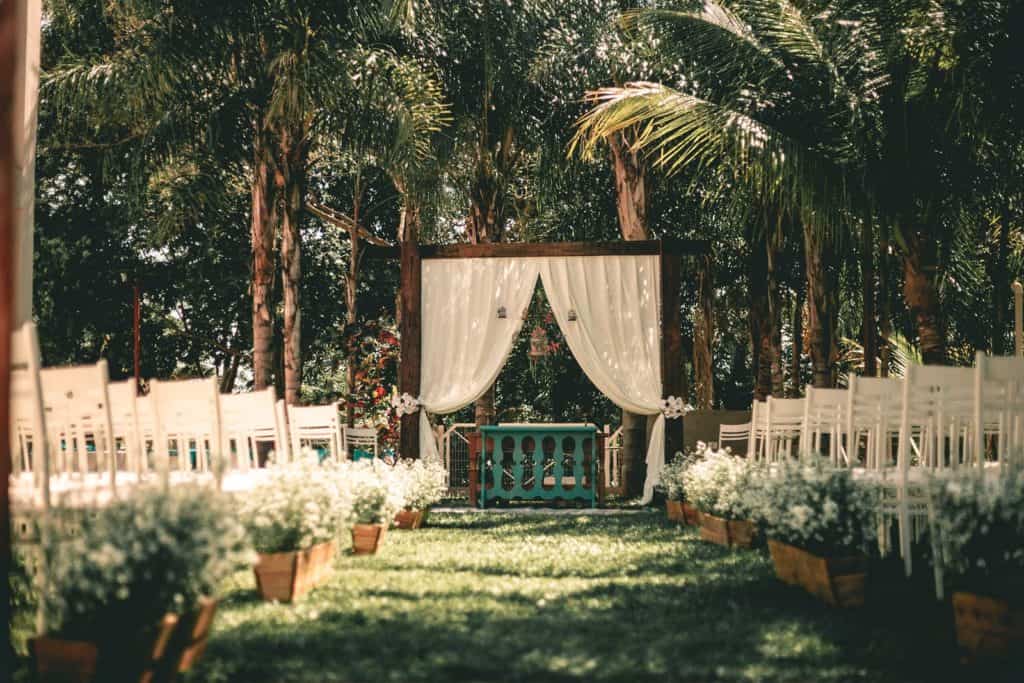 Photo by Douglas Gianini from Pexels

Barn

If it's not the bustling city streets you fancy having to deal with on your big day, head out to the countryside for a peaceful and picturesque wedding, on a farm in a barn. This type of wedding venue is perfect for 'blank canvas' doe's, so think about complementing it with plenty of fairy lights, a naked cake, live indie band and plenty of benches and wooden tables and chairs.

Restaurant

It's true with what they say; "the way to someone's heart is through their stomach". Make all of your wedding guests fall in love with memories of the big day by giving them the dinner of their lives, make sure it is at one of your favourite food restaurants though. If you do go with a restaurant from a first date or something then you might not even have to worry about sampling the caterers because you'll already know the menu is great.

Town Hall

Old governmental buildings aren't just good for administration, they're also amazing wedding venues. Typically the buildings are on a registrar which is listing the buildings as national artefacts and they are always kept in amazing furnishings, making it ideal for the couple who wants to have a simpler yet elegant time on their big day. Most town halls are licensed to hold ceremonies and have event rooms for wedding receptions, be sure to give them a call and find out the packages hem may be able to offer.

Golf Club And Leisure Center

Along with having a favourite pastime, golf club and leisure centre offers the perfect grounds for an indoor and outdoor wedding. They boast impeccably maintained lawns and grounds, beautiful interiors including a bar, and plenty of beautiful scenic backdrops for wedding photos. Hiring a professional and flexible photographer; such as Bryce Noone, that show they have a portfolio that shows their ability to take pictures in any environment is a must. Shop around but be sure to pick one that has just what you're looking for. Before you set your heart on any club though, in particular, you'll want to check that there is a package for a venue hire that is available for non-members as this can sometimes become an issue.

There are a limited amount of themes and scenes one can have for their big day. Here are just a few ideas to get the grey matter functioning. Are you planning your wedding and have settled on a venue? Or are you searching for the ultimate stage for the big day? Let us know in the comments below.

Free Wedding
Giveaways + Sweepstakes
Enter sweepstakes & giveaways and enter to win a free honeymoon when you join. New winners are announced every week!