Family pictures are important because it documents the growth of your family. It also serves as a keepsake that you can turn to when you want to relive the memories of the milestones that happened in your life. This is the reason why people hire professional photographers at significant family occasions such as weddings, anniversaries, baptisms, birthdays, and reunions to name a few.
With a professional photographer to document the most important events in your family life, you are ensured that you will have great quality prints that will last a lifetime. The wedding photographers Hertfordshire locals recommend are those photographers who are friendly, easy to get along, and fun to work with. They will approach you in a manner that you won't even realize that you are being photographed or filmed.
Nevertheless, it is also a good idea to capture the little things in your daily family life. These are the moments that you will miss the most overtime as soon as you realize how much your kids have grown or how far your family has come. Below are some tips on how you can capture these memorable family moments in prints.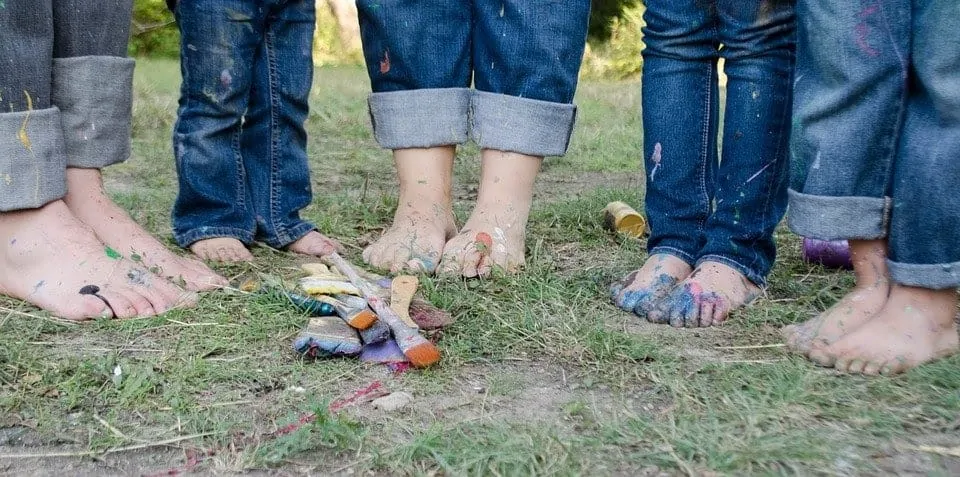 Be the Paparazzi
There are people who are really not comfortable in having their pictures taken and perhaps one of your family members or relatives may share this sentiment. In this case, it is best to make everyone comfortable by giving them a heads up that you will act as a paparazzi and have their pictures taken during your get together. As much as possible, try not to be intrusive by making subtle moves in capturing their photos.
Take as Many Photos as You Wish
In this modern day and age, people seldom use film in photography. More often than not, people already leverage digital copies. This paves the way for you to capture as many pictures as you like because the more you hit the shutter, the greater the chance for you to capture a priceless moment. This is also true in case you are trying to capture a group photo because there will always be someone who may blink or look away at the last minute.
Be Prepared for Candid Shots
Make sure that you are shutter ready for those valuable candid shots which makes a great moment. For sure you would want to photograph a celebrant blowing the candles on his or her cake, or your dad carving the turkey during thanksgiving. But it is also great to capture candid moments such as your grandmother and mom laughing together or your nephews and nieces running around. Thus, it is a good idea to keep your camera turned on and have your batteries at full charge. Bring some backup batteries too or a charger in case you do run out.
Maximize the Features of Your Camera
In order to be able to capture high-quality photos from priceless family moments, make sure to get to know the features of the camera that you will be using beforehand. You can use a digital single-lens reflex (DSLR) camera or the camera of your smartphone. Each type of camera will have its own advantages and disadvantages but the important thing is that you know how to maximize its features to reap the best benefit.
In case you opt for a DSLR, take time to adjust its settings to suit and adapt to the environment where you will shoot. Consider the ISO or its sensitivity to light, as well as the shutter speed and aperture. On the other hand, if you prefer to use your smartphone, make sure to adjust the HDR setting to effectively merge the exposure of your photos for highlights and shadows. The panoramic setting, which is prevalent in modern smartphones is also a great feature that you can use to capture amazing stills.
Avoid Using the Flash
The flash settings of your camera tend to automatically turn on during a low light setting. While this is a nice feature because it prevents dark and blurry photos, it can also be annoying and it can hurt the eyes of the person you are trying to capture. Thus, it is a good idea to turn off the flash of your camera, particularly in capturing candid shots. Perhaps the only time when the use of flash is appropriate is when everybody is aware that it is on, such as when you are posing for a group photo.
Explore Different Angles
It is common to put your subject in the center of your photos, but there are instances wherein this is not the most flattering shot, or it might not convey the picture that you are trying to paint. Hence, it is best to explore different angles to capture your shots and play around where you can stand or position your camera. In this way, you will be able to capture the entirety of the scene, as well as the people in it.
Choose the Best Light
Finally, to capture a high-quality memorable family photo, make sure to choose the best light. You can maximize the use of natural light in the place or set up artificial lighting beforehand. If you can, try to do some test shots using different lighting setups before the event or before you capture photos. Find the perfect balance because a bright sunny day may not always pose the perfect setting since the sunlight may cause your subjects to squint. On the other hand, a cloudy day may be perfect for portrait shots because of the soft shadows that you can create.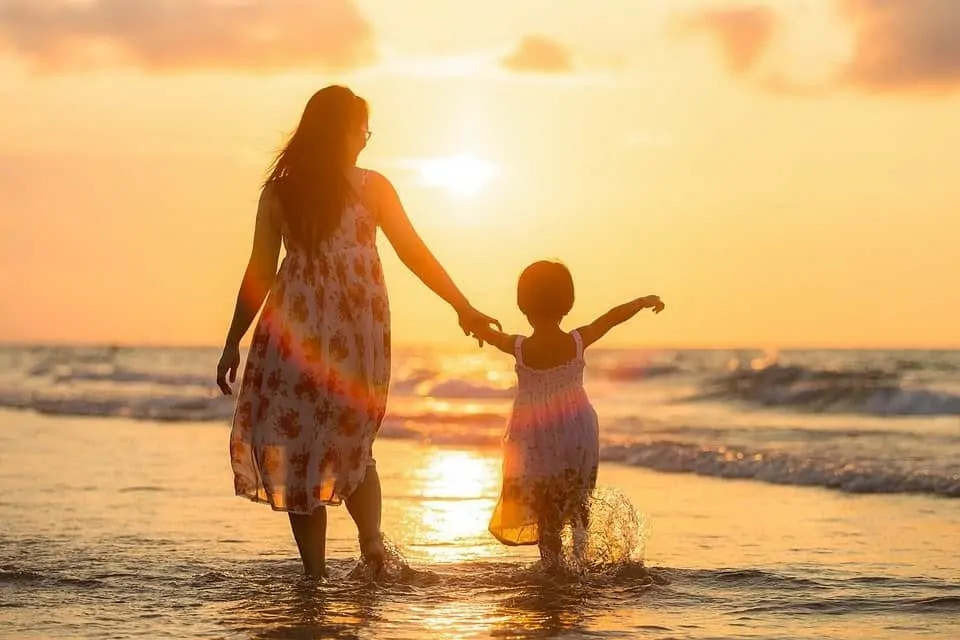 To wrap things up, try being a paparazzi of your family and take as many photos as your wish. Just be prepared to capture those candid shots and get to know your camera for you to be able to maximize its features. As much as possible, avoid using the flash so as not to distract anyone you are photographing or filming. Instead, try to explore an angle where you will be able to take advantage of natural lighting. In this way, the stills you capture will surely be remarkable.
Free Wedding
Giveaways + Sweepstakes
Enter sweepstakes & giveaways and enter to win a free honeymoon when you join. New winners are announced every week!