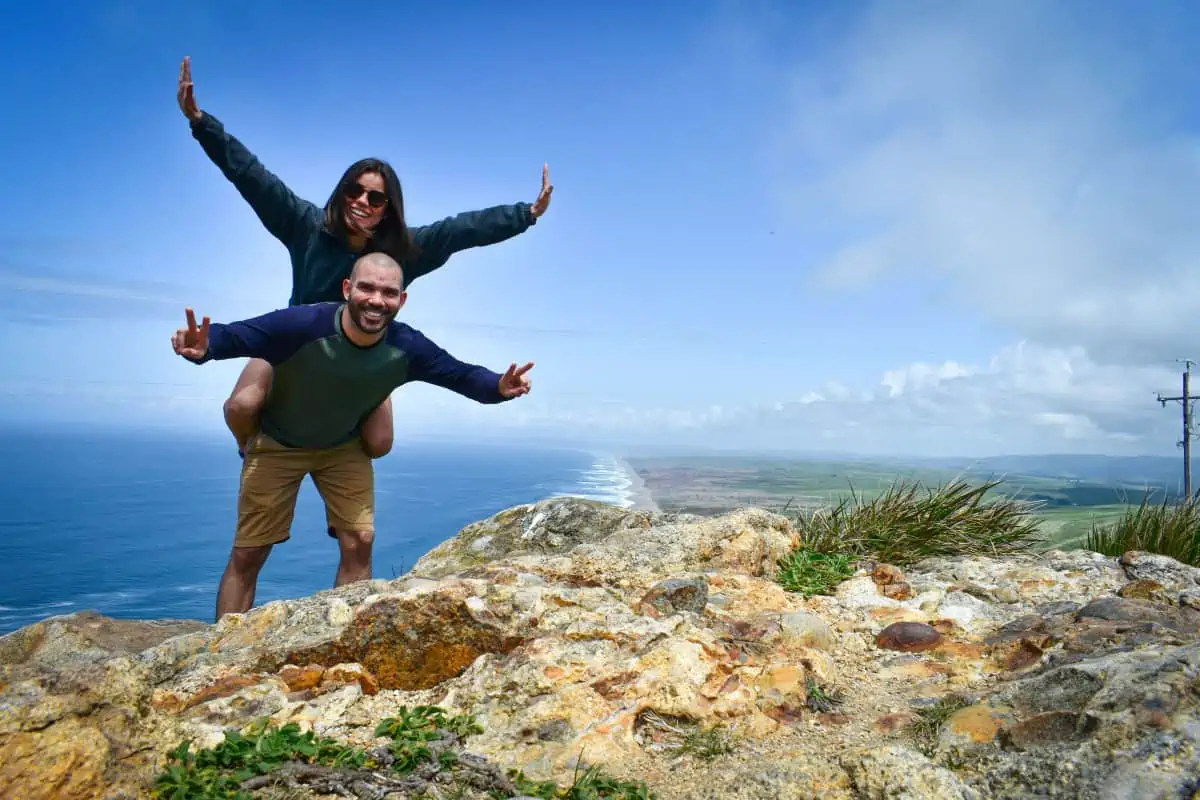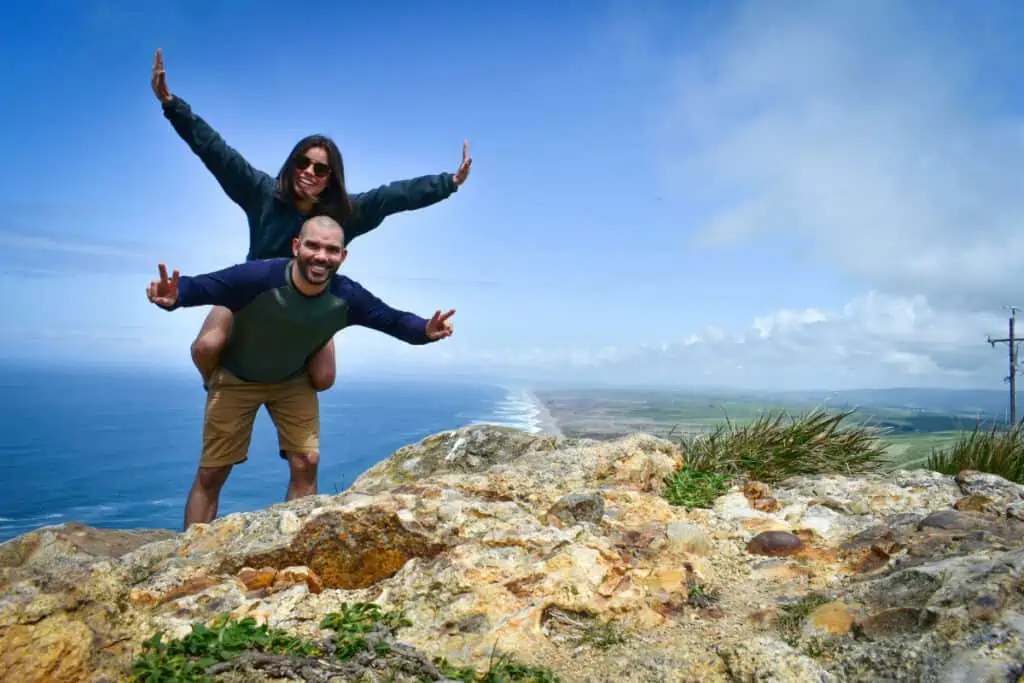 Are you newlyweds dreaming of a romantic and cost-effective honeymoon? Finding the perfect post-wedding trip doesn't have to break the bank. With smart planning and a little extra effort, saving money on your honeymoon can be both easy and enjoyable. Through savvy budgeting techniques, some creativity in planning activities, and setting realistic expectations for yourself when venue shopping – or perhaps even prioritizing one experience over another – many couples find that they can make the most of their honeymoon experience with minimal expenses. In this blog post, we'll explore how you can plan for that special destination on a budget so you can keep your focus on creating beautiful memories together.
Consider alternative destinations: While it may be tempting to go to a popular honeymoon destination like Bali or the Maldives, these places can be quite expensive. Instead, consider alternative destinations that offer similar experiences at a lower cost. For example, countries such as Thailand, Vietnam, and Mexico all have beautiful beaches, luxurious resorts, and a range of activities to enjoy. Also, with the lower cost of living within these areas, you can still design a magnificent, romantic itinerary for your trip while having the room to explore other activities you may have missed out on in more expensive places.
Travel during the off-season: Many destinations have high and low seasons, and prices tend to be lower during the off-season. For example, if you want to go to a beach destination, consider traveling in the fall or early spring instead of the summer. You'll not only save on airfare and accommodations, but you'll also avoid the crowds and heat. One way to save money by traveling during the off-season is to look for deals and discounts. Many hotels and resorts offer special rates during the off-season to attract travelers. You can also try negotiating with the hotel or resort directly to see if they'll offer you a better rate. When planning to travel during the off-season be sure to research trends such as weather patterns to ensure that you'll still have a great honeymoon even if you aren't visiting during the busy months.
Take advantage of travel rewards: If you have a credit card with travel rewards, consider using it to pay for your honeymoon. You can earn points or miles on your everyday purchases, which you can then redeem for flights, hotels, or other travel expenses. There are several different types of travel rewards credit cards, so it's important to choose one that fits your needs. Some credit cards offer points or miles that can be redeemed for flights, hotels, or other travel expenses, while others offer rewards like cash back. Before you decide on a credit card, it's important to compare the different options and read the fine print. Some credit cards have annual fees, while others may have restrictions on how you can redeem your rewards.
Look for package deals: Tour operators and travel agents often offer package deals that include flights, accommodations, and activities at a discounted price. These deals can be a great way to save on your honeymoon, as you'll get everything you need in one package. When looking for package deals, it's important to do your research and compare prices from multiple sources. You can start by checking with your preferred airlines and hotels directly to see if they have any package deals available. You can also visit sites like Expedia or Travelocity to compare prices and find the best deal. Keep in mind that package deals may not always be the cheapest option. It's important to read the fine print and make sure you understand what's included in the package. For example, some package deals may include meals or activities, while others may not.
Be flexible with your travel dates: If you have some flexibility with your travel dates, consider traveling on weekdays instead of weekends. Prices tend to be lower on weekdays, as there is less demand. You can also try using a fare comparison website to see if there are any cheaper flights available on different dates. Another way to save money by being flexible with your travel dates is to look for last-minute deals. Many hotels and airlines offer discounted rates for last-minute bookings, so it's worth checking to see if you can snag a great deal. Just keep in mind that last-minute deals can be risky, as you may not have as much time to plan and prepare for your trip.
Stay in a vacation rental: Instead of staying in a hotel, consider renting a vacation home or apartment. Not only will you save on accommodations, but you'll also have access to a kitchen, which can help you save on meals. Airbnb and VRBO are great resources for finding vacation rentals. Vacation rentals can be a great way to save money on your honeymoon, especially if you're planning to stay in one place for an extended period of time. A helpful tip when booking a rental is to communicate with the owner or property manager to ask any questions you may have and to make sure the rental meets your needs. If you mention you're on your honeymoon, they may even leave some surprises to help make an unforgettable experience!

Look for deals and discounts: Keep an eye out for deals and discounts on flights, hotels, and activities. Sign up for newsletters from airlines and hotels to be notified of promotions and discounts. You can also use sites like Coupon Blender to find discounts on activities and experiences. These sites provide exclusive coupons and offers that can help you get access to everything from sightseeing tours to wine tastings at an affordable price. Be sure to read the fine print and make sure you understand what's included in the deal.
Free Wedding
Giveaways + Sweepstakes
Enter sweepstakes & giveaways and enter to win a free honeymoon when you join. New winners are announced every week!