Your wedding ceremony is a memorable event that you will want to cherish for the rest of your life. This means there is a lot of pressure on trying to make it as perfect as possible. One of the main necessities of any wedding is the music. For your Jewish ceremony, it can get quite tricky on finding the right music that will suit your wedding. Your options are hiring a band or a DJ and knowing whether either of those will help make the vision of your special day truly impeccable. Below you will find a list of things that may help you choose good music for your Jewish marriage ceremony.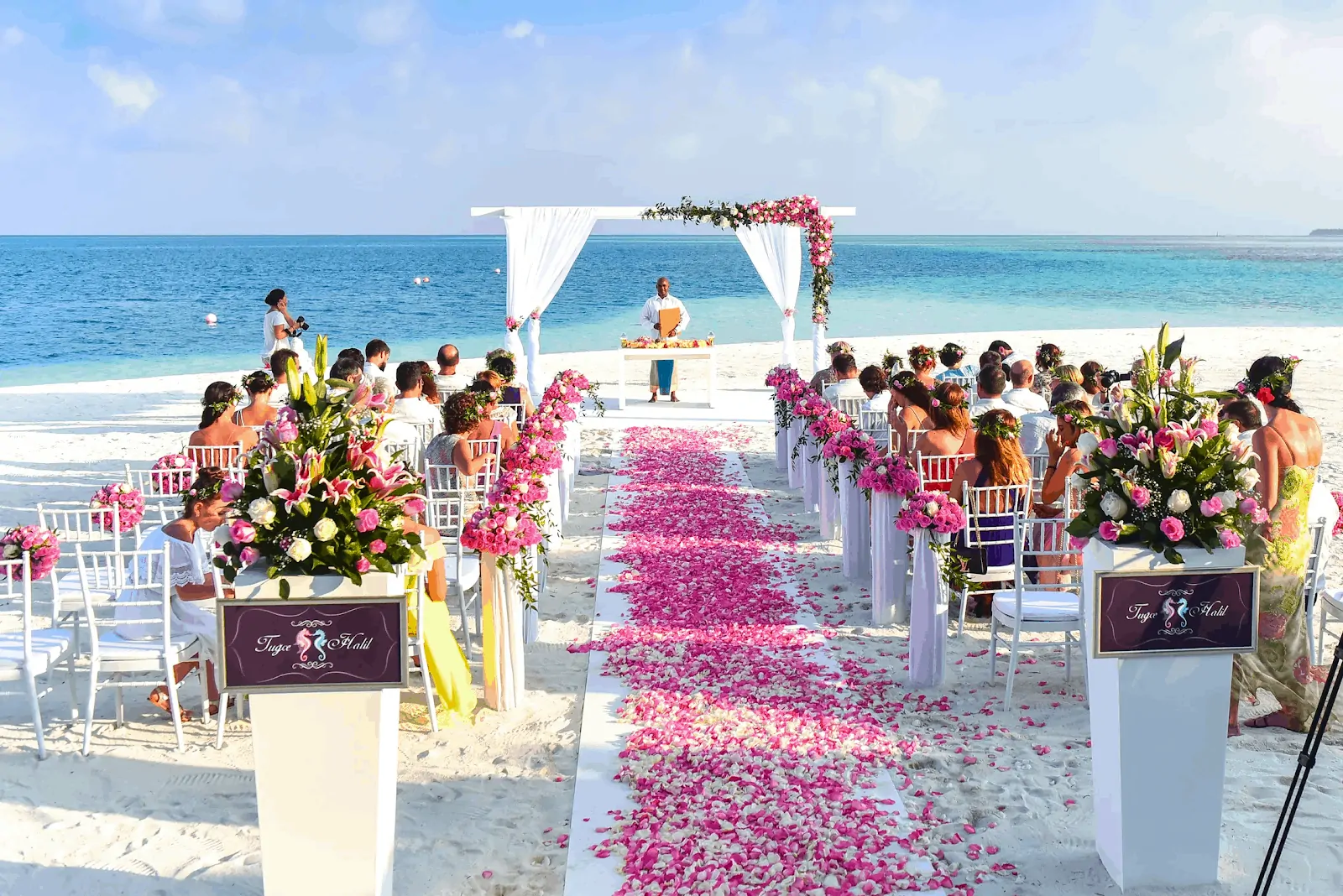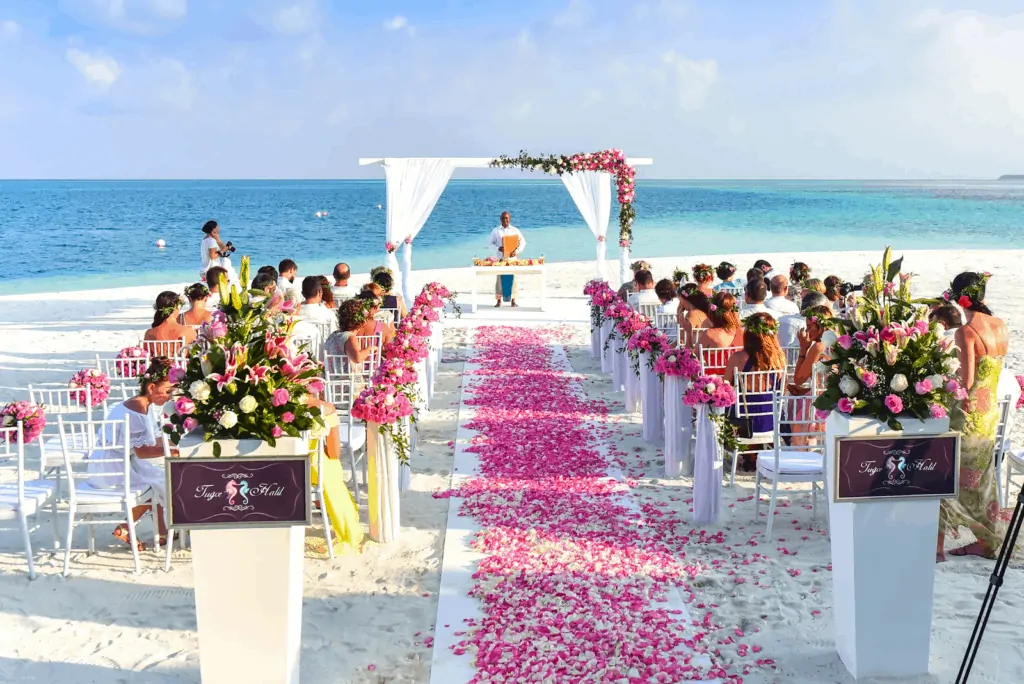 Research the Type of Music
Speaking of the overall theme, what is it that you want? Do you want music that will get people hyped up to dance and move around at your wedding, or do you want something a bit more low-key and quieter? Research the types of music that are usually played at weddings and watch videos of previous weddings to get inspired by them. With a Jewish wedding band though, it can be made for certain that they will know which music you would like in your wedding as they have probably done this at least a dozen times before.
Hiring a Live Wedding Band
The age-old marriage ceremony argument: band or DJ? There are many things to consider when choosing a band or a DJ but when it comes down to it, do you want a live performance done well, or a DJ merely plays recorded songs and blasting them on speakers. However, If you happen to choose a band, hire a Jewish Wedding band that will perform all your favorite songs while giving you and your guests a different feel to all the songs. Of course, with a band, you need to make sure they actually know all the songs that you want at the ceremony, or else they may go off track and play songs that do not fit with the overall theme.
Music for Every Part of the Ceremony
Keep in mind when hiring a band or a DJ that you will want the music theme to change as the event goes by. The music while the guests are entering should not be the same as when you are in the middle of the event, dancing in the middle of the dance floor. A band will be able to play your favorite music in many different ways, yet the DJ will only have the option of sticking to the same music you already know without some fun twists in the music.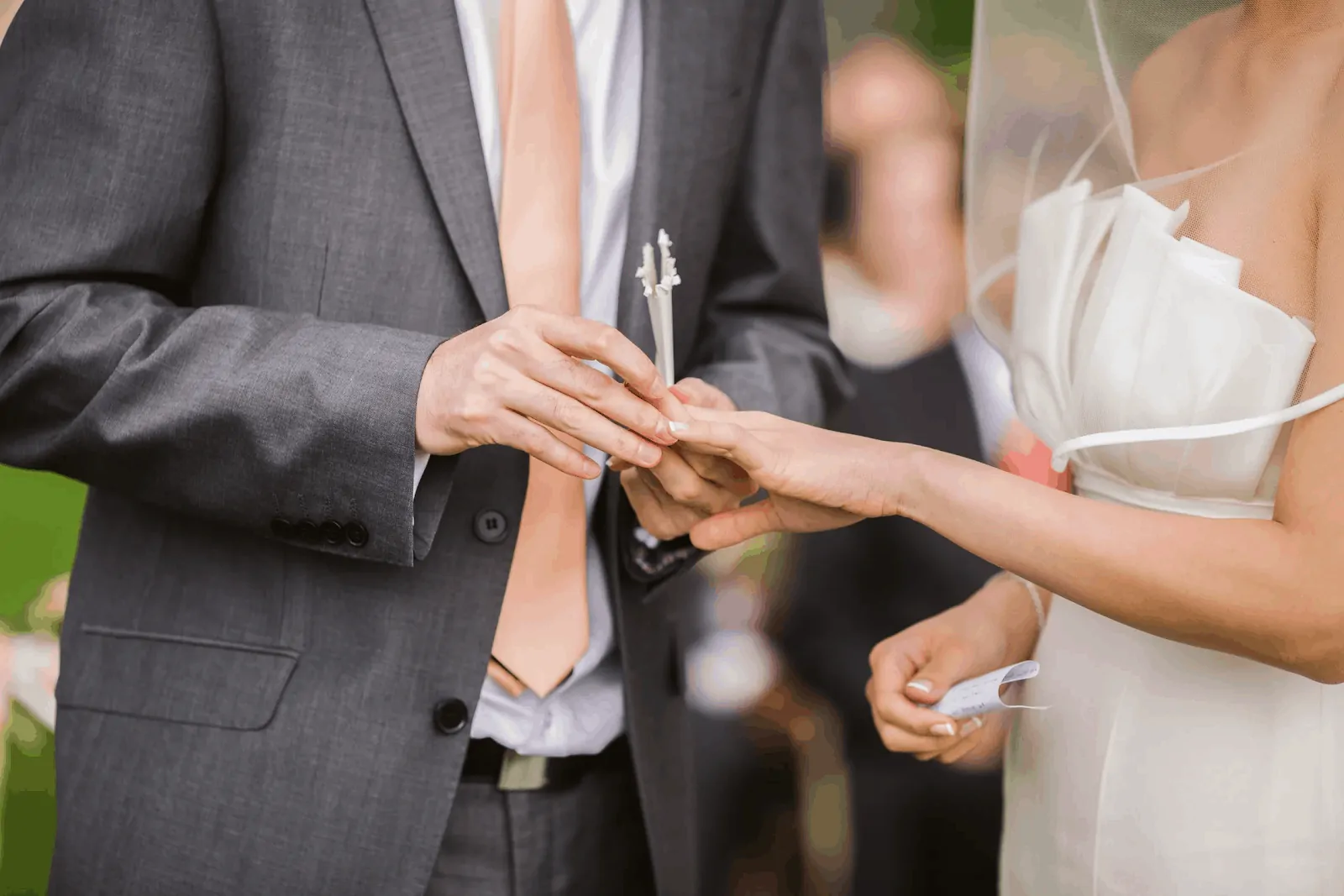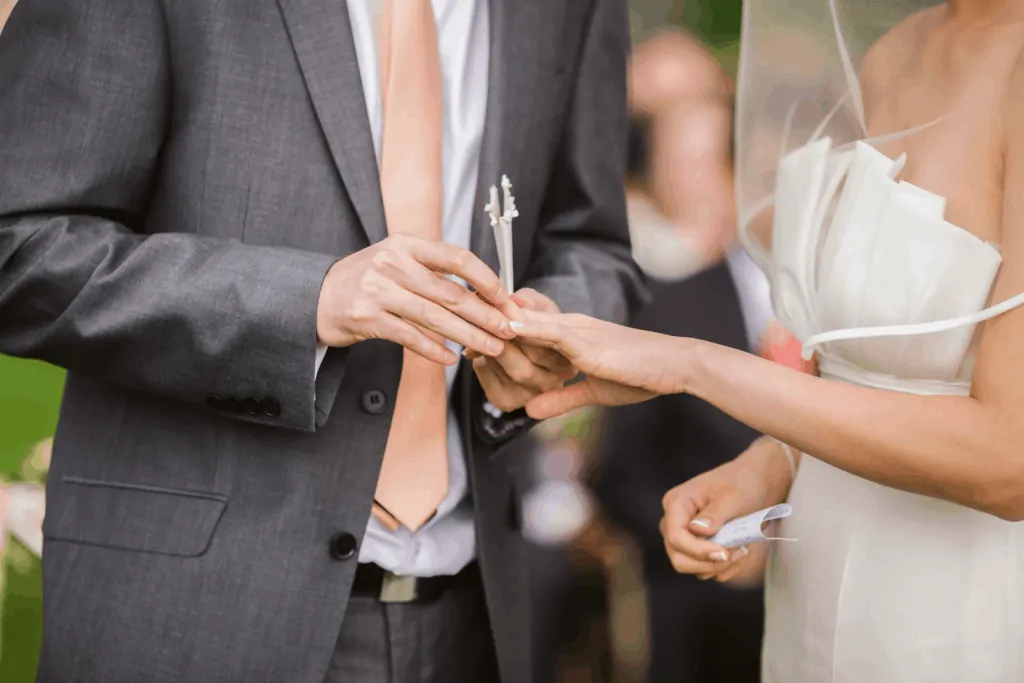 The perfection of a Jewish wedding plan does not solely depend on whether you hire a band or a DJ, but whether you are confident and happy with whatever you choose or not. If you are more relaxed with your choice the happier you will be, which is the most important thing at the end of the day. Your special day will remain special as long as you do not fret over the smallest details.
Free Wedding
Giveaways + Sweepstakes
Enter sweepstakes & giveaways and enter to win a free honeymoon when you join. New winners are announced every week!