An Indian wedding takes months of planning and preparation, and it's a lavish event. From the start to the finish, every step of the process is carried out with great care, affection, and attention to detail because we want everything to be done to the highest standard possible. Since this is a once-in-a-lifetime occasion, people are willing to spend lavishly on an invitation card that is a reflection of the host's status and taste.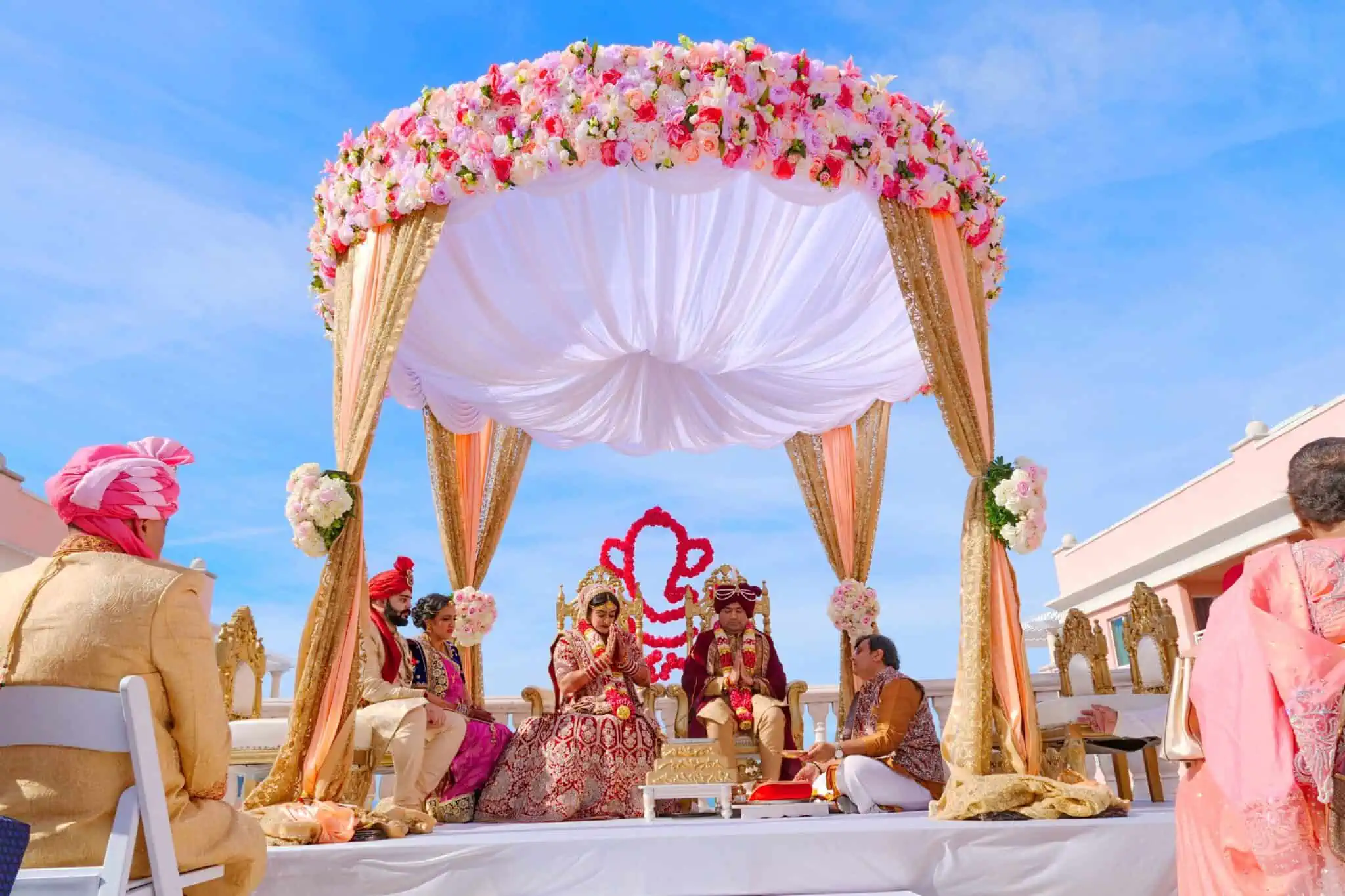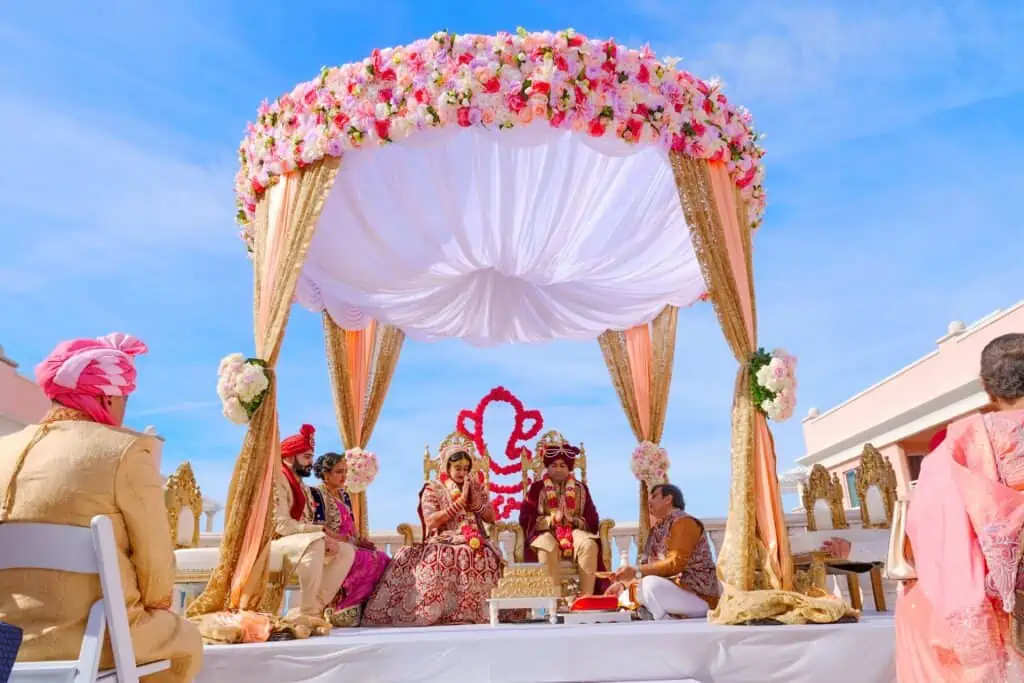 An invitation is the first thing that comes to mind when discussing weddings in Indian culture. It is the beginning of your wedding festivities, thus according to tradition, it must be flawless and really special. To get you started, we'll go over the many kinds of Indian wedding invitations and cards in this article, along with styling tips for further personalization.
How You Want Your Wedding to Look Like
As a pair, do you see yourself as more contemporary or more traditional? Is your wedding focused more on a unique setting, or is it centred on a certain theme, such as a place or time period? To choose an invitation that will fit well with the overall theme, try to visualise your wedding and identify the important elements that will be included. Here are some common styles:
Traditional Designs: These classic-looking cards emphasise content and communication. The design keeps the phrasing simple while maintaining a theme.
Contemporary Designs: In contrast to conventional card designs, this version is more modern and urban, yet it still has distinctive aesthetic components and straightforward typography.
Floral Designs: In keeping with its floral theme, flowery invites include abundant floral imagery and other features inspired by nature.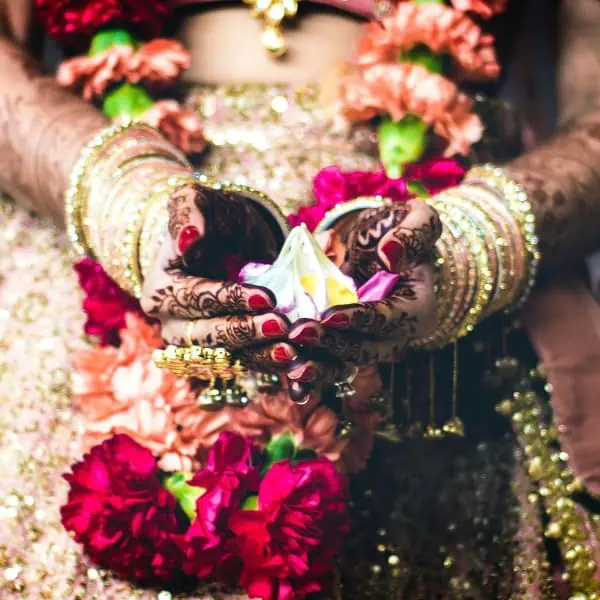 Classy Designs: Beautiful elegant invites that come in a variety of forms, with most designs emphasising simplicity combined with a few striking design elements.
Simple Designs: Soft design elements focus more on the message's clarity and the idea of "less is more."
Colours Of Your Wedding Theme
One important component that is crucial to the design of a wedding card is the choice of colours. Indian weddings are recognized for their vivid and colourful atmosphere, which ought to brighten the mood in the venue therefore, pick the colours in accordance with your theme as there are a tonne of alternatives to choose from.
Any wedding's personality, passion, and vibes can be best conveyed via its choice of typography. Nowadays, people don't use standard typefaces since they all want to stand out from the crowd. Use innovative but understandable layouts that readers of all ages can enjoy.
E-cards or Physical Paper Cards?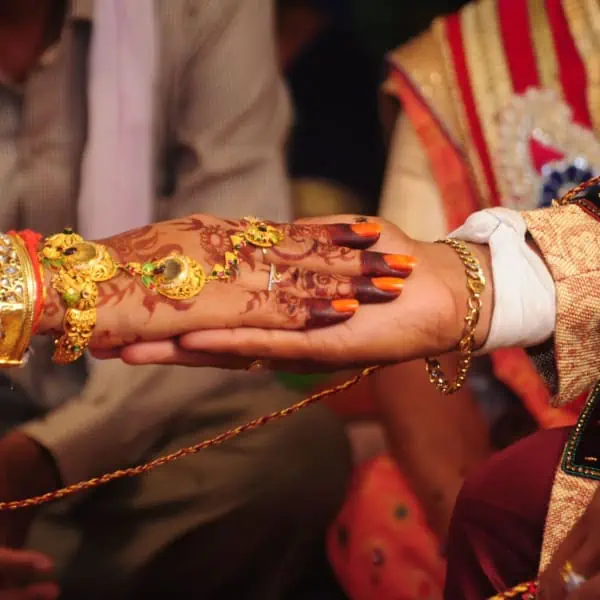 Both choices have the potential to save money, but that will also depend on the need and extra features you choose. If the paper you choose has a texture that complements your wedding's theme it might go a little over what you anticipated. These days, e-cards are quite popular as they provide much more creative freedom and are less expensive than printed invites. You can find free templates for Indian wedding e-cards online, or you can hire an expert who specialises in designing digital invitations. People nowadays use a mix of paper and e-invites.
Budget and wedding talk always seems to be at opposite ends of the spectrum: we set a number, but wind up spending more than we anticipated. Every budget can accommodate the variety of possibilities available, but since it's a special day, individuals often go above and beyond their set spending limits. Ensure you have a thorough understanding of the various wedding card concepts and pricing information in order to get the ideal card without exceeding your budget.
The content of a wedding card should serve the purpose of conveying the intended message. A wedding invitation's text must be imaginative as well as clear and concise. Everything from the ceremony's start time to its location, including the specifics of the event, formalities, and dress code (if any) should be included. Don't include too much information or make it too complicated on the card.
The exchange of wedding cards is a traditional and integral component of the wedding. Guests are often informed of the wedding and invited in advance with these cards. Another reason why brides and grooms send wedding cards to their guests is to express their gratitude for coming to the wedding. Making your own card starts with selecting a template or design that you like. Though there are a ton of templates on the internet, you can try different options if you don't find one that works for you.
Free Wedding
Giveaways + Sweepstakes
Enter sweepstakes & giveaways and enter to win a free honeymoon when you join. New winners are announced every week!