How to Choose the Right Shampoo and Achieve Salon-Worthy Results for Your Wedding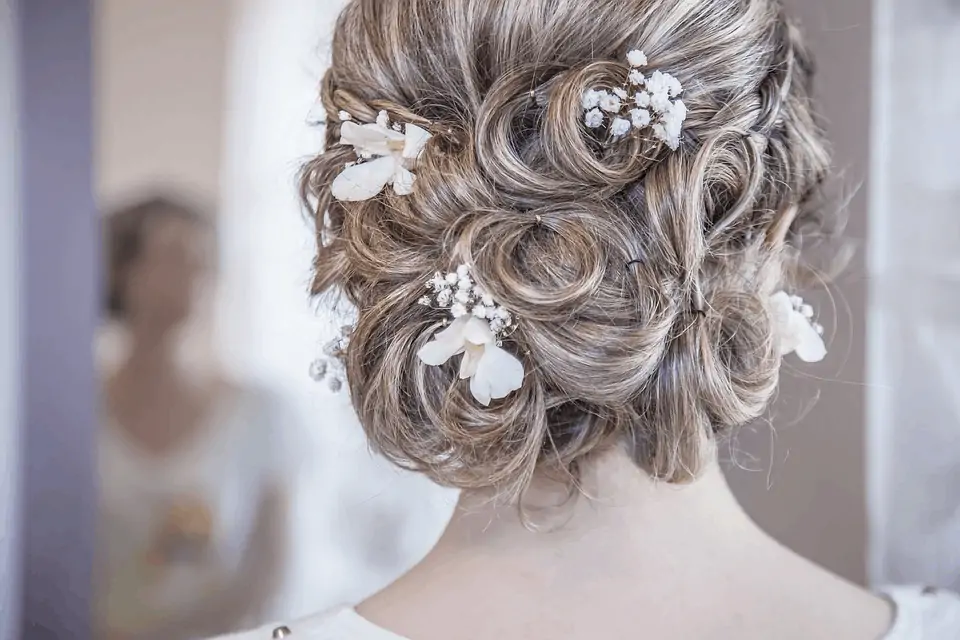 Your wedding day is one of the most important days in your life. There is a lot of planning you have to factor in, and one of the things that you need to consider is your hair and how it will look on your wedding day. It is important that you use the appropriate shampoos, conditioners, and products leading up to it, in order to achieve that salon look in order to be ready to be styled.
The Type Of Hair You Have
Depending on the type of hair you have, you should always be utilizing shampoo for your needs. This translates from the thickness of your hair, texture, the volume you have, to the dryness and health of your scalp. Every person is different, and you have to factor in that your hair is unique to you. It is important that you not only use the proper shampoo on your wedding day, and the weeks leading up to it, but you should also be using the right shampoo in the long term to ensure healthy hair for your lifetime. Your hair will have specific needs that tie into which shampoos you should be using, especially on your wedding day.
The Type Of Style You Want For Your Big Day
Of course, the specific style you want for your wedding will be different than how you normally wear your hair. For that reason, you have to factor in exactly what style you are looking at and decide what shampoos will help give you that look. If you are going to be wearing a lot of curls, for example, you want a shampoo that will have the essential ingredients to keep your hair strong, and the waves and curls maintained. Using shampoos to strengthen roots will be helpful to ensure your hair can withstand any product and heat that is applied on the big day. If you are dying your hair, or even maintaining the colors, be sure to look for the appropriate shampoos to keep your colors vibrant and bright.
Washing Your Hair
One important thing that you want to consider when you are styling your hair for your wedding is whether or not you will be washing it the day of or the night before. This is helpful to take into consideration because there are benefits that you might not have thought about. Your stylish friends at Allaboutthegloss.com understand that one of the biggest reasons you won't want to wash your hair the day of your wedding and simply have it styled is that you keep all the natural oils and minerals in your hair as opposed to washing them away. This helps provide your style with the ability to keep curls more stable for longer periods of time, essentially meaning that if you want your style to maintain itself from your wedding to the reception, you will want as much hold as possible.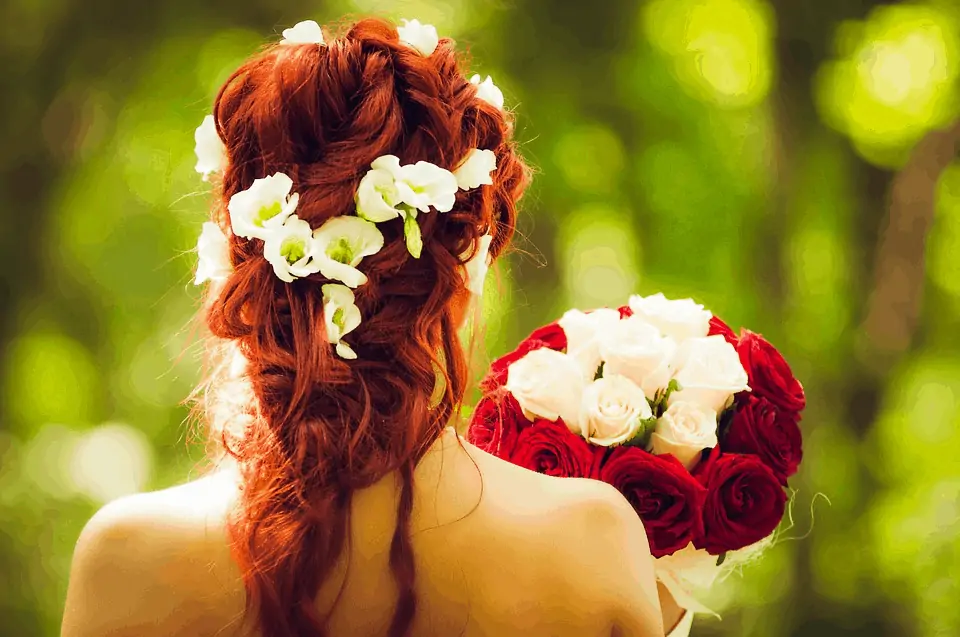 Building Up To Your Wedding
It is important that you are using the right shampoo long before the actual wedding date. There are many factors that come into play, and you want your hair to be prepared for it. Because many brides look to style their hair, they need to grow it out. You want to choose the right shampoo that will strengthen and thicken your hair, avoiding the troubles of hair growth and split ends. Additionally, you want to be using a shampoo that will strengthen your hair and be the same shampoo you use approaching your wedding date, as you may want to head to the salon early on in your planning phases to determine what style you want for your big day. This will save you time closer to your wedding, will provide your stylist the same texture to work with, and it will ensure that you know exactly what you are getting.
The Weather
One thing to remember, especially for weddings that are happening outdoors, is that your hair is susceptible to change and be affected by the weather. Heat, sun, and other forms of weather can make your hair change form, get damaged, and frizz, making your hairstyle change unexpectedly. You want to make sure to use a product that will keep the same look throughout the day, keeping it moisturized and hydrated throughout your day.
Take the time to prepare your hair long before you walk down the aisle. By doing so, you will ensure that you are only focusing on the things that matter on your big day. Being worry-free means you can simply focus on enjoying the company of your friends and family, and making your wedding day memories.
Free Wedding
Giveaways + Sweepstakes
Enter sweepstakes & giveaways and enter to win a free honeymoon when you join. New winners are announced every week!